Supervisors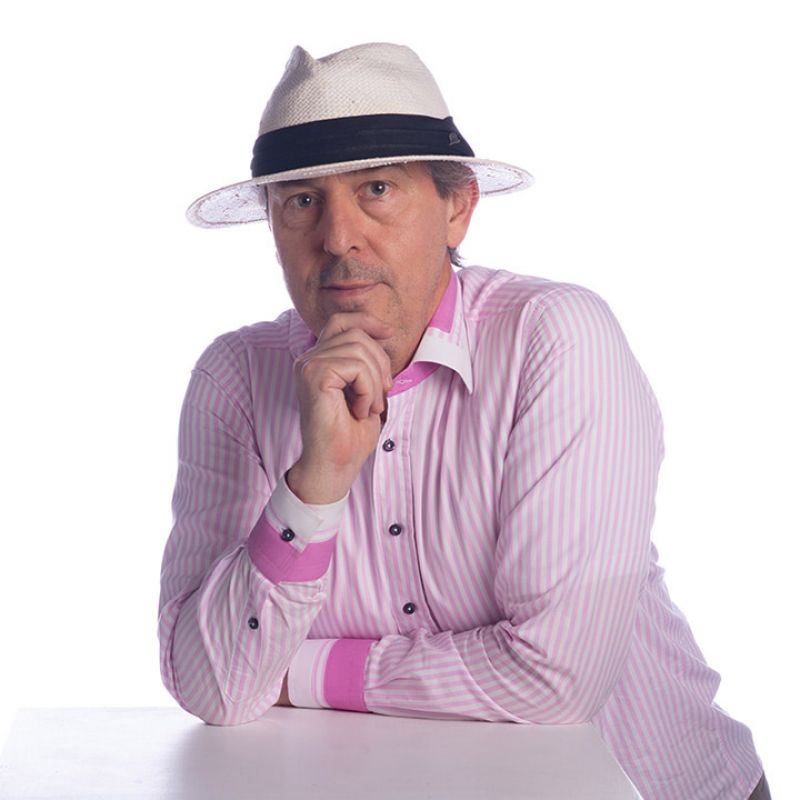 Overview
Osteosarcoma (OS) is the most common malignant bone tumour that primarily affects children and adolescents. With approximately 400 diagnosed cases/year in Australia, OS has the lowest survival rate of all solid cancers and is the leading cause of cancer-related death in Queensland adolescents. Unfortunately, 3 in 4 patients will not survive longer than five years following diagnosis with metastatic OS. Clinical "one size fits all" treatment strategies results in highly variable and unacceptably poor patient responses. Shockingly, both the OS treatment schedule and patient outcomes have not improved in more than four decades and the current OS treatment frequently results in negative side effects impacting patient quality of life. The inadequacy of current treatments, rare nature, and absence of clear genetic basis to the disease highlights the opportunity of individualised treatment and the urgent unmet clinical need for predictive drug response tools capable of reliably determining optimal, patient-specific treatment strategies.
In this project, OS cells will be isolated from patient tumour samples and grown in tumour extracellular matrix-derived biomaterials to create patient-derived organoid cultures. The organoids will be screened in drug sensitivity assays and the anti-tumour effects validated in in vivo models. The key objective of this project is to develop technology to individualise treatments for OS patients using personalised medicine techniques. We will exploit our scientific proficiency in bioengineering and precision oncology together with expertise in the clinical treatment of OS patients to develop and validate a novel precision oncology approach to personalised OS treatment specifically targeting the individual patients' unique form of cancer. We hypothesise that patient-derived OS organoids will accurately predict a patient's response to treatment and can be used to improve patient outcomes.
Project objectives
The objective of this project is to characterise the response of patient-derived OS organoids to novel chemotherapeutic treatment regimens, and to determine if these results are biologically replicated in bioengineered xenograft models.
In this project you will:
develop cutting-edge, advanced patient-derived organoid models from patient OS tissue

validate

in vitro

studies using tissue-engineered bone as a platform to create OS xenografts

in vivo

using immunocompromised rat models

c

onduct a comprehensive analysis of harvested tumours to characterise the mechanisms by which chemotherapeutic intervention impacts the tumour and tumour microenvironment.
Research activities
Research activities include:
tumour tissue processing

3D cell culture

patient-derived organoid culture

humanised

in vivo

models, patient-derived xenograft models

cell culture and cell-based assays, qRT-PCR, digital spatial profiling, immunohistochemistry, image analysis.
Outcomes
OS patient-derived organoids generated in this project will closely resemble each patient's individual tumour ensuring accurate and clinically translatable precision oncology workflows.
We anticipate that the OS precision oncology workflow will provide additional information available to clinicians and patients to enhance decision making on the choice of treatments
Skills and experience
Ideal candidates should:
have previous PC2 laboratory experience

have previous experience with

in vivo

studies, cell culture, and common bioassays

be interested in tumour biology

have excellent verbal and written communication skills

be self-motivated, able to plan and prioritise workloads to meet deadlines

be able to take initiative and undertake complex problem-solving activities

be able to work in a multidisciplinary team environment.
Keywords
Contact
Contact Dr Jacqui McGovern for more information.