Supervisors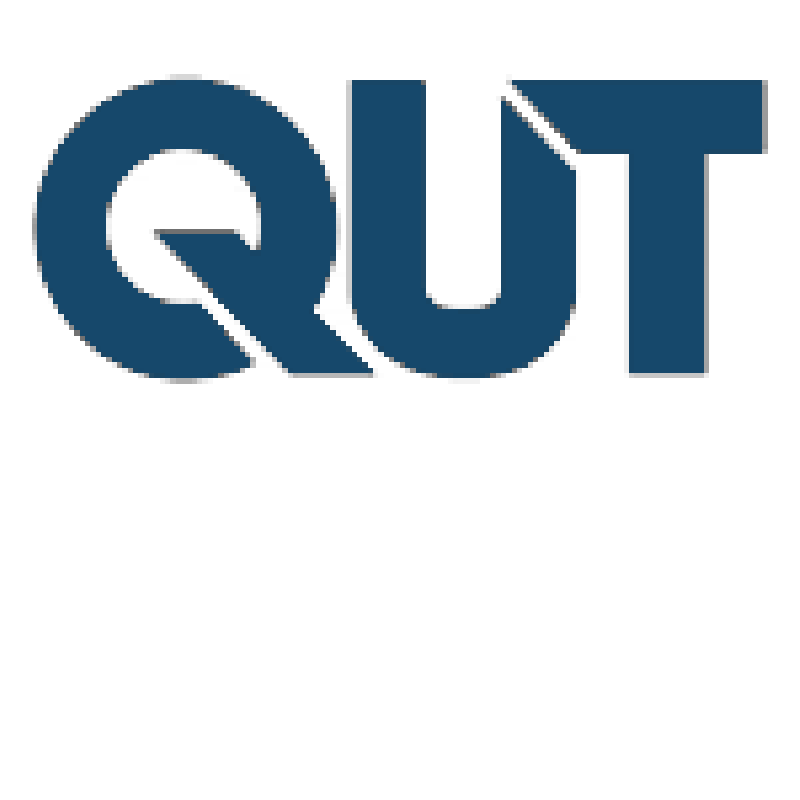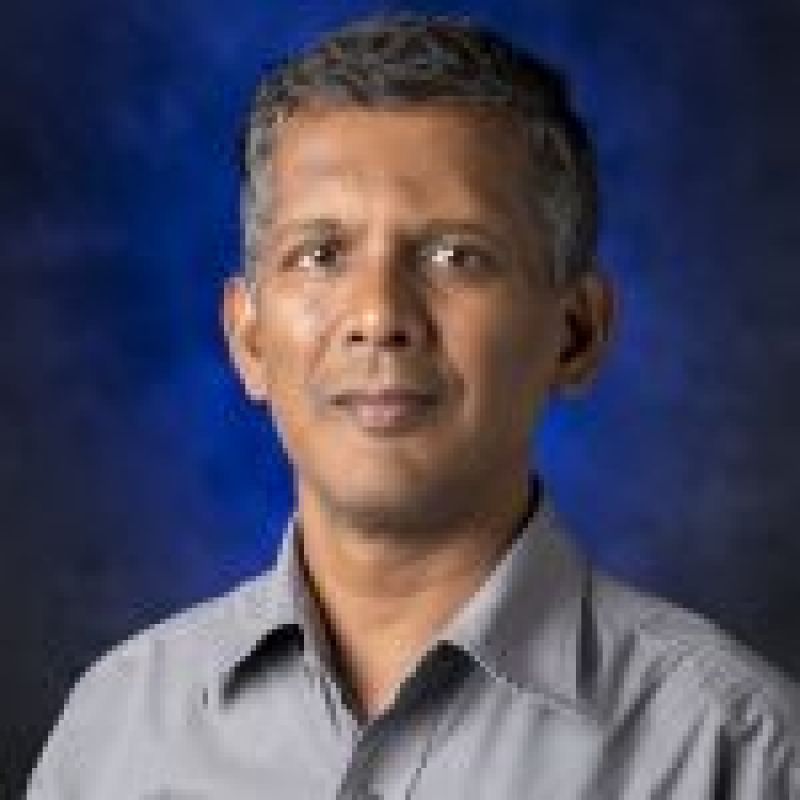 Overview
Faults in any elements such as modules, lines, DC-DC converters and DC-AC inverters of photovoltaic (PV) systems can impact the reliability of the system and exacerbate the efficiency. Some other faults such as ground-fault might lead to significant issues such as the risk of fire. Therefore, it is crucial to investigate and detect the faults in the PV system and prescribe the appropriate actions.
The supervisory team is looking for passionate students who are keen to conduct an overarching review and classify the fault detection methods in PV systems, then simulate an example case study. Further assistance such as on-site test equipment and industry-partner involvement may be provided by the supervisors.
Research activities
This project will develop your skills in analytical, simulation and experimental techniques. In this project, you will be involved in:
an overarching literature review of current PV fault detection methods and finding the relevant research gaps
developing a promising technique with supervisory the team for PV fault detection
analysis and simulation of the proposed technique
an-site implementation and verification of the proposed method.
Outcomes
The outcomes include:
development of a PV fault detection technique with high reliability and simplicity of implementation
a prototype of the simulated/designed technique for PV fault detection
liaising with the relevant industry partners to investigate the commercialization possibility.
Skills and experience
Depending on your background, the scope of the project will vary. However, relevant skills include:
knowledge in Power Electronics and Circuits and Systems
experience with software packages such as MATLAB, PLECS
experience with circuit design and implementation.
Contact
Contact the supervisor for more information.