Supervisors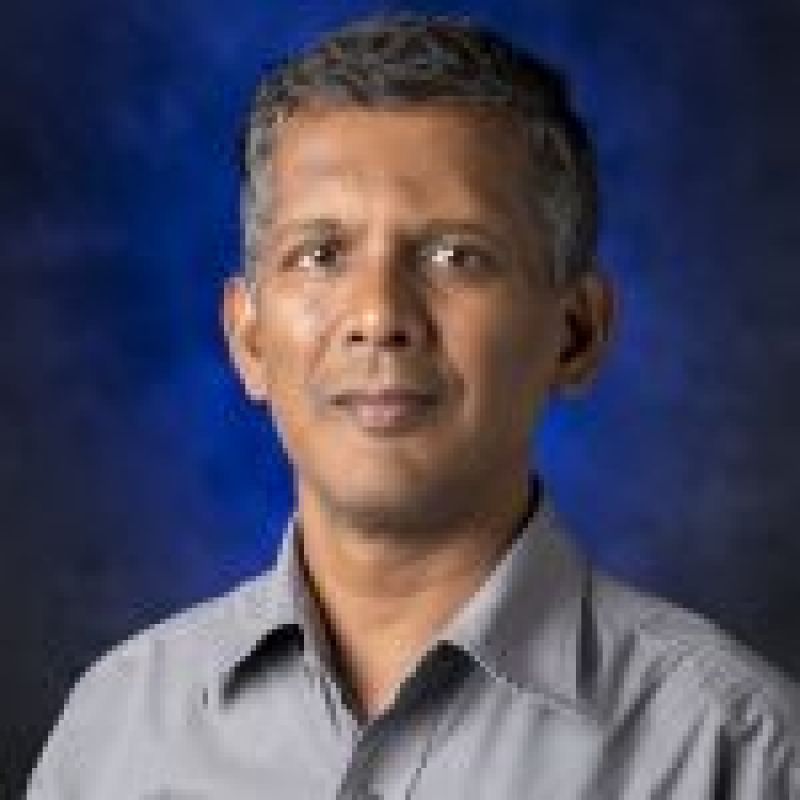 Overview
The adoption of electric vehicles and grid storage systems by the present day consumers has been phenomenal. The most critical issue with the lithium-ion (Li-ion) battery is how to manage its degradation.
Understanding battery degradation mechanisms and the development of charging strategies to optimally manage battery degradation is very important. There are a number of important issues that need to be addressed carefully, such as thermo-electrochemical modelling of large battery packs and fast charging protocols.
Research activities
As part of this research, you'll model the battery energy storage system along with necessary technical concepts that can address the important issues of degradation-conscious battery charging. You'll also develop a laboratory prototype to validate the proposed technical concepts.
Outcomes
The aim of this project is to develop a charging system for electric vehicles which is degradation conscious, robust, stable and economical. Commercialising and patenting of certain aspects of the project can be seriously considered.
Skills and experience
You should have strong technical knowledge on fundamental electrical engineering, mathematics and control systems. Some experience prototyping hardware is certainly beneficial.
Scholarships
You may be eligible to apply for a research scholarship.
Explore our research scholarships
Contact
Contact the supervisor for more information.