Supervisors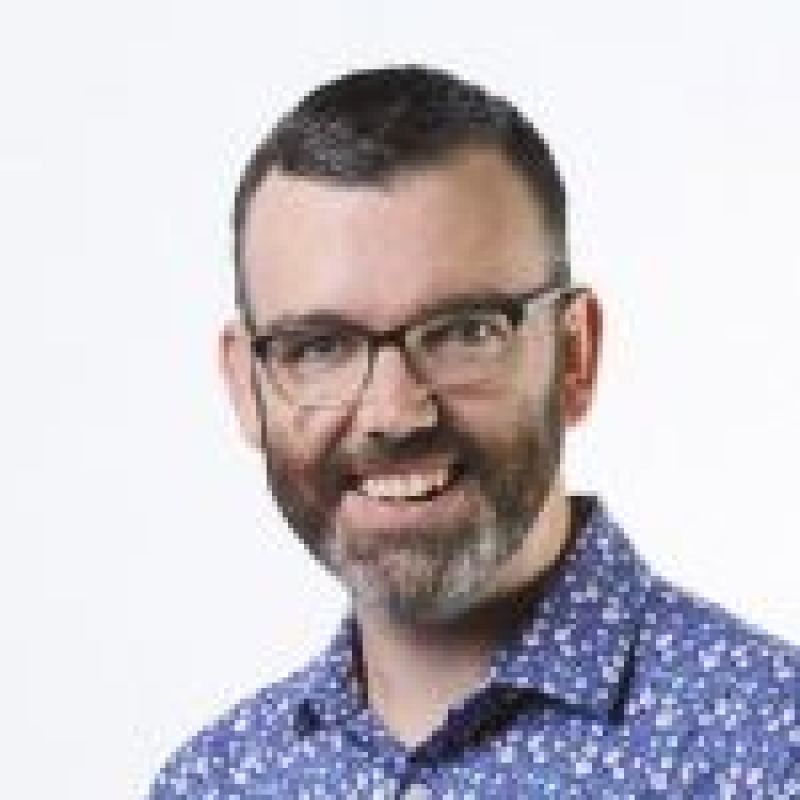 Professor Daniel Angus
Position

Professor in Digital Communication

Division / Faculty

Faculty of CI, Education & Social Justice
Overview
The Computational Communication and Culture research program within the Digital Media Research Centre investigates how rapid advances in computation and human-machine communication are transforming society, through automation and AI, the Internet of Things, and disintermediating technologies such as blockchain. We draw on and extend computer science and critical humanities theory and methods (including agent-based modelling, machine vision, critical simulation, and information visualisation) to help explore and explain emergent phenomena in the digital media environment, including the fundamental transformation of communication itself.
Skills and experience
You must have:
completed a first-class Honours degree, a research Masters degree, or a coursework Masters degree with a significant research component from a recognised institution and in a relevant discipline (communication, data science, software engineering).
Keywords
Contact
Contact dmrc@qut.edu.au for more information.