Supervisors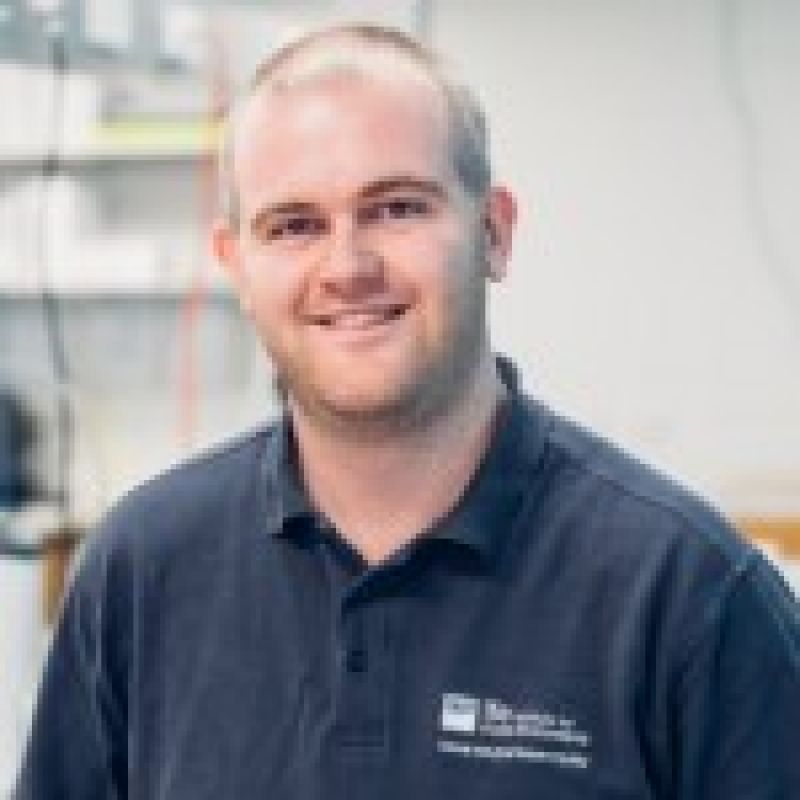 Dr David Marshall
Position

Research Infrastructure Specialist (Molecular Mass Spectrometry)

Division / Faculty

Academic Division
Overview
The concept of creating molecular electronic devices has resulted in the development and rapid advance of the field of supramolecular chemistry.
In this project we are particularly interested in how we can use simple building blocks to self-assemble into complex, functional structures both in solution and at the solution:surface interface.
These types of structures have shown great promise in applications such as catalysis, sensing, drug delivery and even in the development of molecular machines.
Aims
This project aims to:
design, synthesise and characterise complex metallo-supramolecular assemblies including assemblies containing low symmetry and/or chiral ligands, mixed ligand or mixed metal assemblies, and metallo-supramolecular assemblies containing paramagnetic metals or radicals
develop high-throughput multi-analyte screening of metallo-supramolecular topologies designed for guest sensing and catalytic applications
develop a systems chemistry approach to evaluate the guest recognition properties of either individual components or mixtures of topologies.
Research activities
Research activities include:
using commercially available capping groups (amines) and easily synthesisable aldehydes as the framework from which the metallosupramolecular cages will be assembled
probing the anion binding ability of these cages using 1H NMR, UV-Vis, and advanced mass spectrometry techniques included ion-mobility mass spectrometry - in the early stages of the project
probing the reactivity of the cages using electron transfer dissociation mass spectrometry techniques
investigating the potential to form cages using a mixed ligand or mixed metal approach - in the later parts of the project
using mass spectrometry to understand complexity in these mixed assemblies and allowing the binding and reactivity of the resulting unique cavities to be screened.
Outcomes
This project will:
develop new complex mixtures and systems of self-assembled metallo-supramolecular materials that have distinctive and well-defined internal cavities for applications in guest sensing, chiral separation, and catalysis
aid in the understanding of how guest recognition properties can be tuned through the presence of various solvents, anions, or additional intermolecular interactions - through this technology development.
By embracing complexity, the relationships between guest binding; catalytic activity; molecular composition and topology, can be evaluated in a manner reminiscent of the complex catalytic processing that occurs in biology.
You will gain experience in:
synthetic organic chemistry
a range of analytical techniques useful for characterising compounds, with a particular focus on advanced NMR and mass spectrometry techniques.
Scholarships
You may be eligible to apply for a research scholarship.
Explore our research scholarships
Contact
Contact the supervisor for more information.