Supervisors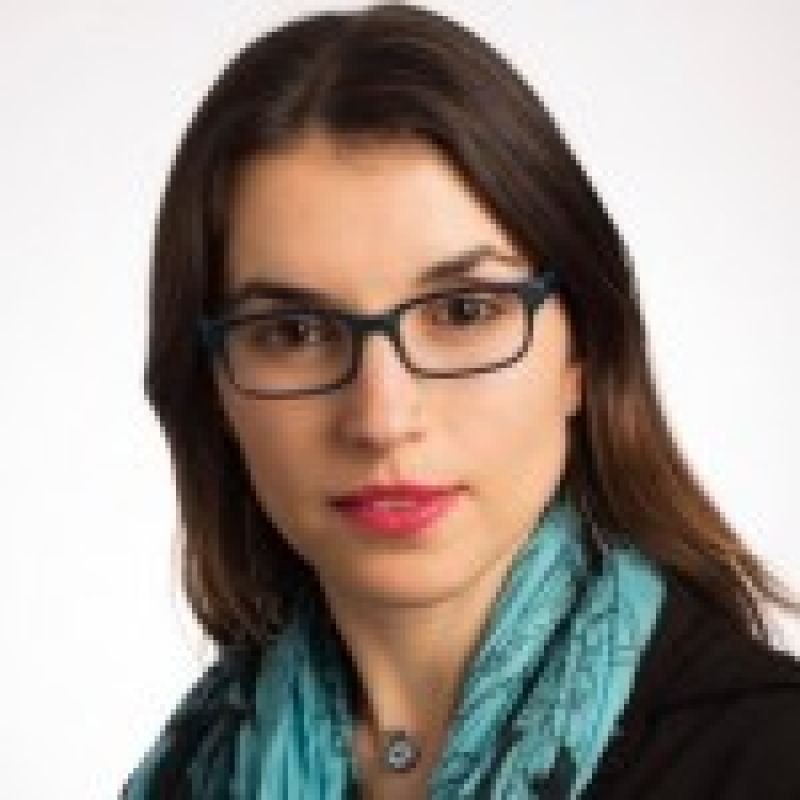 Dr Selen Turkay
Position

Senior Lecturer in Computer Human Interaction

Division / Faculty

Faculty of Science
Overview
Avatar representation is found to be crucial for user engagement in various types of applications and user identifications with avatars.
This project aims to design and develop an environment where users can customize their avatars by looking at a virtual mirror. In this project, where users will be trained in diversity awareness, it is crucial for them to feel like the character who is in the scenario. The outcome of the project will be used in experiments to test the effectiveness of customisation and hand interface on the virtual body illusion.
This project is a collaboration with Equal Reality, a company that designs and develops scenarios for diversity training.
Research activities
During this research project, you can expect to be involved in:
literature review
developing a prototype
iterative testing.
Outcomes
Upon completing the research, we expect to have:
a literature overview
a prototype virtual reality environment
preliminary usability testing of the environment.
Skills and experience
To be considered for this project, you should have expertise in Unity development and game design.
Contact
Contact Dr Selen Turkay for more information.