Commercial and Property Law Research Centre
Solving real-world challenges
The Commercial and Property Law Research Centre is a specialist network of researchers. Our vision is to reform legal and regulatory frameworks in the commercial and property law sector through high-impact applied research.
Through our collaborations with government, industry and institutions, we aim to lead cutting-edge research that will improve and contribute to knowledge, policy and practice.
Research expertise

Regulatory policy and technology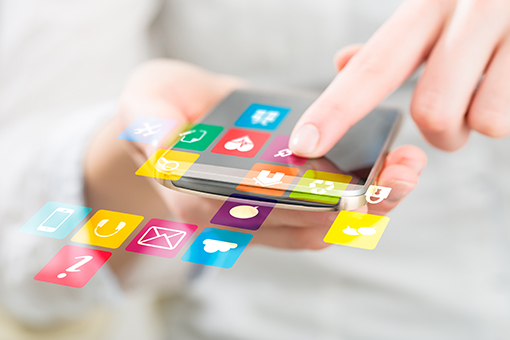 We investigate legal and policy challenges relating to the regulation of goods and services markets, financial products and legal services.
With a focus on contemporary problems, we seek to challenge regulatory and legal frameworks to achieve a balance between consumer welfare, market competition and promoting innovation.
Our research includes:
the role of digital platform providers in regulation of the sharing economy
legal, ethical and policy challenges of robo-advice and artificial intelligence
impact of smart contracts and blockchain technology on contract law principles
consumer welfare in the digital age.
Theme leader: Professor Sharon Christensen
Debt, insolvency and restructuring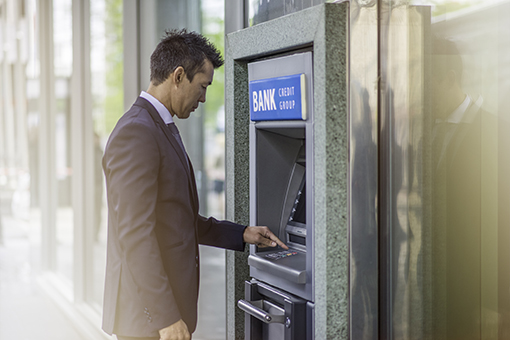 We explore issues relating to credit provision, financial distress and business recovery.
With strong connections to Australian and international insolvency bodies, our members are research leaders in areas of:
consumer credit and consumer debt
regulatory responses to personal insolvency
corporate insolvency and business restructuring
cross-border insolvency and restructuring
secured transactions.
Theme leader: Professor Rosalind Mason
Property law reforms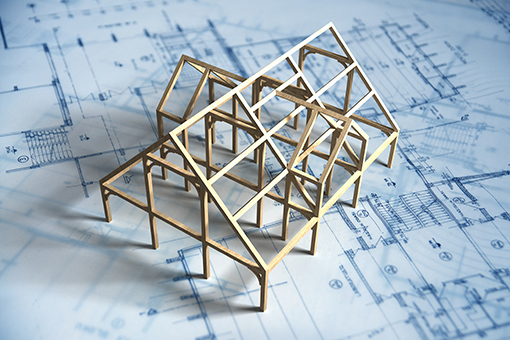 We investigate the role of property law principles as the drivers of reform in a number of areas, including land management, commodification of natural resources and the regulation of landowner rights and responsibilities in changing markets.
We promote reforms to property law frameworks to maximise social welfare and accommodate new technologies.
Our research includes:
reforms to improve the accessibility of land related data via technology
interaction of property concepts and legislative models for commodification of natural resources
maximising technology in land transactions to benefit consumers, while maintaining security of title.
Theme leader: Professor Bill Duncan
Our researchers
Our members are internationally recognised experts, renowned for leading and undertaking transformative research at the interface of law, technology, governance and public policy.