Engage with masters and PhD students for industry innovation
Students bring a fresh perspective, new skills and innovative approaches to your workplace, while giving you the chance to promote your organisation and profile future graduates.
Working with our students will help to:
find real-world solutions to your challenges
develop future research leaders for industry
bring ideas, knowledge networks and innovative thinking to you.
What are the benefits?

The benefits for your industry are numerous
Fast turnaround and accelerated innovation (outputs of the project are outlined in the project plan, and students are monitored with milestones throughout project).
Academic support from QUT to help identify problems and propose solutions.
Valuable access to new research talent.
The opportunity to fill skills gaps in your industry.
Flexibility to design standalone projects, or work within bigger projects (including scoping and follow-up work for larger projects and grants).
Students benefit from the experience
Participating with and in industry on real-world problems to improve their education experience.
Developing greater connections with the world of work.
Understanding themselves in relation to their career development, their academic studies and. transition to employment.
Building their workforce preparation and adaptability.
Creating industry networks and enhancing their CV.
Increasing their employability.
Developing their soft skills.
Turning their thesis into practice on an industry problem.
What our industry partners say

'The intern provided insight and innovation in their project, and was able to condense a considerable body of work into a short, easily absorbed advice document. Their inquiries into our philosophy and processes allowed what are usually unspoken concepts to be brought out and examined. This will bring our work practices into closer alignment with our stated goals.'
Stuart Barrow, Senior Policy Analyst, Australian Academy of Science
'Our intern provided us with a working prototype in the field of Machine Learning for image analysis within a very short timeframe and tailored for our particular application. We were very impressed not just with his detailed knowledge of the subject but also his ability to produce meaningful results quickly and a usable solution that can be incorporated into our product. This will give the product a capability that it has never had before and will form the basis of many new features that will be of immediate commercial benefit to our customers.'
Dr Michael Ody, Senior Technologist, Orica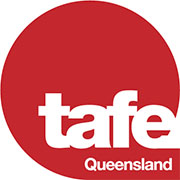 'As a result of TAFE Queensland accessing the internship program, a 'Manufacturing on the Gold Coast' report was published and shared with stakeholders. The report was based on industry consultation, desktop research, and stakeholder feedback. As a result of this work, the Queensland Government announced the funding of a Gold Coast Manufacturing Hub. This Hub will continue to drive a strategic approach by working with industry, education and training providers, and government agencies to address the workforce needs of the industry.'
Rosemary Potter, Project Manager, TAFE Queensland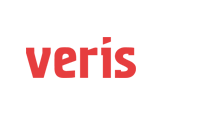 'Veris worked with two interns from QUT to solve major data and analytics challenges with artificial intelligence and machine learning solutions. Our interns were able to develop working prototypes to demonstrate the viability of solving these client challenges. The QUT interns were able to also impart their knowledge in machine learning and highlight barriers when dealing with our complex data. The prototypes have helped to inform the design of the solutions that we've built into our workflow.'
Nathan Quadros, Digital and Spatial Business Lead, Veris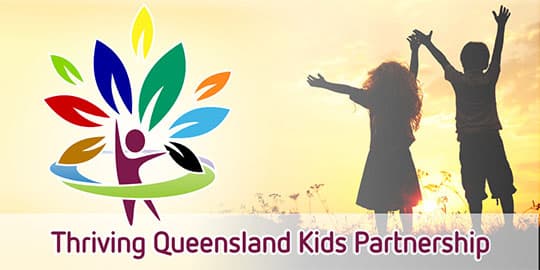 'The Thriving Qld Kids Partnership (TQKP), in which QUT is a founding partner, worked with two interns during its foundational first year in 2021. One of our interns worked directly with the TQKP core team to design and facilitate a significant foundational piece of work, aimed at understanding our stakeholders digital engagement experiences and priorities, and how this might inform our ongoing stakeholder engagement strategies and communications. Our other intern worked directly with one of our core team members to design and co-facilitate workshops using creative design principles, exploring and synthesising an effective response to emerging cross-sectoral workforce needs and opportunities. Both interns contributed constructively and effectively to both of these key project outcomes, and their work has continued to contribute to the ongoing implementation of TQKP's work.'
Adjunct Professor Michael Hogan, Convenor, Thriving Queensland Kids Partnership

'gwi.digital is proud to have been involved with QUT's research student internship program. Our intern made a highly valuable contribution and demonstrated strong knowledge of information systems and databases which was paramount in supporting our customers through a complex data platforms project. It was rewarding to provide a deeper understanding of how different academic research is used in a real-world scenario.'
Ian Roderick, Chief Executive Officer, gwi.digital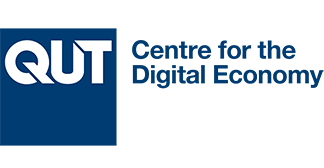 'We have already worked with four students through the internships, and the fifth one is starting with us this week. As a team that engages in commercial research with organisations from a broad range of industries, we rely on our interns to bring their domain expertise to the projects. We learn from our interns at least as much as they, hopefully, learn from us. And our commercial partners greatly appreciate the unique and fresh perspectives that GRE+D interns bring to our projects. I am sure our fifth intern is not the last one!'
Professor Marek Kowalkiewicz, Founding Director of Centre for the Digital Economy, QUT

'We received relevant practical outputs from the internship that helped us develop our product, as well as relevant business inputs for further development. We have already started our second graduate research student internship with QUT.'
Kiriti Rambhatla, Director, Metakosmos
What our students say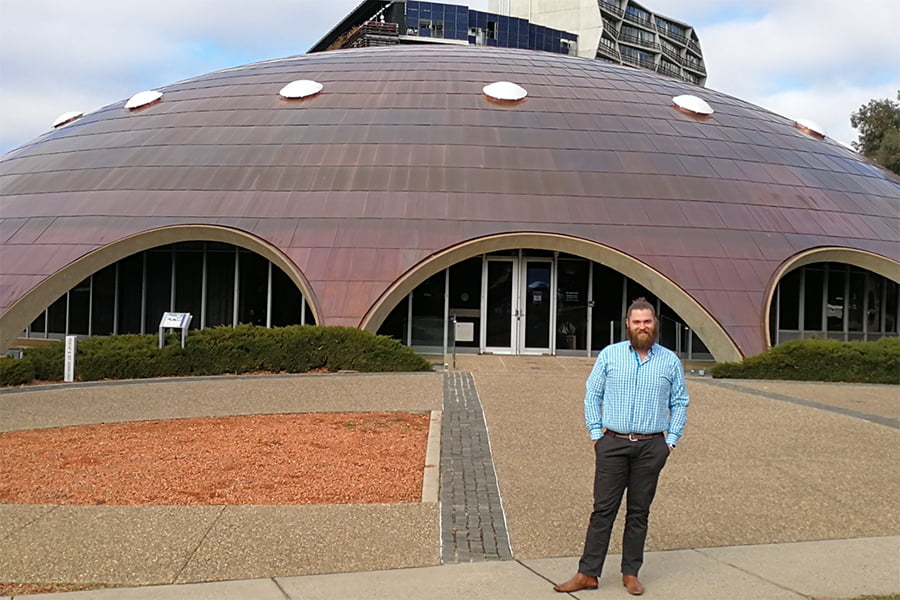 Zacahariah Schuurs
HDR internship with Australian Academy of Science
'I have had the chance to work on impactful projects in a new workplace. I have also made a raft of new connections, expanding my professional network with people I had never expected to. It has also introduced me to alternative career paths outside of the standard scientific tracks. The internship showed me how far-reaching scientific research can be in government.'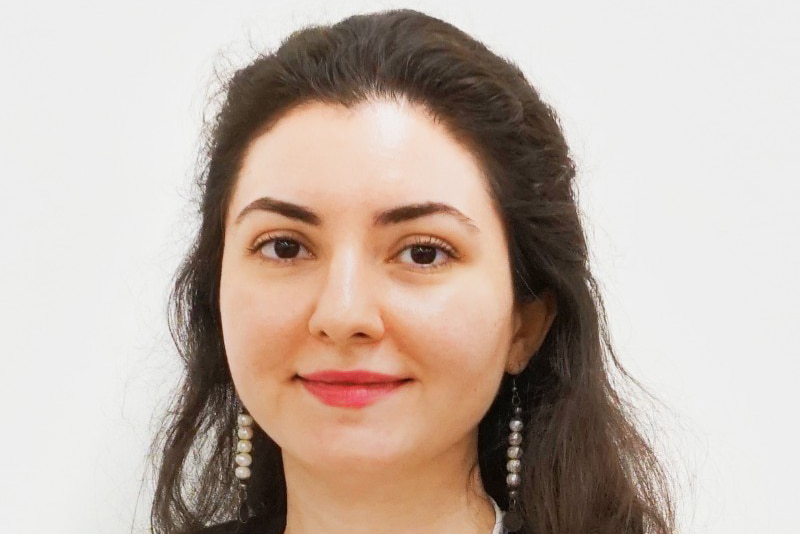 Tara Shabab
Internship with Fuestec 3D
'The internship was a great experience. I expanded my network. Gained new technical (multiple software and 3D printing) and soft skills. Became familiar with the industry environment which was so different from the academic environment. Doing my internship in a start-up company also made me familiar with the challenges and phases that start-ups go through to become a big company.'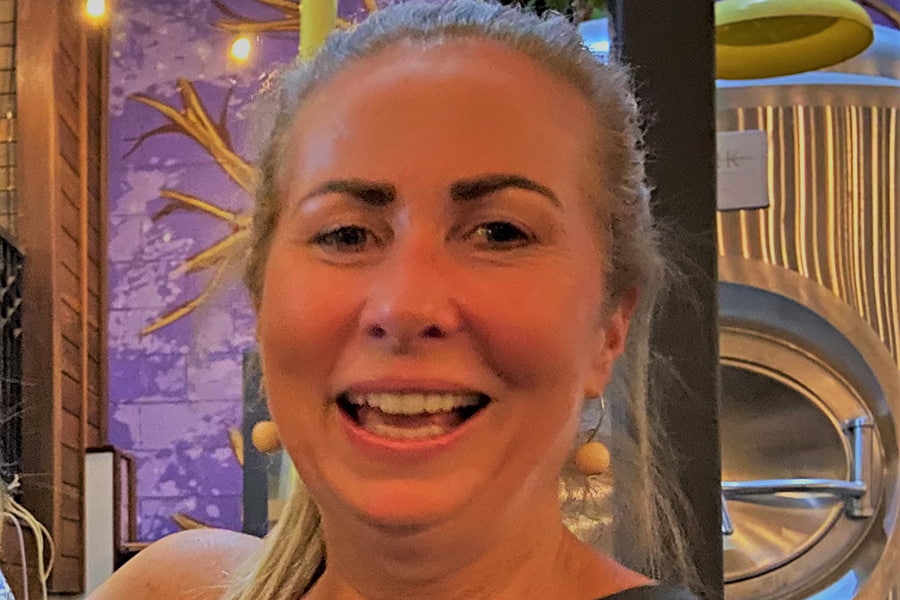 Shelly Kelly
HDR internship with Thriving Queensland Kids' Partnership
'The internship gave me the confidence to conduct workshops with adults and larger organisational groups as well, and to join those groups for collaborative discussion, analysis and draw conclusions more immediately. With the school-based workshops, there was time to go home and analyse the data after the workshops, with this internship it was more immediate as the analysis began as a collaborative process on the go during the workshop, plus we had industry timelines to adhere to.'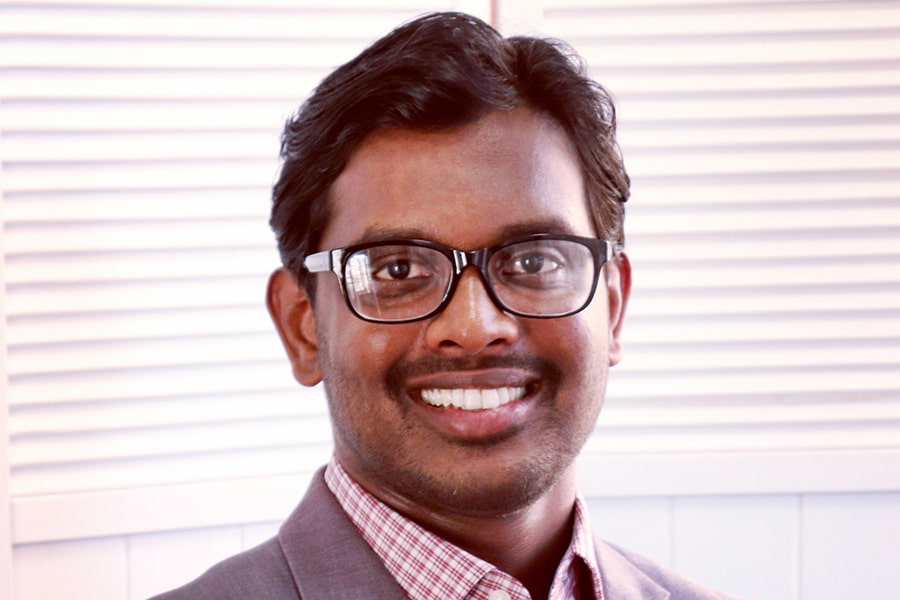 Chamara Prasad Gunasekara Jayalath
HDR internship with ARRB Group
'I got the opportunity to work with well-known professionals in the transportation infrastructure discipline in Australia. In addition, I was able to actively work with pavement specialists. This was the first time that I worked for a local company, and I gained exposure to the Australian working culture.'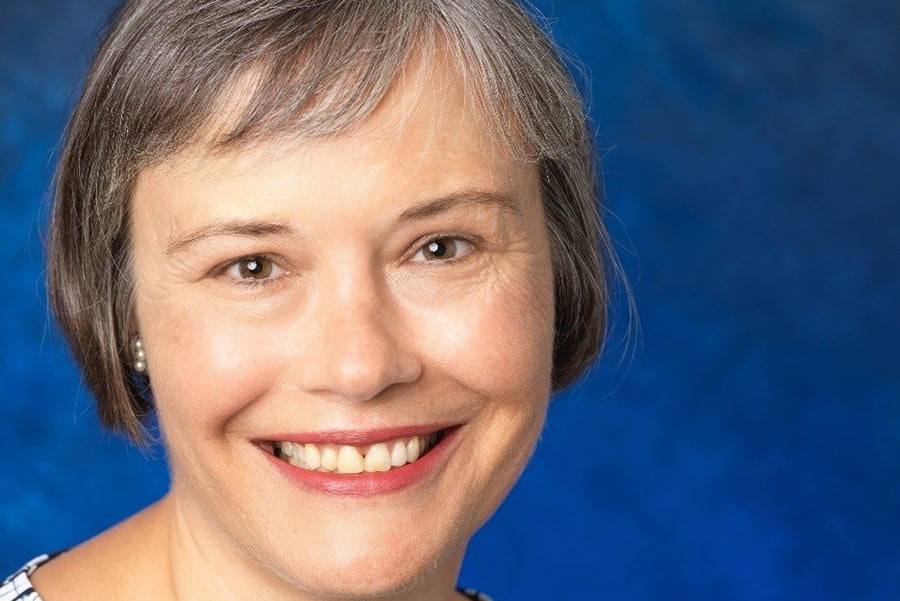 Alexandra Williamson
HDR internship with Australian Charities and Not-for-Profits Commission
'[The internship] forced me to think differently about my research findings, and the research skills I have developed over the course of my PhD. I gained public sector experience, took part in public policy work, and acquired new awareness of constraints (legislative, budgetary, time, human resources). As a consequence of the internship, my approach to writing about and reporting my work has changed. I can now see the synergies and benefits in producing multiple publications for different audiences about my research findings.'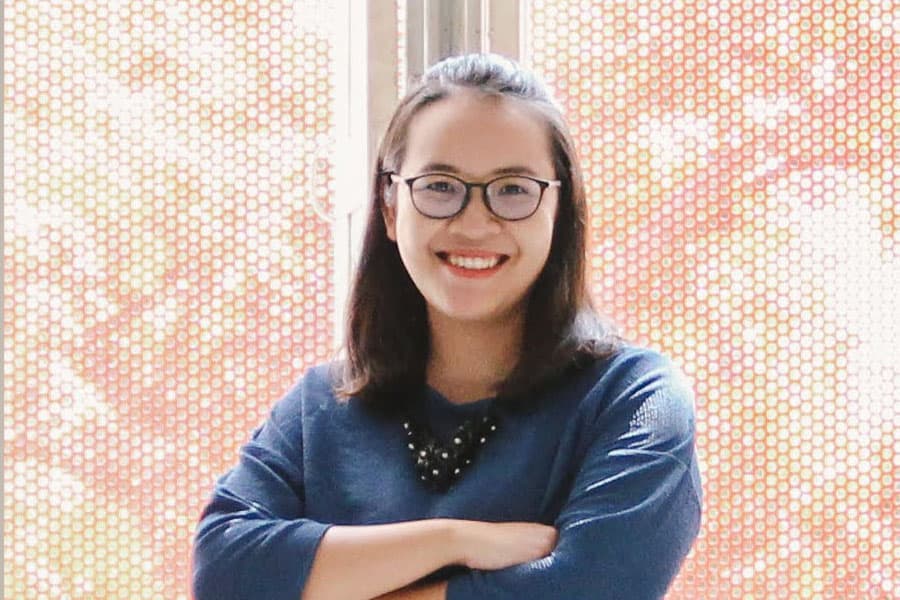 Naputsamohn Junpiban
HDR Internship with QUT Centre for the Digital Economy partnering with Qld Government
'During my time with the CDE, I was given opportunities to work alongside the sprint team to initiate, ideate, analyse and implement the project's outcomes. As an international student, I can see how communication and language skills matter in a professional environment. However, it is fine to ask for clarification for something you don't understand. This attitude keeps me confident and focused on being part of the team and showing them that I am keen to help. And now, I can implement it in real-life scenarios, all thanks to my internship.'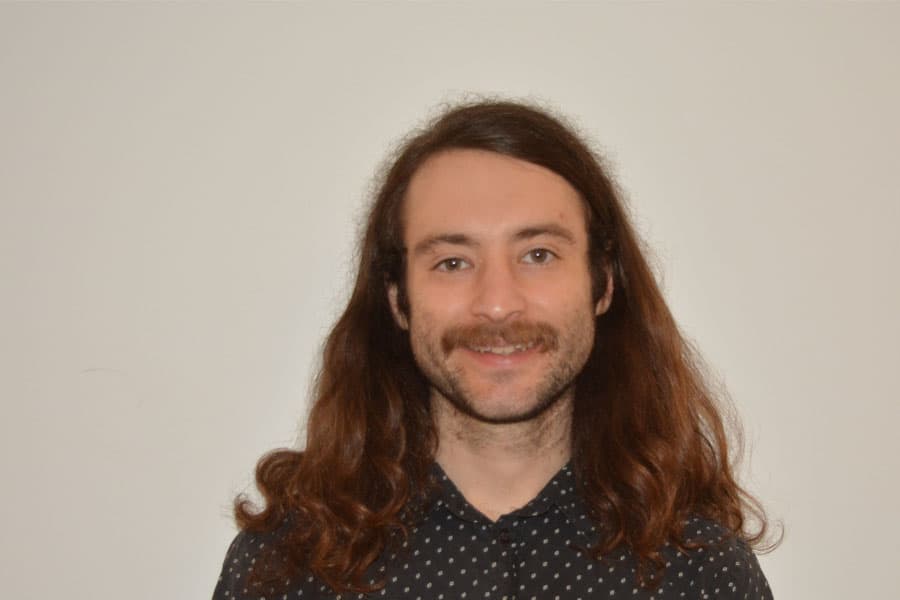 Ethan Goan
HDR Internship with Cloudforge
'My main duties were the design, development and implementation of a suitable computer vision model that is suitable for continuous monitoring of the 3D printing process, that can detect common errors autonomously and notify technicians as soon as possible. My personal benefits were to that working in conjunction with those from a domain different to my own, and to better develop the skills to combine expertise through the collaboration process. I was able to learn from these experts, and incorpate their considerable domain knowledge into the design and research phases of the proposed solutions.'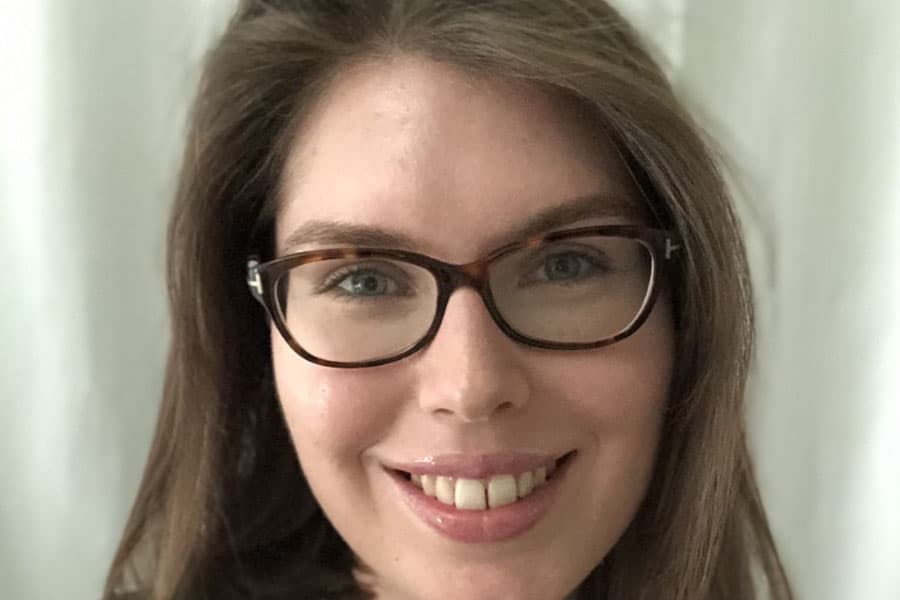 Zoe Mellick
HDR Internship with Kamori Australia
"My research is working with the Australian cotton industry to identify what sustainability means in fashions' supply chains and why it matters to people. … Kamori Australia were looking to enter the Australian school uniforms market with sustainable product offerings and over time create sustainable fabrics, and a circular economy-based ecosystem. My main duty in the internship was to undertake market research and assist Kamori in their business validation. … One of my goals was to apply my knowledge around sustainable value in apparel supply chains and gain a hands-on experience in developing, sourcing, and testing sustainable products. … The internship experience has helped to broaden my understanding around the key sustainability issues the fashion industry is facing. This knowledge will ensure the PhD has high research impact."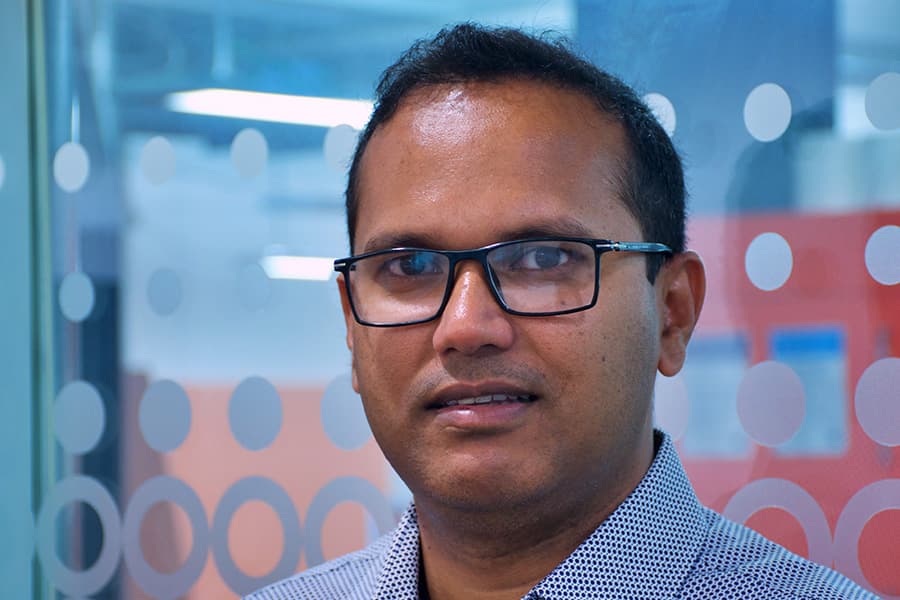 MD Mohasin Howlader
HDR Internship with Advanced Mobility Analytics Group (AMAG)
"It was an absolute privilege to gather a vibrant HDR internship experience with Advanced Mobility Analytics Group (AMAG). The three months journey could not be worth more! This industry exposure was a great opportunity to reflect my current PhD candidature skills into real world settings. Meeting the transportation specialists around the globe, cutting edge technology experts of road safety, and the multicultural people of various skills sets were eye opening to contemplate over my future direction of professional career. Most importantly, the orientation of the technical artefacts that would shape the future of road safety and road asset management in a world of IoT was the best take away from this short journey. I believe the networks I have built, the skills I have developed, and the memories I have gathered will create high value proposition during my professional engagement."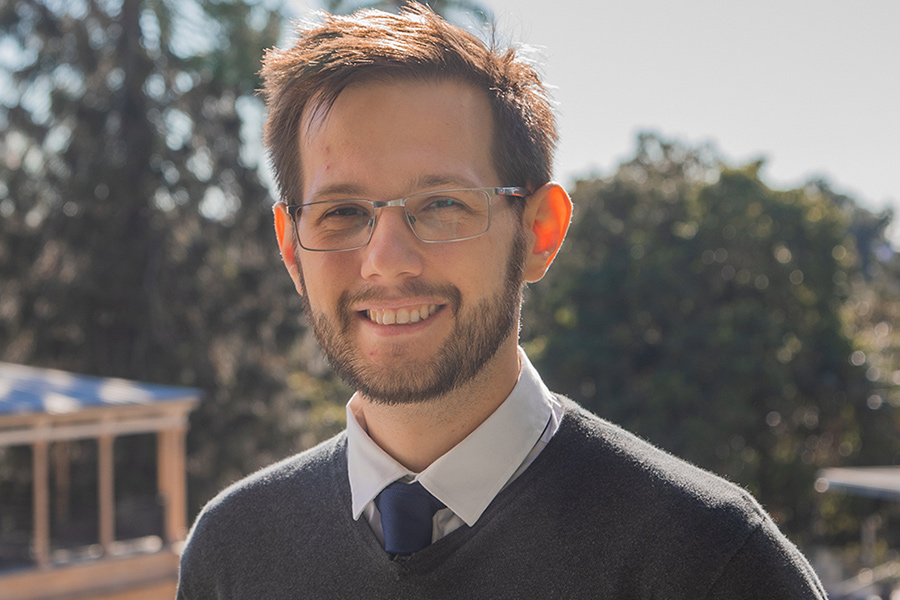 David Sutton
HDR Internship with Defence Science and Technology Group
"I found the whole process very refreshing, and would recommend it. I've found that general things you learn during the PhD process are invaluable for the internship. The most important part is flexibility - you get stuck into a fairly set way of thinking as a research student who's worked in one environment for a few years, but after experiencing a different kind of workplace's expectations on internship, flexibility is important in order to produce the best outcomes. I've learned the ins and outs of an entire field within optics in the space of 3 months, and I've gained some new programming experience with Matlab front-panel applications that supplements my existing instrument control expertise. I am also better at communicating now that I have worked in a different kind of environment where the stakeholders aren't experts."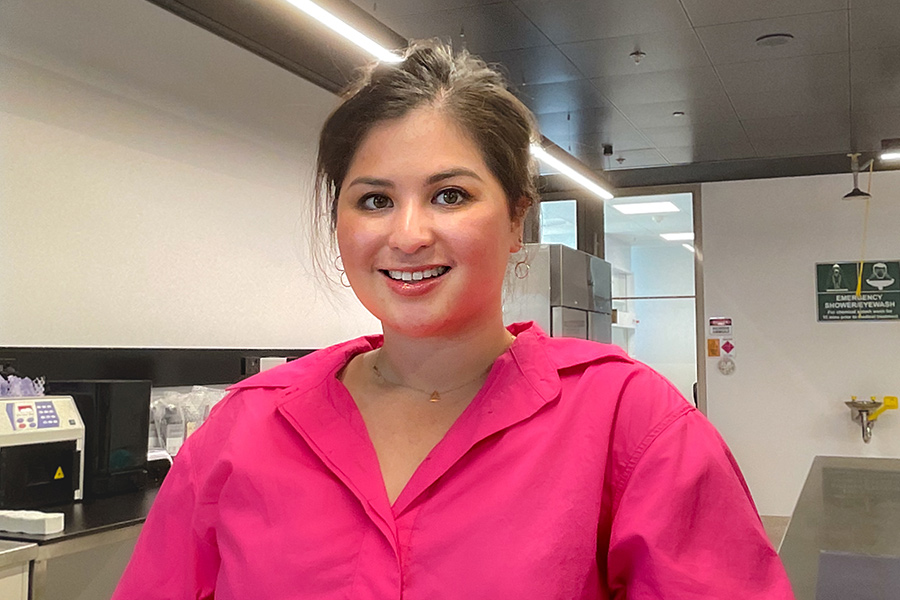 Isabel Byram
HDR Internship with QUT Design Lab
"My project was primarily with the Paediatric team at Sunshine Coast University Hospital and Queensland Children's Hospital. I learnt how to do thematic coding with the use of software to help that process, and I was also able to write a lot about the projects which helped me find my voice and writing style. I also learnt how to work in a more mature setting, gaining trust and reporting to our team members that are a lot more senior in position than I am. I really had to build connections with people and not be afraid to ask for what I needed. This really helped boost my confidence. I think it was a good environment for me to start to discover where my strengths are and what activities I find more challenging, and I also learnt how to use language effectively when talking to people who work outside my industry so I could have good communication with them about the project. I really loved working within transdisciplinary teams, and I hope I can continue to do that into the future!"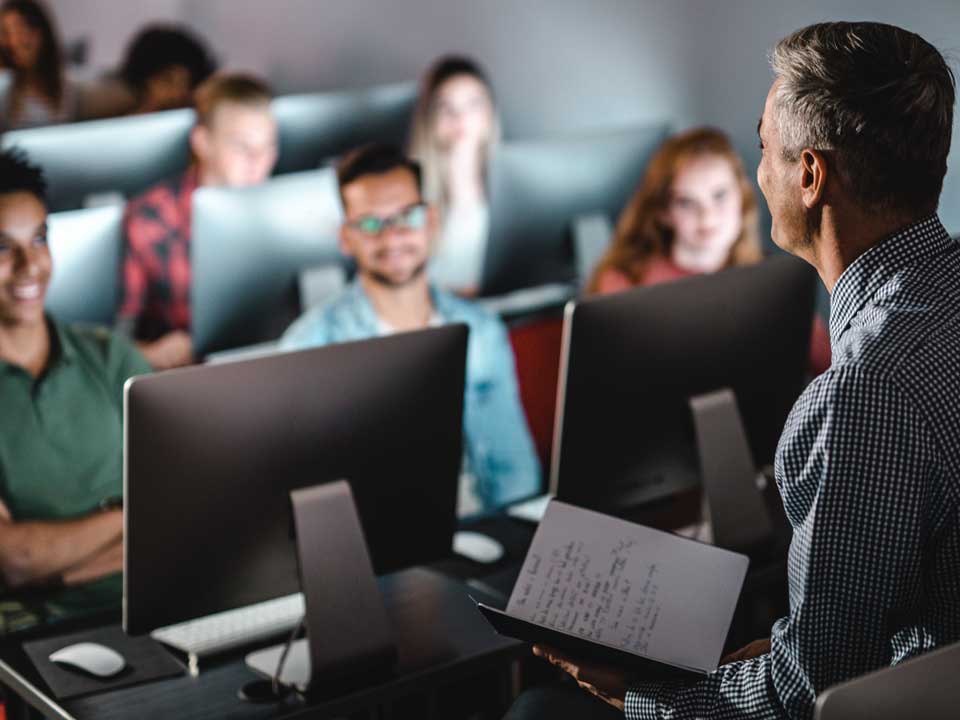 Our students come prepared
Our Graduate Research Education and Development framework equips our students with real-world skills and learning outcomes throughout their research journey, helping prepare them for their lives after graduation. To help them prepare for their internships, we offer:
transferable skills development through the Graduate Research Education and Development framework
a briefing and preparation module
career education and support
support throughout the program
tailored pre-internship training for specific technical skills they may need.
Students are briefed on:
the purpose and aims of the internship
roles, tasks and expectations for meeting learning outcomes
workplace rights and responsibilities.
It's important that you, as an industry partner, also provide an induction to the workplace, including supporting students to work in a healthy and safe work environment.
Insurance for students
Enrolled students participating in approved internship activities are insured by QUT.
Contact our partnership office at hdr.intern@qut.edu.au if you require an insurance certificate of currency.
Contact us

Get in touch if you've got questions about our graduate research education program.
For enquiries about our Graduate Research Education and Development (GRE+D) program, email gred@qut.edu.au
For enquiries about graduate research industry engagement, email hdr.intern@qut.edu.au