Engage with masters and PhD students for industry innovation
Students bring a fresh perspective, new skills and innovative approaches to your workplace, while giving you the chance to promote your organisation and profile future graduates.
Working with our students will help to:
find real-world solutions to your challenges
develop future research leaders for industry
bring ideas, knowledge networks and innovative thinking to you.
What are the benefits?

The benefits for your industry are numerous
Fast turnaround and accelerated innovation (outputs of the project are outlined in the project plan, and students are monitored with milestones throughout project).
Academic support from QUT to help identify problems and propose solutions.
Valuable access to new research talent.
The opportunity to fill skills gaps in your industry.
Flexibility to design standalone projects, or work within bigger projects (including scoping and follow-up work for larger projects and grants).
Students benefit from the experience
Participating with and in industry on real-world problems to improve their education experience.
Developing greater connections with the world of work.
Understanding themselves in relation to their career development, their academic studies and. transition to employment.
Building their workforce preparation and adaptability.
Creating industry networks and enhancing their CV.
Increasing their employability.
Developing their soft skills.
Turning their thesis into practice on an industry problem.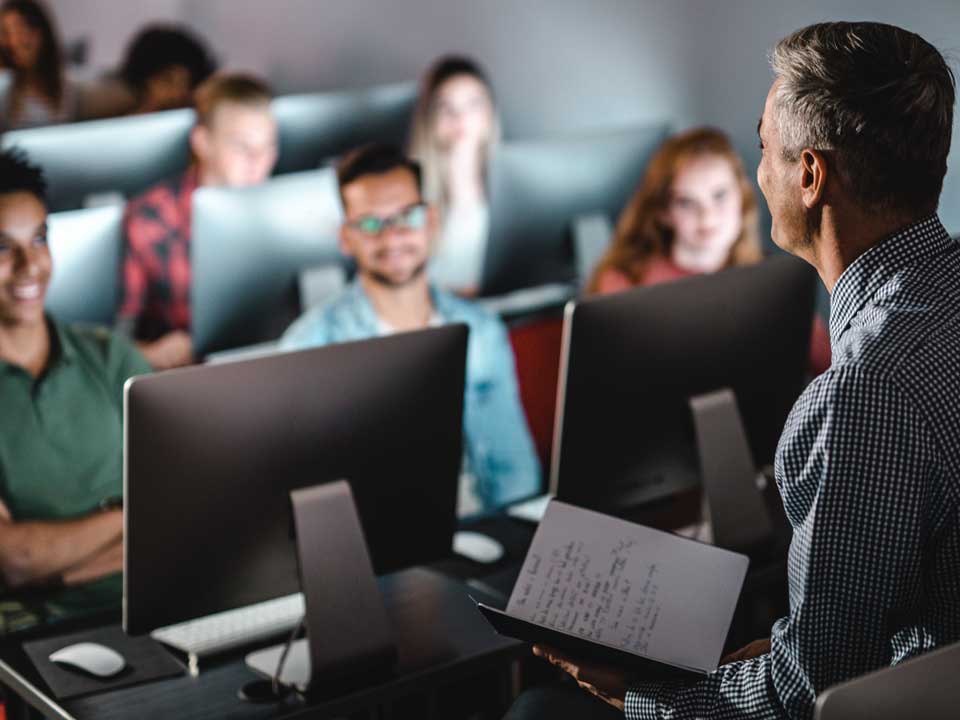 Our students come prepared
Our Graduate Research Education and Development framework equips our students with real-world skills and learning outcomes throughout their research journey, helping prepare them for their lives after graduation. To help them prepare for their internships, we offer:
transferable skills development through the Graduate Research Education and Development framework
a briefing and preparation module
career education and support
support throughout the program
tailored pre-internship training for specific technical skills they may need.
Students are briefed on:
the purpose and aims of the internship
roles, tasks and expectations for meeting learning outcomes
workplace rights and responsibilities.
It's important that you, as an industry partner, also provide an induction to the workplace, including supporting students to work in a healthy and safe work environment.
Insurance for students
Enrolled students participating in approved internship activities are insured by QUT.
Contact our partnership office at hdr.intern@qut.edu.au if you require an insurance certificate of currency.
Contact us

Get in touch if you've got questions about our graduate research education program.
For enquiries about our Graduate Research Education and Development (GRE+D) program, email gred@qut.edu.au
For enquiries about graduate research industry engagement, email hdr.intern@qut.edu.au