A key capability for any successful researcher is being able to communicate their research and its impact to all audiences. QUT's Graduate Research Education & Development (GRE+D) hosts the annual Graduate Research Student Showcase in September each year.
The event is a celebration of QUT's graduate research student talent with the QUT Three Minute Thesis (3MT®) and Visualise Your Thesis (VYT) Grand Finals.
The 3MT and VYT are research communication competitions designed to assist graduate research students to communicate their research and its impact to a general audience.
The showcase is a public event highlighting the research of our finalists to students, staff, and the public.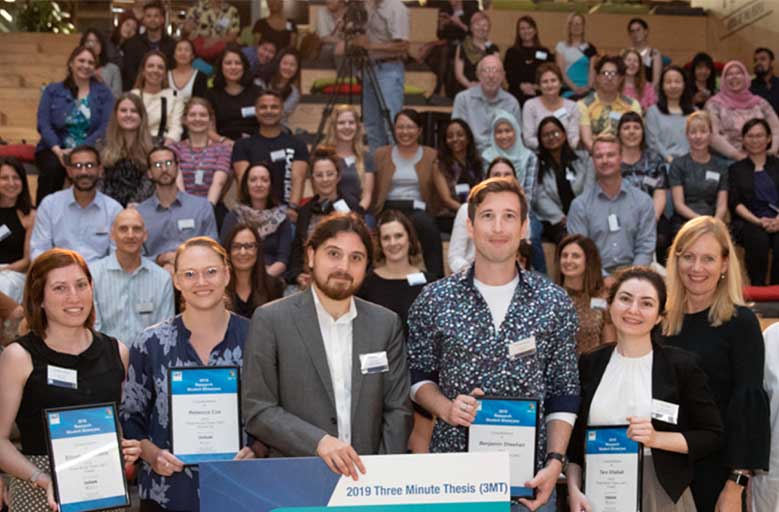 2022 showcase
Join us online for the 2022 QUT Graduate Research Student Showcase on Thursday 15 September 2022 at 11:30am.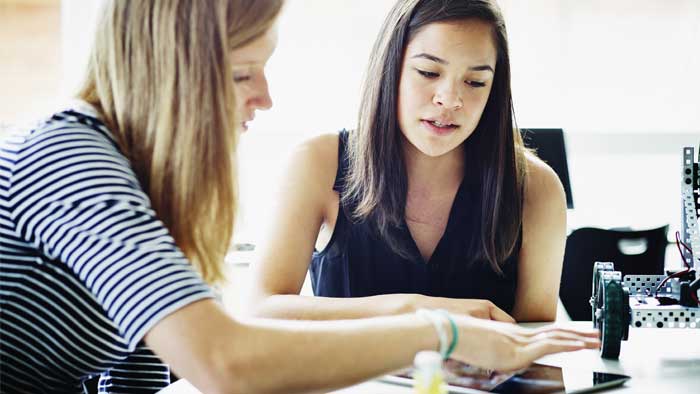 We support our contestants 
We are invested in preparing our students through our Graduate Research Education and Development (GRE+D) framework. With specialized training and coaching in research articulation and public speaking, our students develop skills in communicating their research and its impact to broad audiences.
QUT Three Minute Thesis (3MT®)

Three Minute Thesis (3MT®) is an international competition which cultivates graduate students' academic, presentation, and research communication skills. Graduate researchers have just 3 minutes to explain their research and its significance in a compelling speech. 3MT® challenges graduate researchers to consolidate their ideas and research discoveries so they can be presented concisely to a non-specialist audience.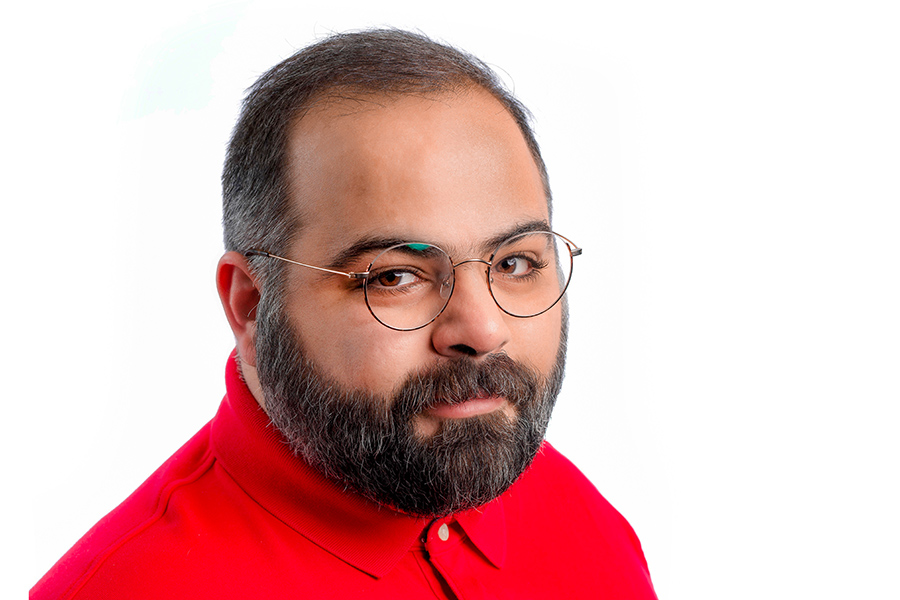 2021 3MT winner
Mohammed Faramarzian
"A human-centric approach to understanding intention sharing between drivers and passengers"
Knowing how human drivers communicate with passengers helps us to enhance the way autonomous cars interact with us, putting the driver back into driver-less cars.
Visualise Your Thesis (VYT)

Visualise Your Thesis challenges graduate research students to present their research in a sixty second, eye-catching digital display. Entrants are tasked with developing a striking presentation to encapsulate their research projects in short, engaging, digital narratives.
2021 VYT winner
Md Eaysir Arafat
Md Eaysir Arafat from QUT's Health Faculty was the 2021 QUT Visualise Your Thesis (VYT) winner. His presentation was entitled, 'Effectiveness of Interventions for Mobile Phone Distracted Pedestrians'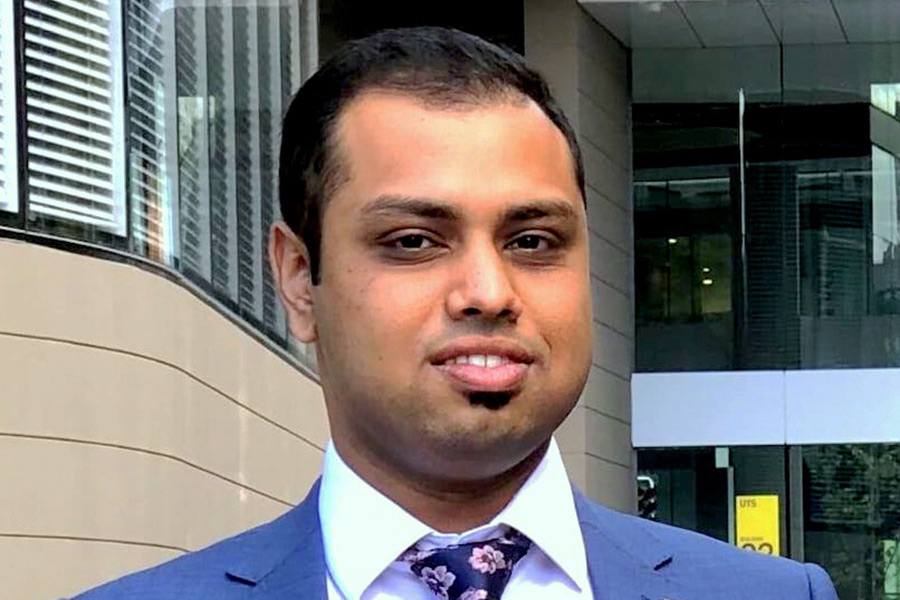 Contact us

Get in touch if you've got questions about our graduate research education program.
For enquiries about our Graduate Research Education and Development (GRE+D) program, email gred@qut.edu.au
For enquiries about graduate research industry engagement, email hdr.intern@qut.edu.au