Latest in sport
Two QUT students have received National awards in Community Leadership and Outstanding Performances presented by UniSport Australia.
QUT is pleased to announce and congratulate the 57 students awarded with QUT Sports Scholarships in 2020.
Sport study and innovation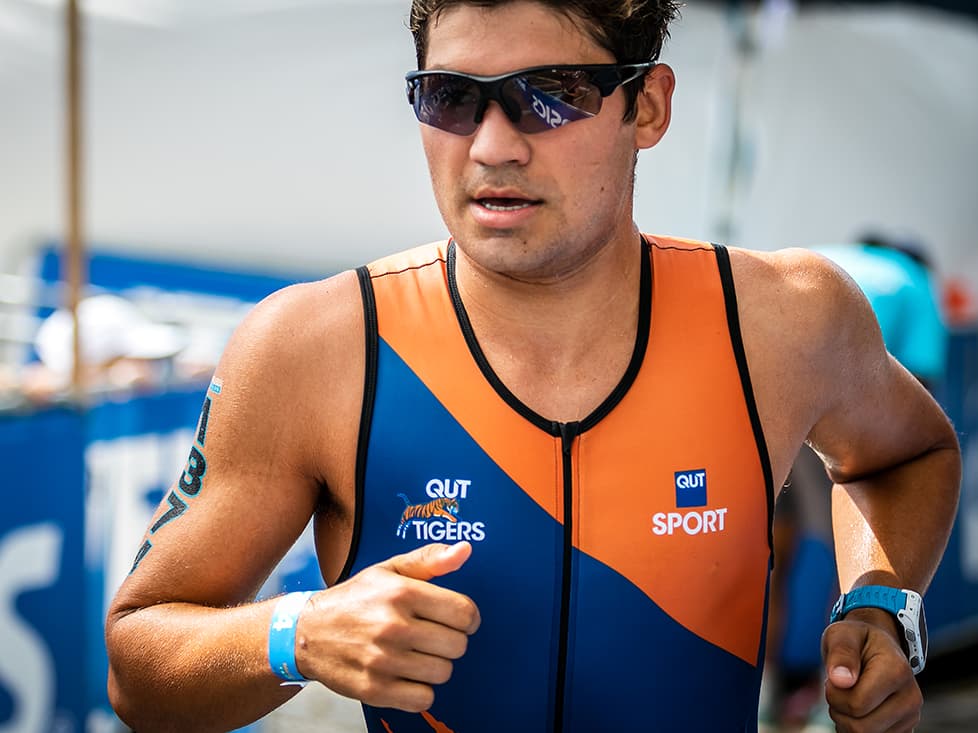 Sports research
Be a part of a more progressive, collaborative approach to research, and discover our sports related research opportunities.
Research at QUT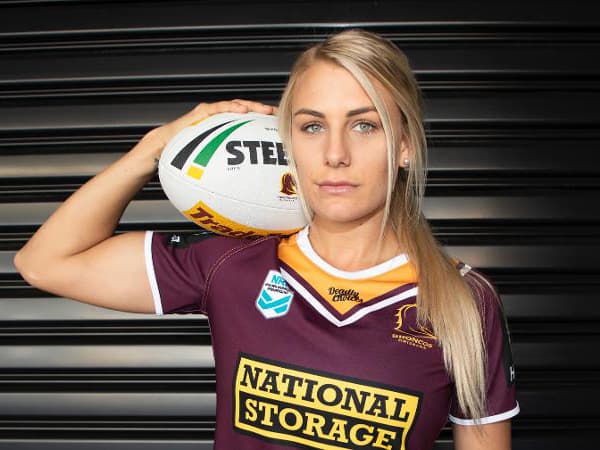 Sports study and interest areas
We are one of the first university programs in Australia to offer a clear pathway to careers as an accredited exercise scientist or accredited sports scientist.
Study at QUT
Student stories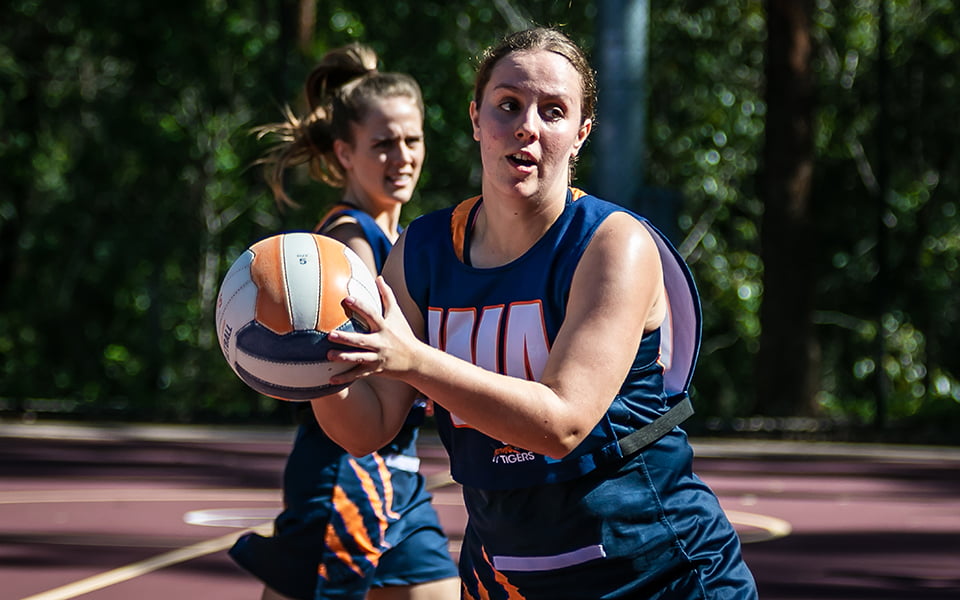 Developing athletes
'QUT Sport has exposed me to many opportunities that develop me not only as an athlete but also personally and professionally. Being a part of QUT Sport has been the best decision that I have ever made.'
Gabriella Anderson, QUT Nationals Div. 2 mixed netball team manager and Bachelor of Laws (Honour) student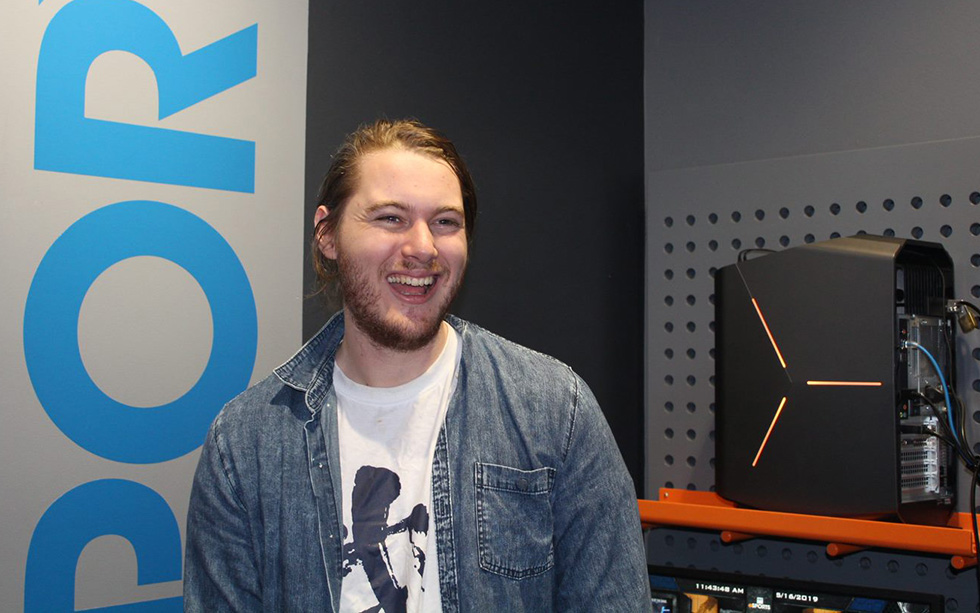 Esports volunteering
'If you are looking to improve your game, join or create a team, or maybe just meet a whole bunch of new friends, QUT esports is the number one place to be on campus.'
Marcellus Hinds-Meyer, Esports volunteer and Bachelor of Creative Industries/Bachelor of Business student