When and where

Dates
Conference
5-7 July 2023
Paper submission
7 February 2023
Notification of acceptance
15 April 2023
Camera-ready copy
29 April 2023
Call for papers

ACISP 2023 seeks original papers presenting novel research results on all aspects of information security and privacy.
We welcome papers presenting theories, techniques, implementations, applications and practical experiences on a variety of topics. Topics of interest include but are not limited to:
Access control
Authentication
Blockchain technology
Cloud security
Cryptocurrency
Cryptology
Cyber-physical systems security
Database security
Digital forensics
IoT security
Key management
Lightweight security
Network security
Privacy enhancing technologies
Privacy issues in applications
Security implementation
Security policy
Security protocols
Software security
System security
Dates
Conference
5-7 July 2023
Paper submission
7 February 2023
Notification of acceptance
15 April 2023
Camera-ready copy
29 April 2023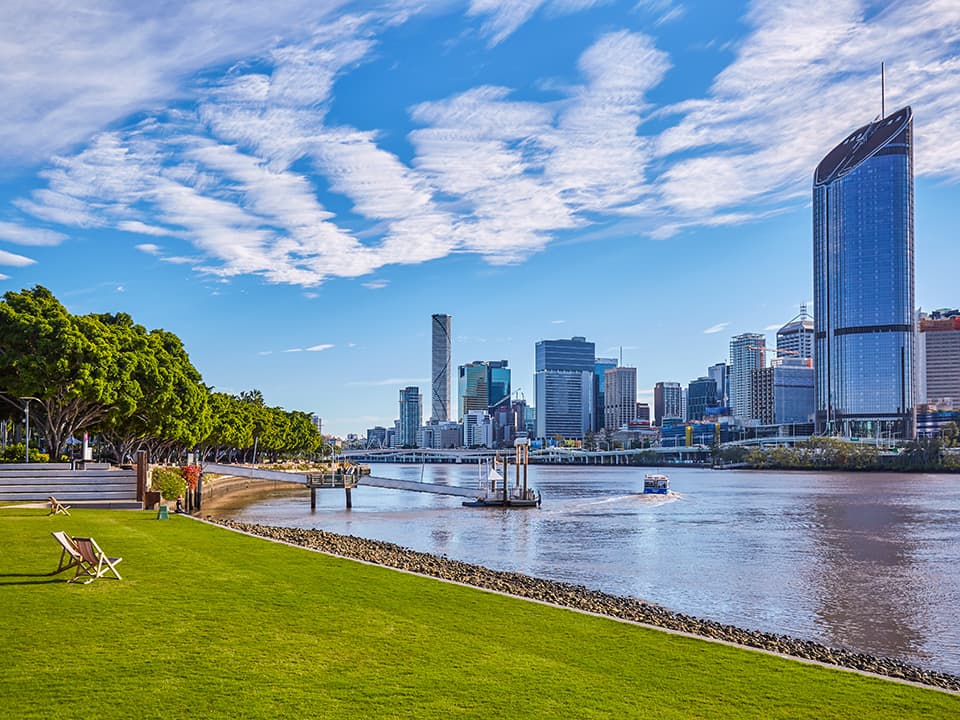 Conference venue
ACISP 2023 will be hosted by Queensland University of Technology.
The conference will be held in the Owen J Wordsworth Room at our Gardens Point campus in Brisbane.
Conference organisation
General Chair
Josef Pieprzyk, CSIRO/Data61
Program Chairs and Publication Chairs
Leonie Simpson, Queensland University of Technology
Mir Ali Rezazadeh Baee, Queensland University of Technology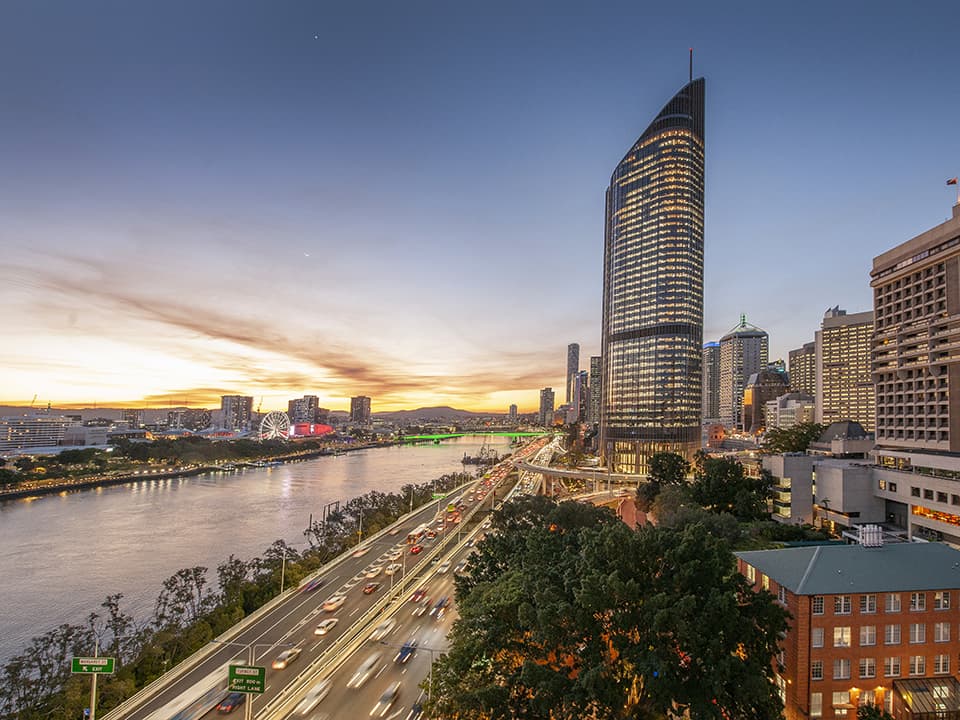 Cristina Alcaraz, University of Malaga, Spain
Elena Andreeva, Technische Universität Wien, Austria
Man Ho Au, University of Hong Kong, Hong Kong
Shi Bai, Florida Atlantic University, US
Harry Bartlett, Queensland University of Technology, Australia
Lejla Batina, Radboud University, Netherlands
Rishiraj Bhattacharyya, University of Birmingham, UK
Colin Boyd, Norwegian University of Science and Technology, Norway
Anupam Chattopadhyay, Nanyang Technological University, Singapore
Jinjun Chen, Swinburne University of Technology, Australia
Rongmao Chen, National University of Defense Technology, China
Chitchanok Chuengsatiansup, University of Adelaide, Australia
Amy Corman, RMIT University, Australia
Craig Costello, Microsoft Research, US
Hui Cui, Murdoch University, Australia
Edward Dawson, Queensland University of Technology, Australia
Josep Domingo-Ferrer, Universitat Rovira i Virgili, Spain
Rafael Dowsley, Monash University, Australia
Keita Emura, National Institute of Information and Communications Technology, Japan
Ernest Foo, Griffith University, Australia
Debin Gao, Singapore Management University, Singapore
Joanne Hall, RMIT University, Australia
Jinguang Han, Southeast University, China
Jingnan He, Institute of Information Engineering of Chinese Academy of Sciences, China
Swee-Huay Heng, Multimedia University, Malaysia
Xiaolu Hou, Slovak University of Technology, Slovakia
Qiong Huang, South China Agricultural University, China
Malika Izabachène, Cosmian, France
Zahra Jadidi, Griffith University, Australia
Angelos Keromytis, Georgia Institute of Technology, US
Dan Kim, University of Queensland, Australia
Veronika Kuchta, Florida Atlantic University, US
Fabien Laguillaumie, LIRMM, Université of Montpellier, France
Hyung Tae Lee, Chung-Ang University, South Korea
Yannan Li, University of Wollongong, Australia
Yingjiu Li, University of Oregon, US
Shengli Liu, Shanghai Jiao Tong University, China
Yuhong Liu, Santa Clara University, US
Rongxing Lu, University of New Brunswick, Canada
Xianhui Lu, Institute of Information Engineering, CAS, China
Siqi Ma, University of New South Wales, Australia
Mitsuru Matsui, Mitsubishi Electric, Japan
Matthew McKague, Queensland University of Technology, Australia
Weizhi Meng, Technical University of Denmark, Denmark
Chris Mitchell, Royal Holloway University of London, UK
Kirill Morozov, University of North Texas, US
Khoa Nguyen, University of Wollongong, Australia
Helen Paik, University of New South Wales, Australia
Lei Pan, Deakin University, Australia
Dimitrios Papadopoulos, Hong Kong University of Science and Technology, Hong Kong
Udaya Parampalli, University of Melbourne, Australia
Josef Pieprzyk, CSIRO/Data61, Australia
Indrakshi Ray, Colorado State University, US
Adeline Roux-Langlois, CNRS, IRISA, France
Sushmita Ruj, University of New South Wales, Australia
Reihaneh Safavi-Naini, University of Calgary, Canada
Amin Sakzad, Monash University, Australia
Pierangela Samarati, Università degli Studi di Milano, Italy
Luisa Siniscalchi, Technical University of Denmark, Denmark
Daniel Slamanig, Austrian Institute of Technology, Austria
Jill Slay, University of South Australia, Australia
Willy Susilo, University of Wollongong, Australia
Vanessa Teague, Australian National University, Australia
Ding Wang, Nankai University, China
Huaxiong Wang, Nanyang Technological University, Singapore
Guomin Yang, Singapore Management University, Singapore
Yuval Yarom, University of Adelaide, Australia
Xun Yi, RMIT University, Australia
Quan Yuan, University of Tokyo, Japan
Tsz Hon Yuen, University of Hong Kong, Hong Kong