What to expect?
QUT College offers free to low cost activities every day of the week to all College students.
These activities help you connect with your peers, build your confidence, improve your health and well-being, try something new, or develop your current passions and interests. You will also develop your English language skills outside the classroom while having fun.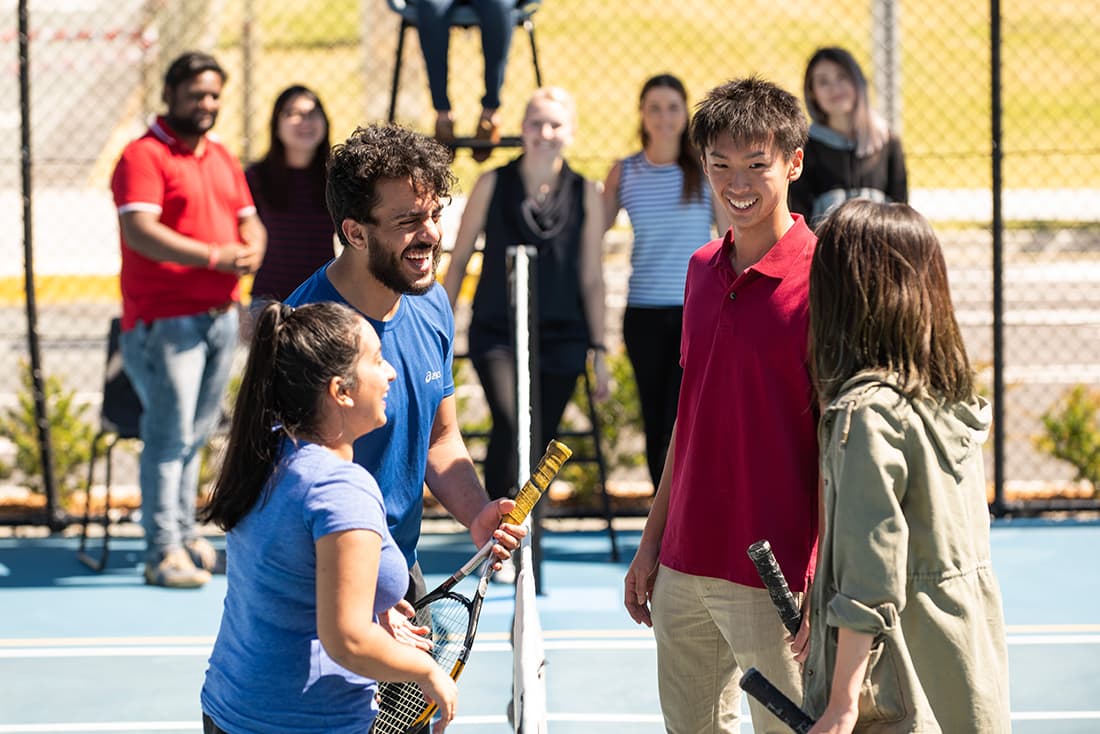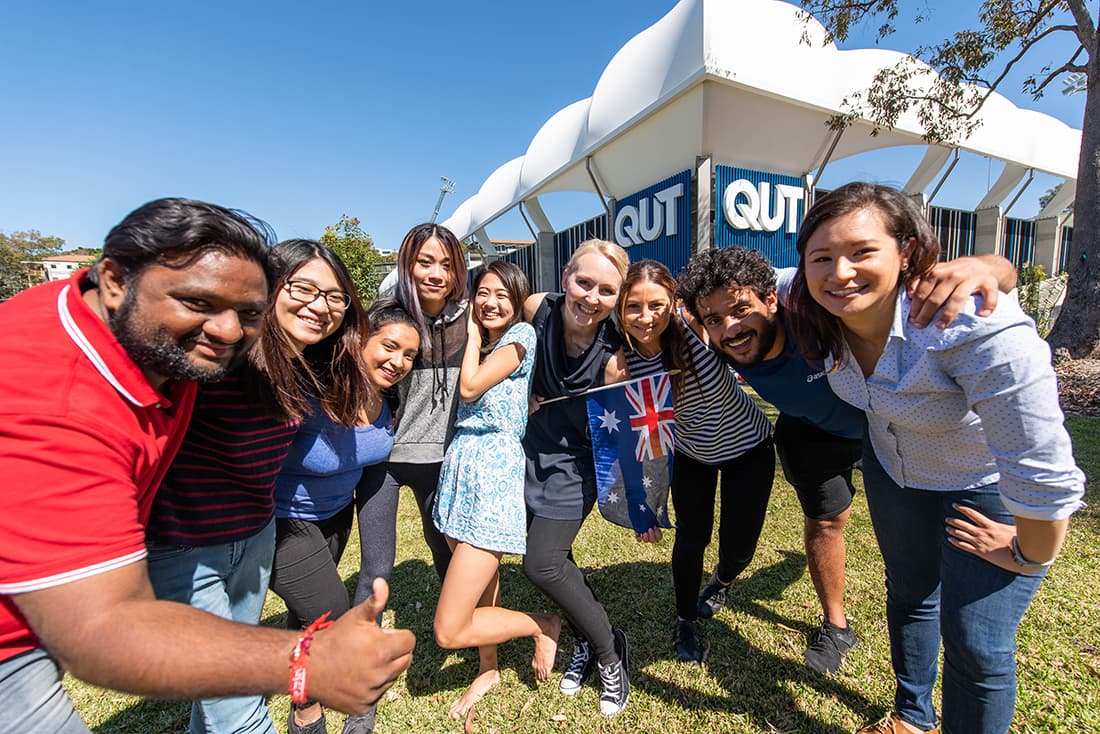 Join the fun
Some of the activities you can join include:
Orientation welcome BBQ,
Group sports like badminton and table tennis,
Music Club,
Coffee on Campus,
Trivia & pizza night,
Semester party,
Brisbane International Student Friendship ceremony
Collaborative activities with QUT student clubs and Student Services.
QUT community and sports
As a QUT College student you are also part of the QUT community. QUT organises a variety of activities and events during the semester, including FreeSpeak (English conversation classes), Futsal, Basketball, QUT Games, QUT Dragon Boat Regatta, and much more!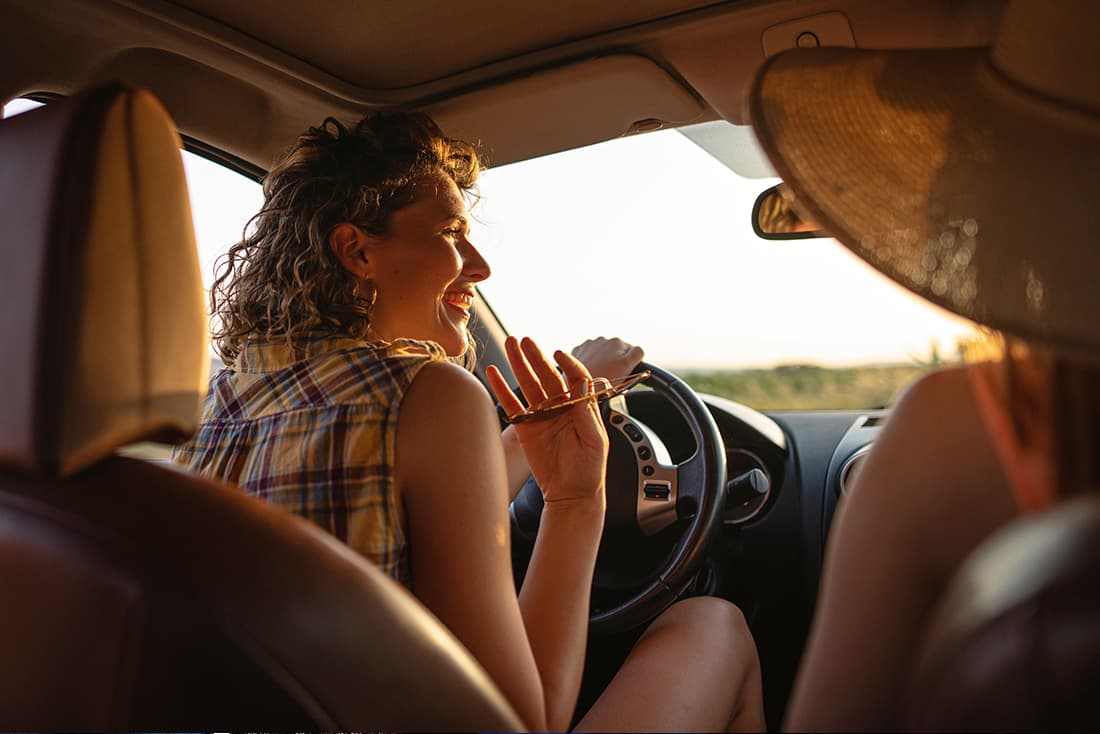 Day trips
These trips are a great way for students to explore more of Brisbane and its surrounding areas. At the College we offer over 15 day trips a year, with many students taking up these opportunities to connect with others, explore new places, find connections and make the most of their time in Australia.
Student clubs and societies
Clubs and societies are the heart of QUT's student culture, as they offer you an opportunity to make your time studying at university memorable and fun. There are over 130 different clubs and societies to join. All QUT College students are able to join any club or society in the categories of faculties, sports, cultural, special interests, religion and social justice.