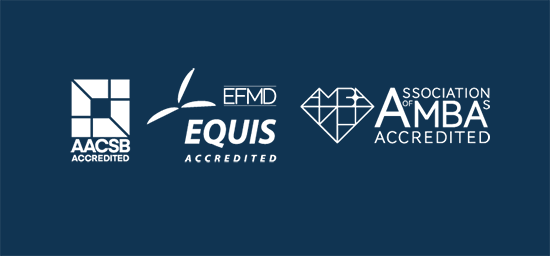 Making the smart choice: Why accreditation matters?
This session will guide you through the information provided by accreditation and global rankings to help you make the choice that is right for you.
The key takeaways in this session:
Rankings are not all the same – know what the ranking means
Accreditation ensures the highest quality international standards
Triple crown accreditation guarantees global degree recognition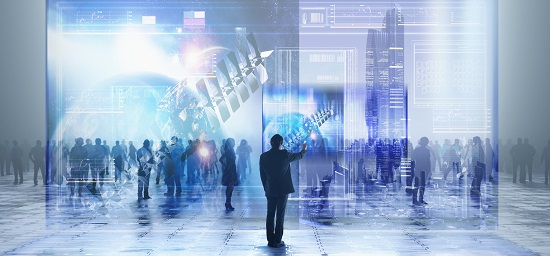 The future of business and business education
Business is changing rapidly, and the current crisis is forcing more and more change on business. Learn how business is adapting to rapid technical and social change, how entrepreneurs are taking advantage of the opportunities and how Business Schools are having to change what and how we teach.
The key takeaways in this session:
How the future of digital enterprises, entrepreneurship, future enterprise, technology, and business is incorporated into our courses through real world research.
QUT offers a business degree embedded in a university of technology. We focus on business, but you are surrounded by technological expertise.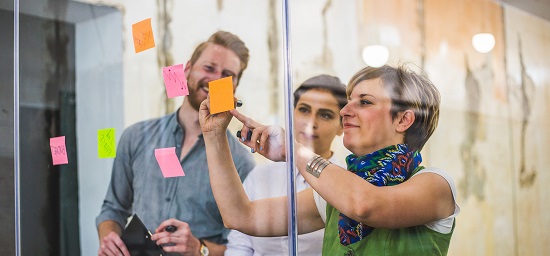 Future business skills you should develop while studying at university
The World Economic Forum estimates that two thirds of all children entering primary school will end up in job types that may not exist yet. How do you prepare for a job that doesn't yet exist?
The key takeaways in this session:
Knowledge is important, but skills to adapt are essential.
How to find the right professional development programs and networking opportunities to enhance your personal brand and career.
Be proactive and aspire to be a lifelong learner.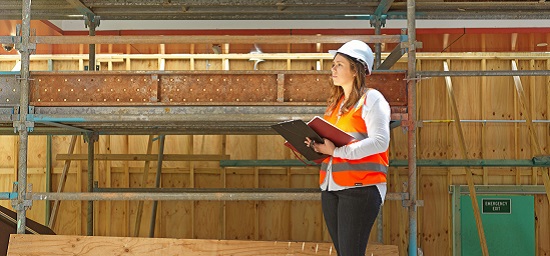 The university for the real world
In this final seminar of the series, learn more about how the QUT Business School is giving you the opportunity to develop and practice those future skills in real business settings.
The key takeaways in this session:
Real experiences are part of your QUT adventure inside and outside the classroom.
Our work integrated learning program includes placements, workplace projects, international experiences, sand our capstone units.
How an industry experience and extra curricula activities can enhance your career opportunities.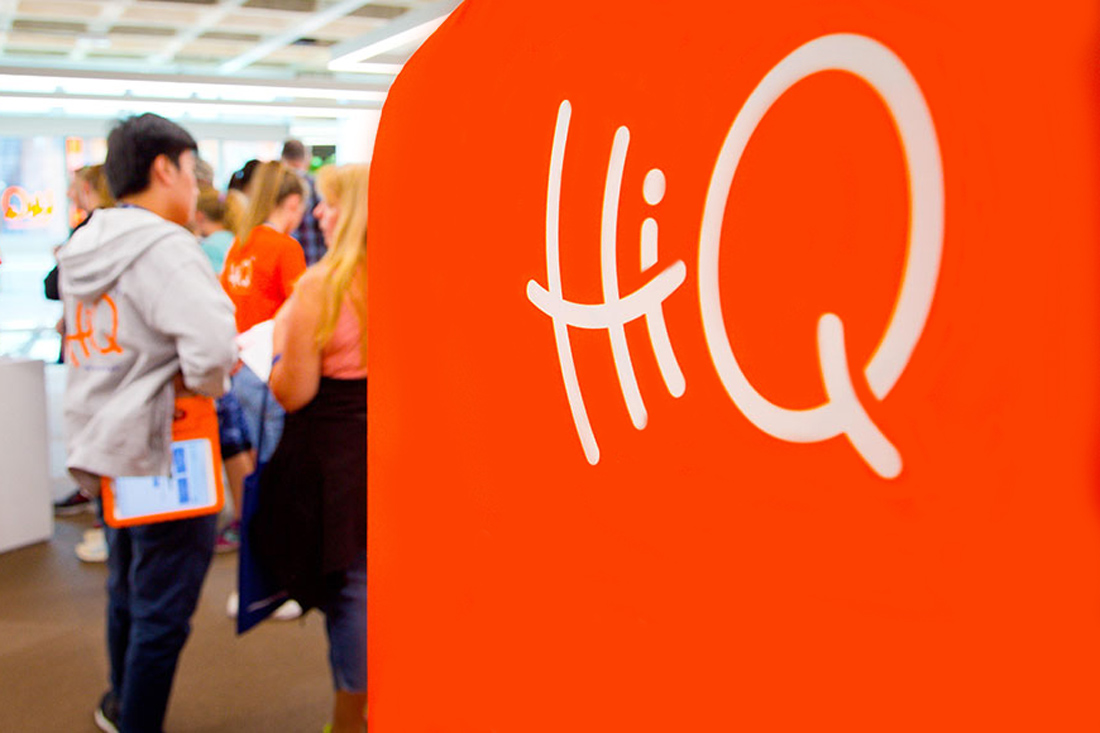 Need more information?
If you want to know more about studying with us, you can:
Contact us

Get in touch if you have a specific question about studying with us.