Supervisors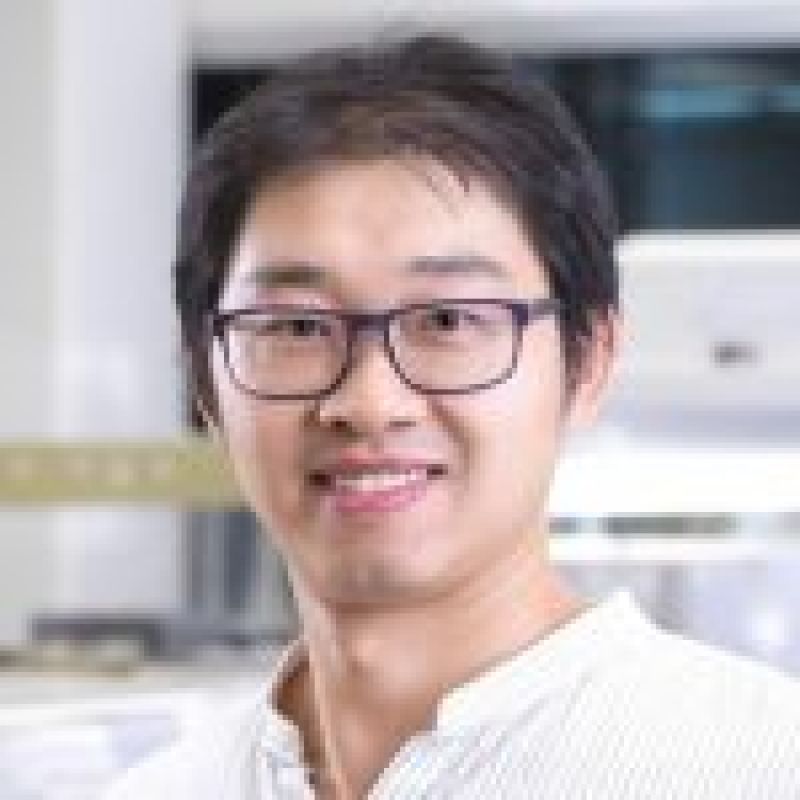 Dr Edward Ren
Position

Research Infrastructure Specialist (Histology)

Division / Faculty

Academic Division
External supervisors
Dr Becca Murray, Senior Research Fellow, Urological Biofabrication Herston Biofabrication Institute, Metro North Hospital and Health Service
Overview
Pelvic organ prolapse (POP) is a prevalent disease affecting 37% of asymptomatic women. Pelvic mesh implantation is a common surgical procedure employed to treat stress urinary incontinence, rectal prolapse and pelvic organ prolapse. However, the use of pelvic meshes can cause complications such as erosion, infection, pain and discomfort, which sometimes require further surgery. In Australia, in November 2017, the TGA banned transvaginal mesh for prolapse. Currently, women with complications from their pelvic mesh may opt to have them surgically removed.
Research activities
In this project, we team up with clinicians from Metro North Hospital and Health Service to collect explanted pelvic mesh samples and investigate them with histology. We will investigate the inflammatory response of host tissues by staining and quantifying macrophage markers.
The prospective student will be trained to perform microtome sectioning and immunohistochemistry. Image data analysis will be done after the stained tissues are scanned.
Outcomes
This project will help to answer some of the questions regarding the failure of current pelvic mesh. The data generated in this project will be organized into a manuscript for publication in a Q1 journal.
Skills and experience
The student should have basic understanding of tissue morphology and histology. The understanding of tissue inflammation and related biological markers is desired.
Contact
Contact the supervisor for more information.