Supervisors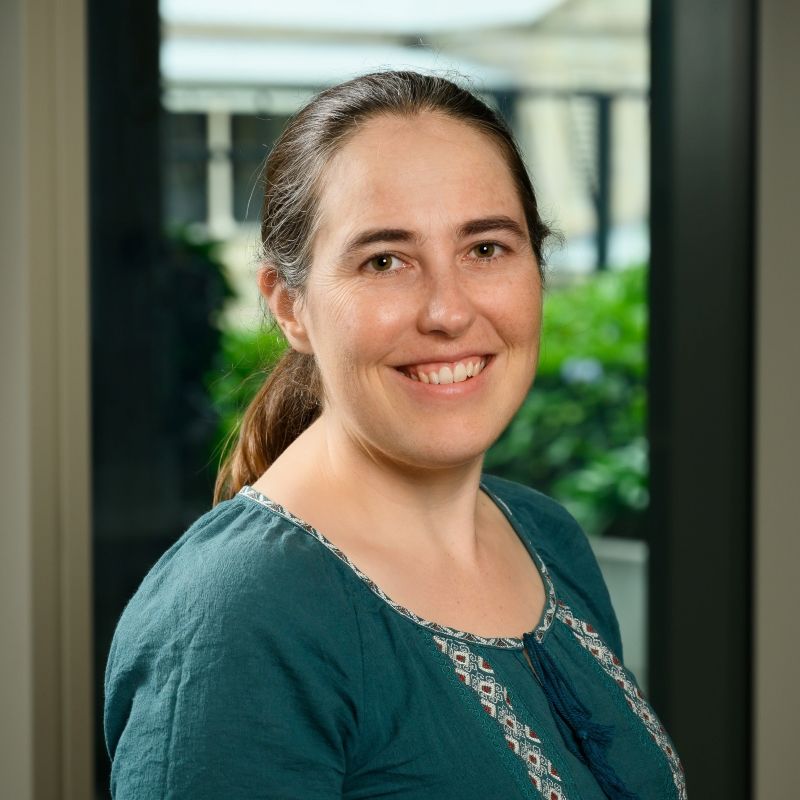 Dr Vivien Challis
Position

Senior Lecturer in Applied and Computational Mathematics

Division / Faculty

Faculty of Science
Overview
The field of fracture mechanics effectively models failure of sharp flaws (e.g., cracks). However, when modelling porous materials we'd like to develop more of an understanding of how stresses are concentrated around smooth flaws in the material (i.e., rounded pores).
In this project we'll start to build such an understanding, starting from simple U shaped notches.
Research activities
You can expect to:
read monographs and recent publications to gain an understanding of the field
develop your understanding of solid mechanics and numerical methods
run finite element solutions using Ansys on our High Performance Computing (HPC) cluster
communicate your work in written form
use MATLAB for additional computations and visualisation
meet regularly with your supervisor(s) to discuss ideas and research direction, as well as to receive feedback.
Skills and experience
To be considered for this project, you'll need an interest in solid mechanics and computational methods.
Some prior experience with MATLAB and/or other programming languages would also be beneficial.
Keywords
Contact
Contact the supervisor for more information.