There's a variety of scholarships you can apply for throughout the year and some scholarships which can be applied for only in the scholarship rounds.
Check the application dates and requirements for each scholarship to find out when and how you should apply.
Due to international border restrictions we have made the difficult decision to limit applications to QUT's first 2022 research scholarship round (closing September 2021) to applicants who are currently residing in Australia. However, we look forward to welcoming applications in future 2022 rounds depending on border restrictions.
As the situation evolves and border restrictions are eased, we will be updating our website with any changes.
We will be announcing further details of our 2022 scholarship rounds very soon. Keep an eye on this website for information and timing of the rounds.
2022 information coming soon
2021 annual research scholarship round information session
3 September 2020 at 11:00am AEST
Register to receive a confirmation email containing information about joining the webinar.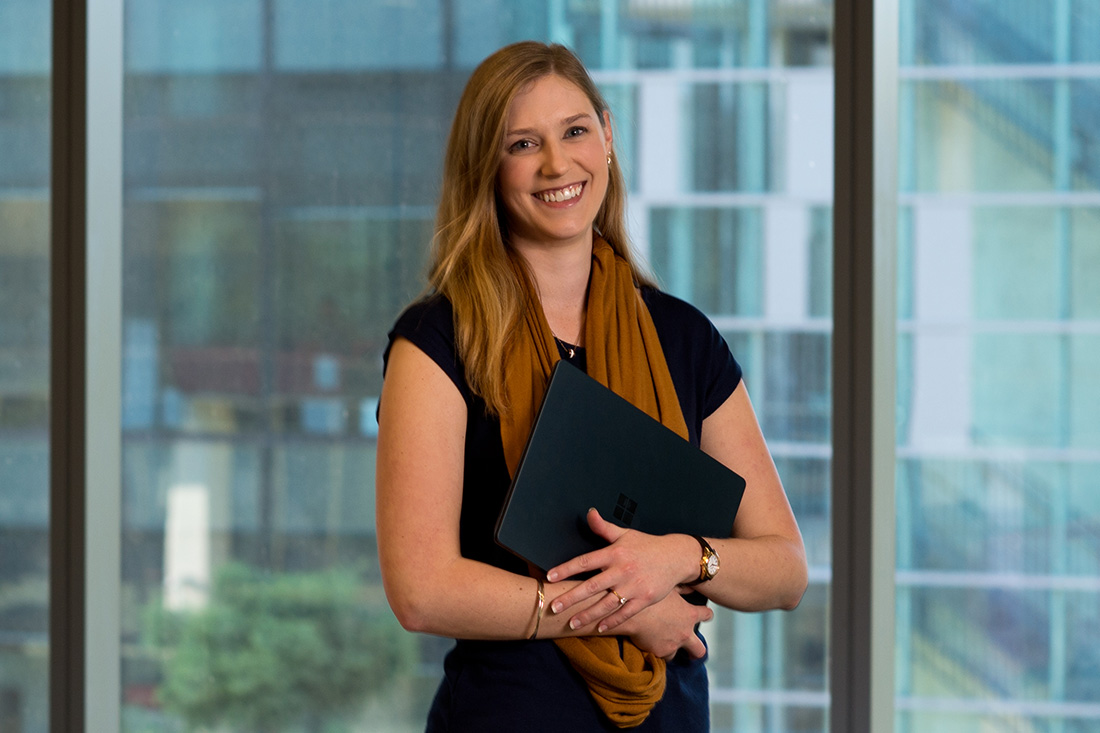 What can scholarships be used for?
You do the research, and we'll pay the bills. Our research scholarships provide funding to help you with general living costs while you focus on your research studies.
We also have top-up scholarships to supplement living costs and sponsorships to cover tuition fees.
Some of our research scholarships also have associated allowances for relocation and thesis expenses.
Which scholarships can I apply for?
For domestic masters, PhD and doctoral students.
For international masters, PhD and doctoral students.
For domestic PhD and doctoral students. Not available for masters students.
For international PhD and doctoral students. Not available for masters students.
For a student of Aboriginal or Torres Strait Islander descent.
For future international postgraduate research students.
Other scholarships
We offer a range of other research scholarships that you can apply for throughout the year and outside of the round.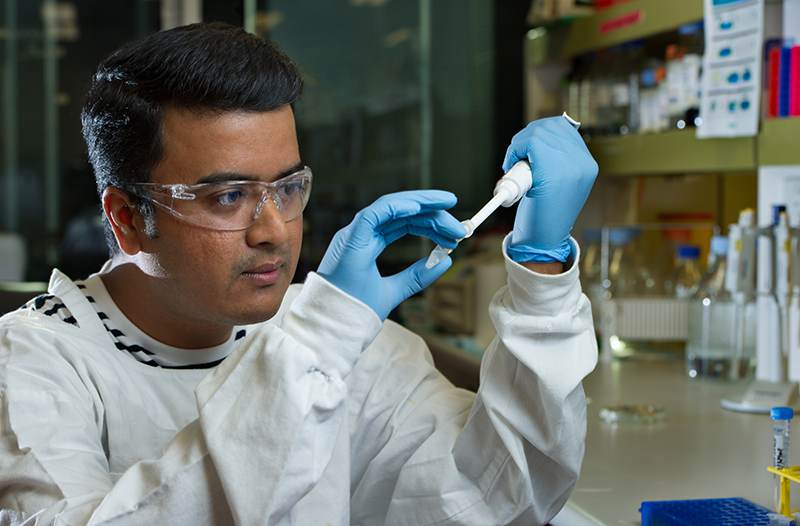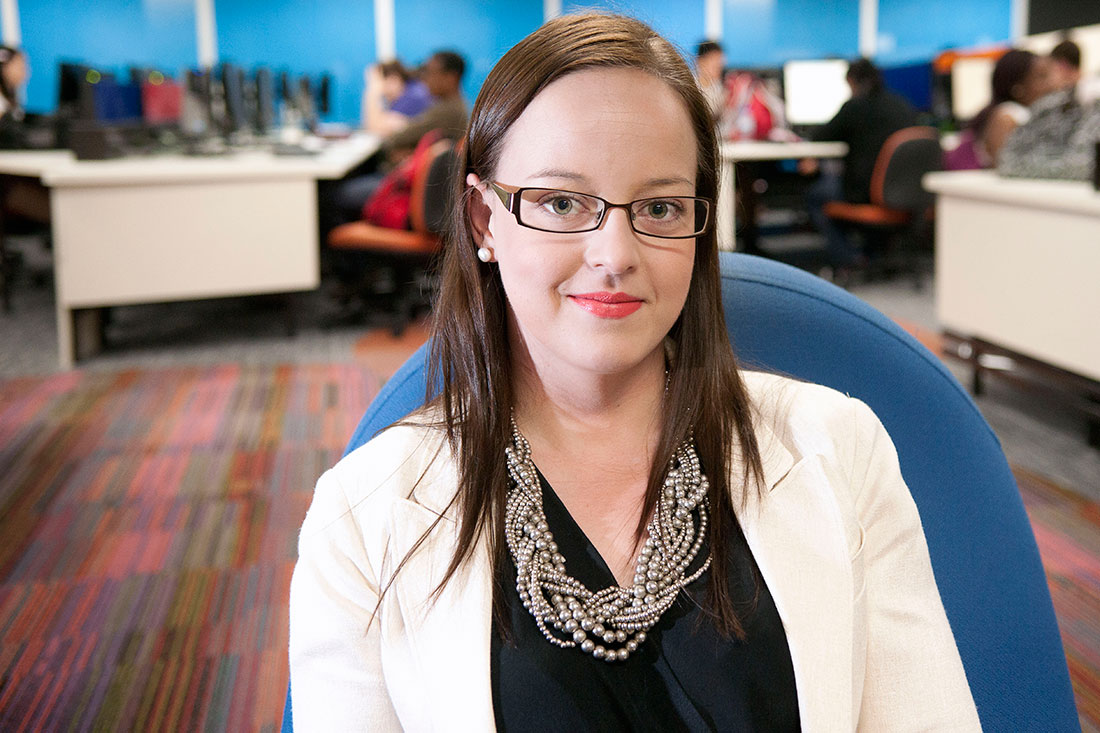 Am I eligible to apply?
You must have achieved a specific minimum level of academic excellence to be eligible to apply for each scholarship. Some scholarships also have other eligibility criteria that you must meet to be able to apply.
See each scholarship's details to find out if you're eligible to apply.
English language proficiency
Depending on your previous experience and qualifications, you may need to prove that you meet English language requirements. To be eligible for consideration in QUT's scholarship rounds you must provide this evidence at the time of submitting your expression of interest.
You can find the English language requirements and details about tests we accept on our how to apply guide.
Already a QUT research student?
If you're currently enrolled in a research masters, PhD or professional doctorate at QUT, we sent an email to your HDR student email address in late August. You'll need to confirm by 11:59pm AEST on 20 September 2020 that you want to be considered in the annual scholarship round.
Read the guide to applying for research scholarships (PDF file, 243.5 KB)
Contact us

Get in touch if you've got any questions about our annual scholarship round.