Business challenge
The introduction of automation, including robotics and artificial intelligence, is occurring across the world and is widely acknowledged as being at the heart of the fourth industrial revolution (Industry 4.0).
To identify the advantages automation is likely to bring to the Queensland economy, QUT partnered with the Australian Centre for Robotic Vision to commission an independent report from Synergies Economic Consulting.
The Robotics and Automation Advantage for Queensland report and summary document show how Queensland can harness the benefits of and adapt its workforce to the new robot economy.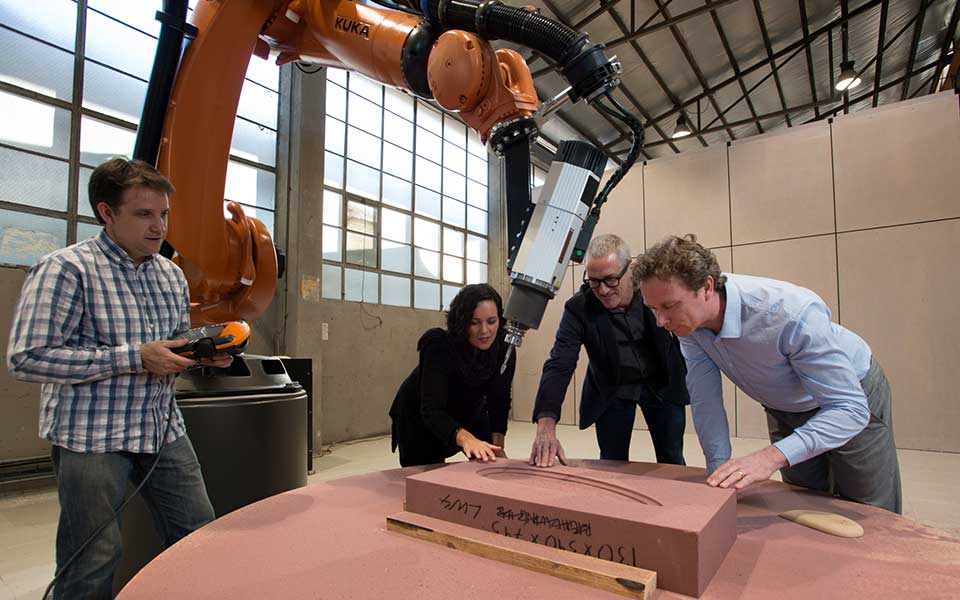 Automation benefits
Adopting robotics and automation will lead to substantial benefits to Queensland including:
creating 725,810 jobs
boosting the Gross State Product (GSP) by $77.2 billion over 10 years
reshoring jobs and companies back to Queensland.
The faster Queensland adopts robotics and automation, the greater the benefits in GSP and net job creation.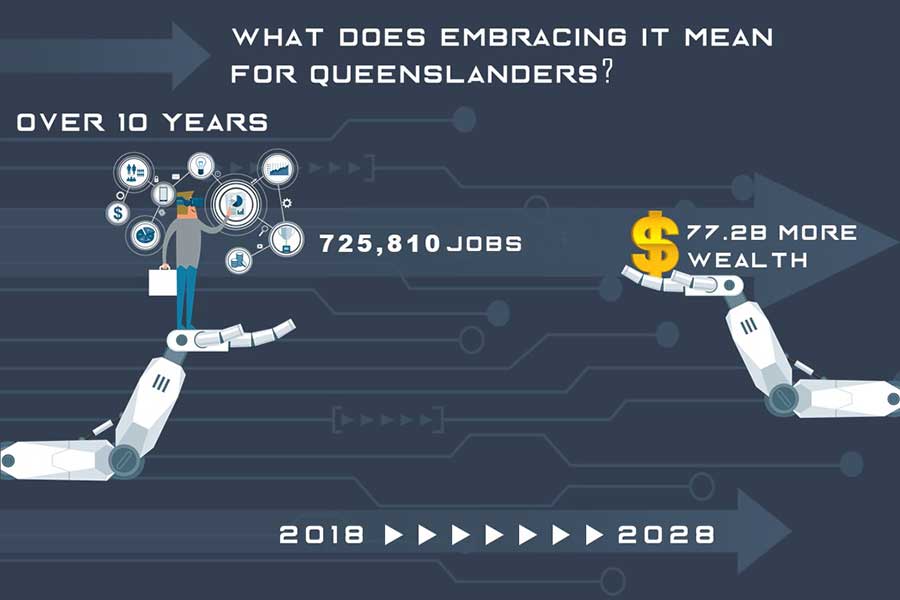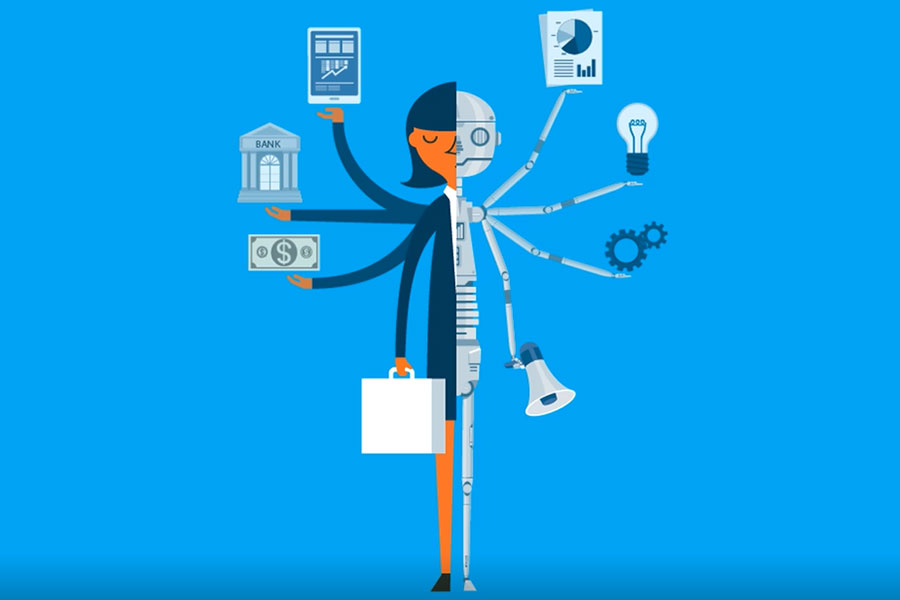 Robot-workforce integration
In the future, robots will work with Queenslanders in one of three ways:
People who work FOR machines
People who work ON machines
People who work WITH machines.
Key industries for automation
Queensland is sitting on a golden opportunity.
Our industries will be more competitive through the productivity gains that robotics and automation can provide.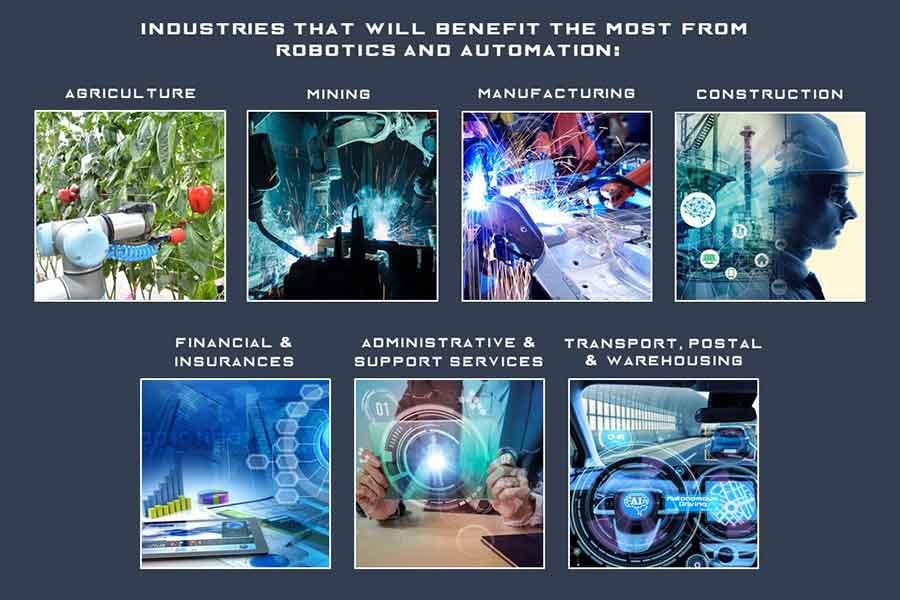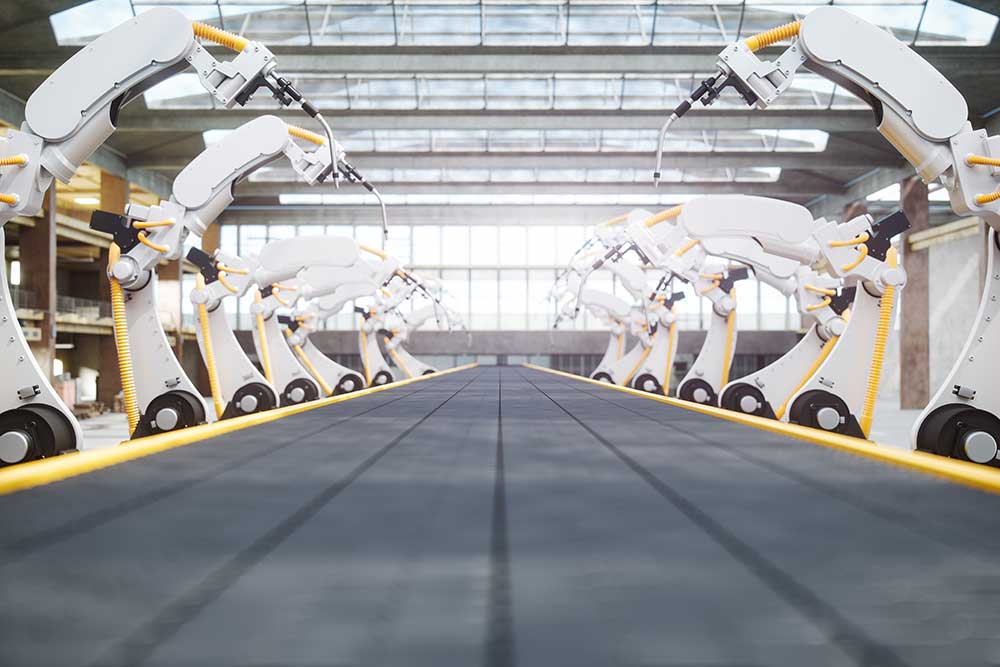 Impacts and outcomes
The report identifies five policy options to enable Queensland to leverage the benefits of automation:
provide technical advice especially to small and medium-sized enterprises (SMEs)
provide seed funding for technical development
develop Industry 4.0 relevant skills
provide industry-specific adjustment support
promote the wealth-generating potential of automation and robotics.