'By developing energy-efficient and scalable technology using industrial chemistry, we can make the world a greener place.'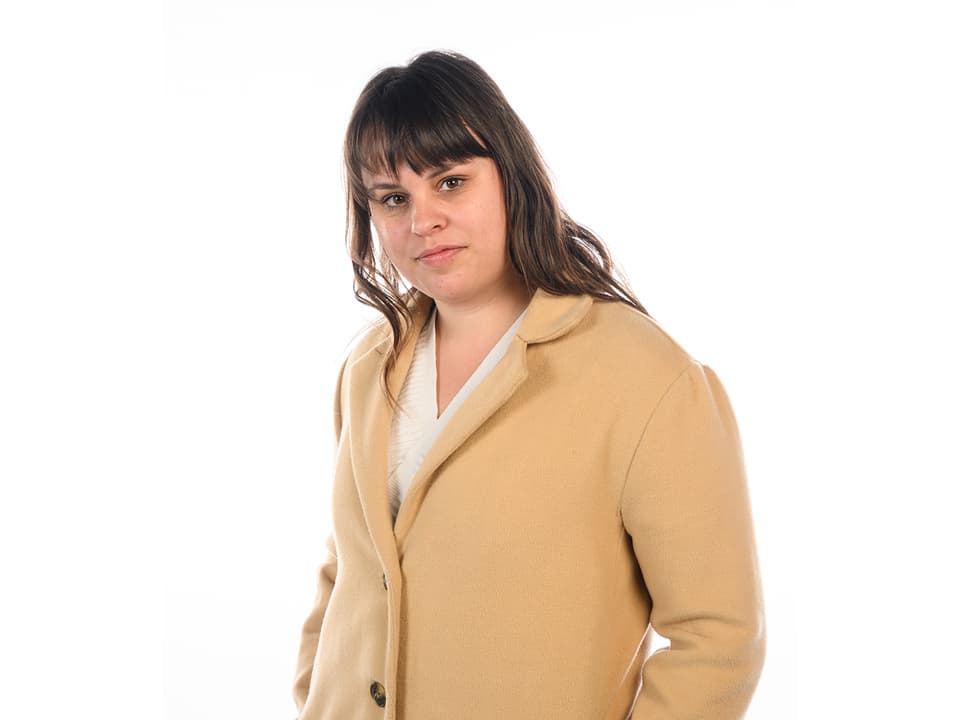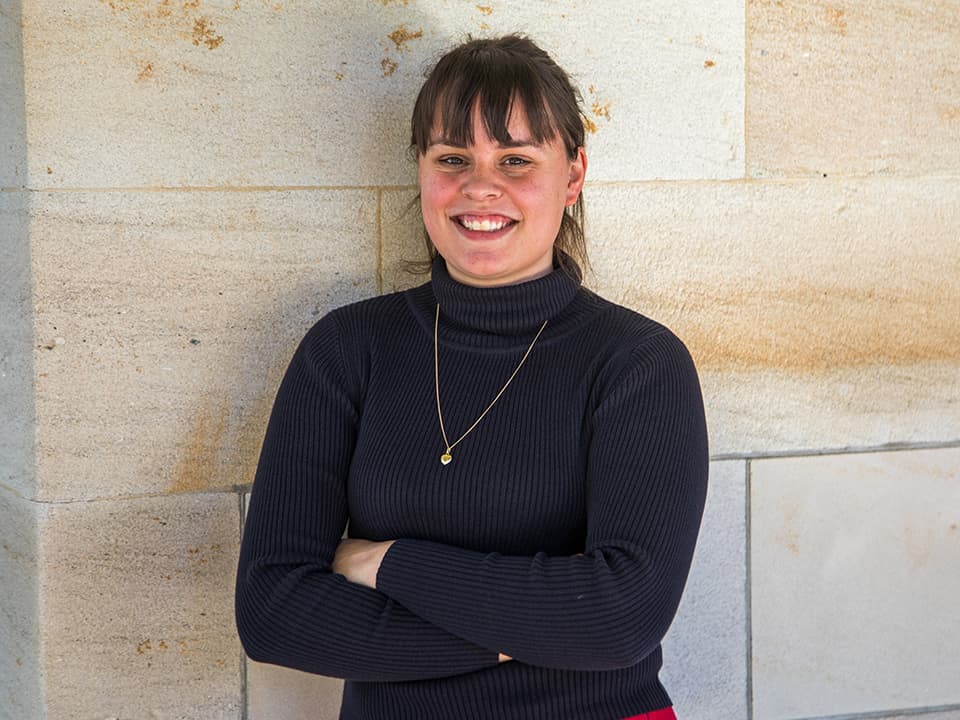 The spark
'My interest in chemistry blossomed after watching "The Rock" where Nicholas Cage plays the FBI chemical weapons specialist as he saved the world from total annihilation. Now I use green chemistry to solve mining waste issues that might also save earth.'
Real-world implications
Global society directly and indirectly uses synthetic zeolites in their day-to-day activities such as the washing of clothes with laundry detergent, filling up your car with petrol or bioethanol and conditioning/amending your garden soil.
Synthetic zeolites are usually manufactured at elevated temperatures (>700 °C) which is costly and energy demanding, leaving a sizeable carbon footprint. I have found that the optimisation of synthesis parameters enables much lower temperatures to be used, so that the reaction could be done in a household oven!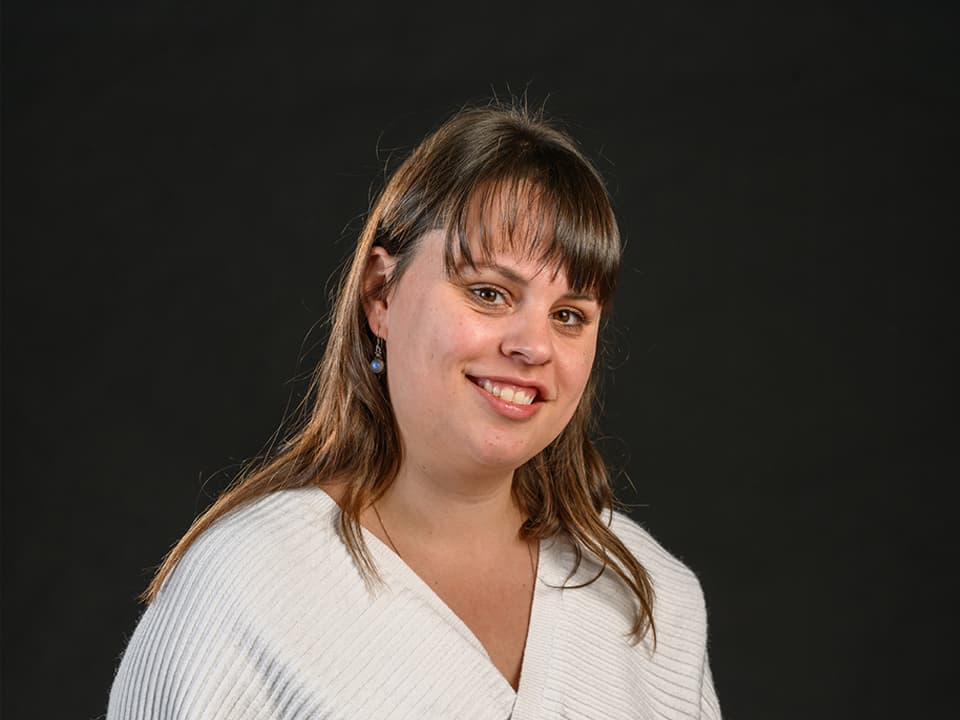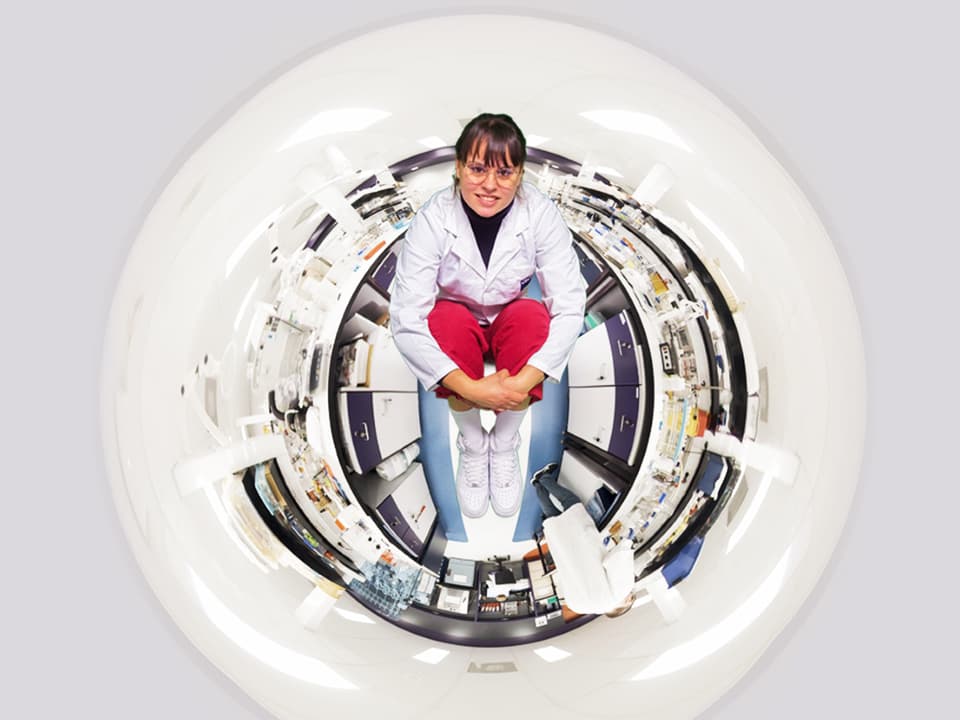 Why it's important
'The greening of industrial processes is one of the greatest challenges of our time owing to finite global resources, environmental cost of production and rapidly increasing population/demand. The ability to combat global warming by progressing closer to circular economy ideology is invigorating, and one which is very important to me as a First Nations woman in STEM.'
Aspirations
'With a research lens, I hope to investigate the scalability of synthesising any choice zeolite derived from mining waste and their applicability in catalysis applications.
I would also like to contribute to the incorporation of First Nations knowledge into the Chemistry/Science curriculum at QUT. We are the first scientists of Ancient Australia dating back some 65,000 years, not only surviving, but thriving in a harsh Australian landscape. It seems fitting that we should be a part of the next 65,000 years of science and technological breakthroughs, of which I am excited to be a part of.'
Key publication

Wruck, Katrina, Millar, Graeme J., & Wang, Tony (2021) Transformation of heulandite type natural zeolites into synthetic zeolite LTA. Environmental Technology and Innovation, 21, Article number: 101371.