The MBA that proves you mean business
QUT MBA Brisbane
No matter what stage your career is at, a QUT MBA puts you in position for progression. Learn from leading industry-based facilitators who add reputation to your qualifications and study with like-minded peers whose desire to succeed matches your own. With a QUT MBA, the connections you make throughout the program are worth the investment alone. Find out more at our upcoming event.
In collaboration with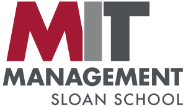 Queensland's No.1 MBA

AFR's BOSS Magazine recently ranked our MBA the third highest in Australia and first in Queensland.

An MBA for the real world

Innovative
Build your professional acumen by applying concepts and techniques learned in the MBA directly to your workplace.
Impactful
Make an impact with your MBA by channelling your personal passions into your career ambitions.
Supportive
Experience real personal and professional growth as a leader of the future, with dedicated coaches and leading teachers.
Make it real with a QUT MBA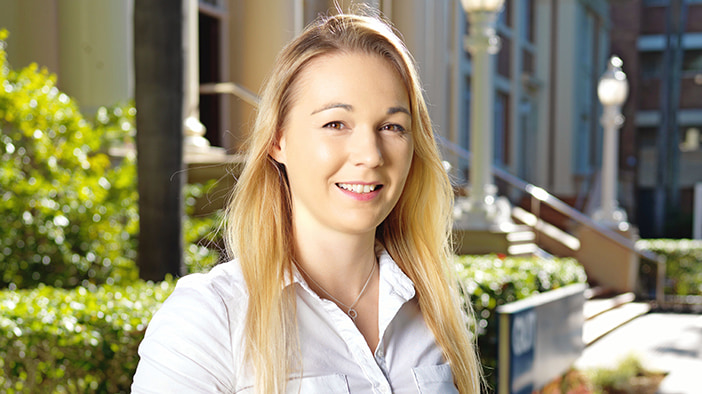 I'm better equipped for my career
"The MBA helped me understand who I am as a leader and equipped me to deal with the challenges my role entails."
Gemma Aisthorpe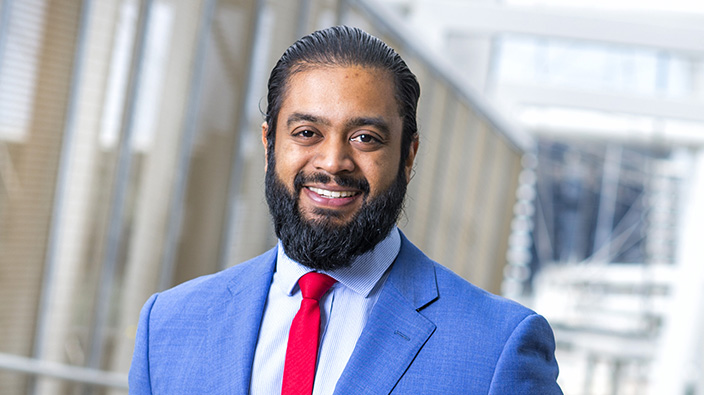 I balanced study & family
"After completing my undergraduate degree, I chose to continue my studies with an MBA at QUT. The flexibility of the course, and the scholarship I received, allowed me to balance my work, study and family commitments."
David Rajasingham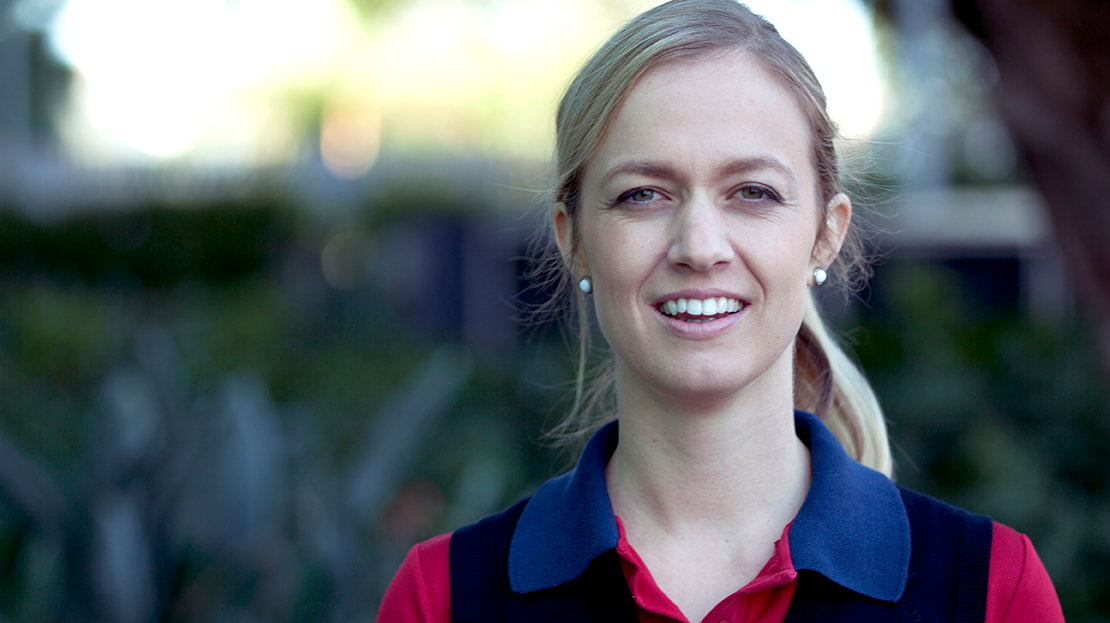 I built the expertise to lead
"Most healthcare professionals move into management roles without the necessary expertise. I wanted to change that, so I chose to do my MBA to improve the quality of health care in Australia."
Siona Hardy
---
Why QUT?
QUT's MBA elevates your thinking, sharpens your focus and gives you the insight you need to make it real. You'll have access to advanced learning spaces and some of the best minds in the business.
Elevate your network
Make connections that will make your career, and collaborate with like-minded peers.
World-class teaching
Our award-winning industry professionals are leaders in their fields, and will inspire you to consider new ways of thinking and leading.
Innovative learning
Develop your initiative, problem-solving and teamwork skills with real-world industry engagement opportunities and coaching.
Triple international accreditation
Of the 13,670 schools offering business degree programs worldwide, QUT is one of only three Australian business schools to be awarded triple international accreditation.

Ready to make it real?
Call MBA program manager Tim Burton to hear about the real value of a QUT MBA and how you can take the next step towards transforming your career.