International Law and Global Governance Program
Addressing global challenges
The International Law and Global Governance (ILGG) Program investigates issues and problems of global significance. With scholars in both public international law and comparative law, we aim to bring an Australian perspective to transnational issues of social, economic and political importance.
The ILGG has special research expertise in:
Asian and comparative law
climate change and environmental governance
human rights and social justice
international security and transnational crime
Research expertise

Asia-Pacific and comparative law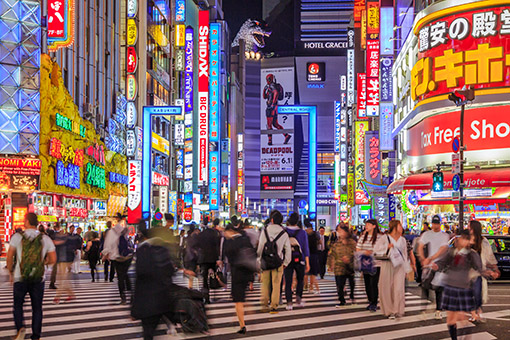 We investigate socio-legal issues in the Asia-Pacific region, and transnational comparative law.
Areas of expertise include Japanese law and society and comparative employment law.
Theme leader: Associate Professor Leon Wolff
Climate and environmental governance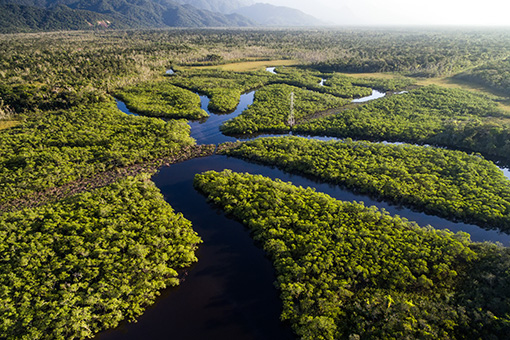 We explore innovative responses to climate change and other contemporary environmental challenges.
Our research examines legal, market-based and theoretically informed policies. It encompasses the international, transnational and national dimensions of environmental issues.
Theme leaders: Dr Rowena Maguire and Dr Anna Huggins
International security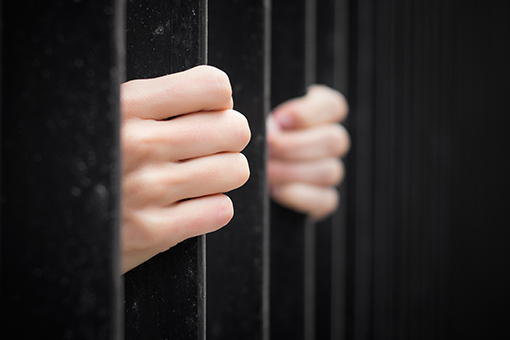 We examine contemporary international security and criminal regulatory issues relating to:
the use of force
the responsibility to protect
piracy
maritime terrorism
international humanitarian law.
Theme leaders: Dr Saiful Karim and Andrew Garwood-Gowers
Rights and regulation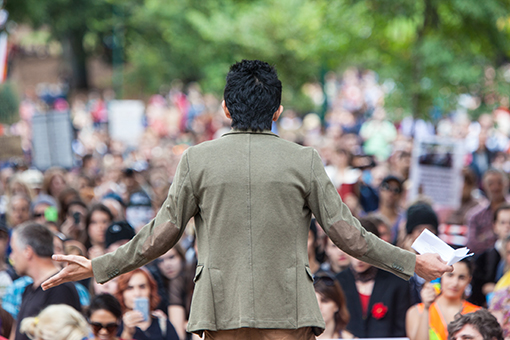 Our focus is on rights-based approaches to civil and political issues such as:
privacy
religion
freedom of speech
rights in times of conflict.
We also investigate socio-economic rights pertaining to topics such as the environment, employment and families.
Theme leaders: Dr Bridget Lewis and Dr Carmel O'Sullivan
Our researchers
Researchers in the International Law and Global Governance program critically examine legal, institutional and regulatory responses to global challenges.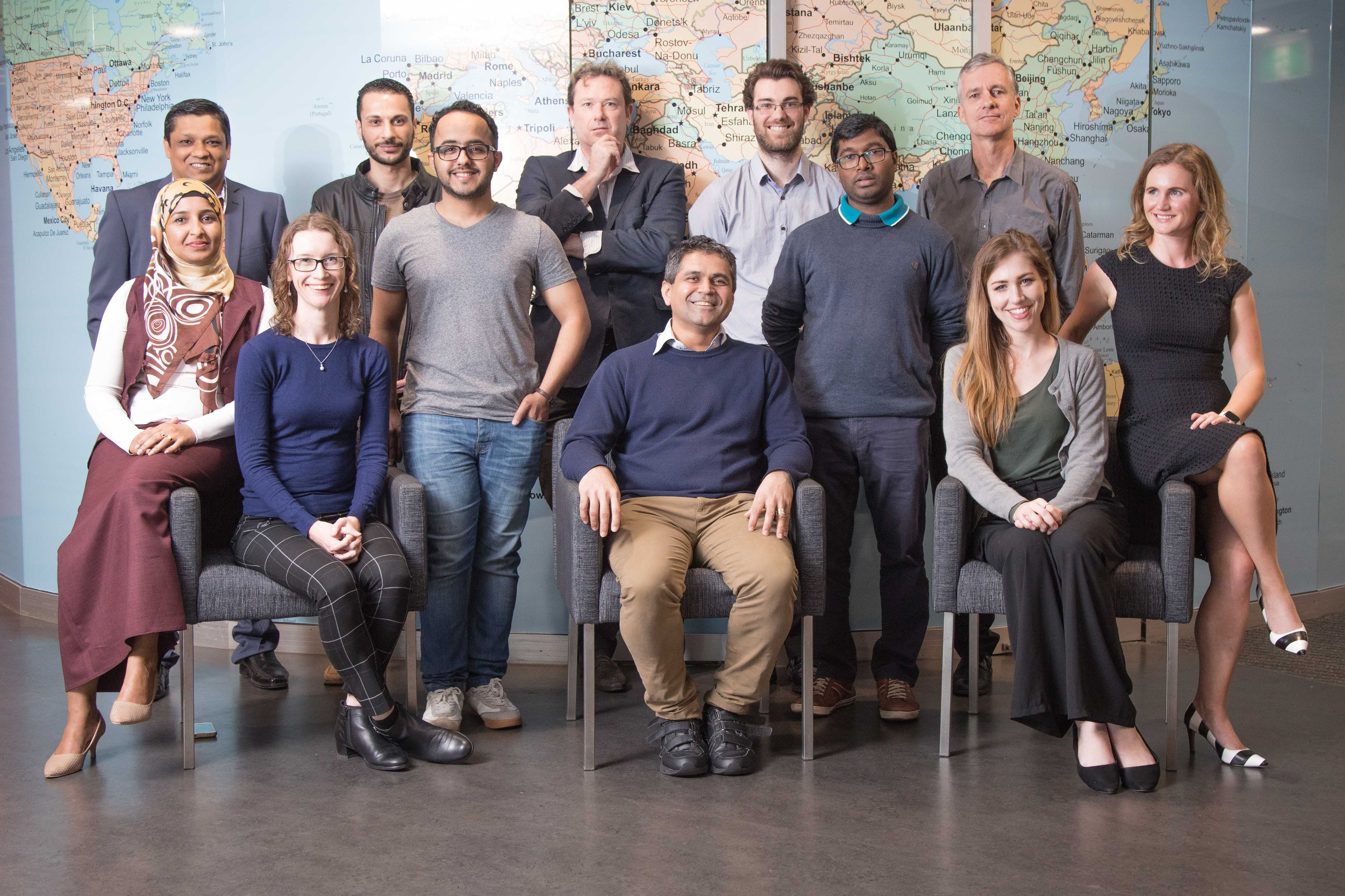 Contact us
Find news and events on our social hub. Email or call us about partnerships or study options.