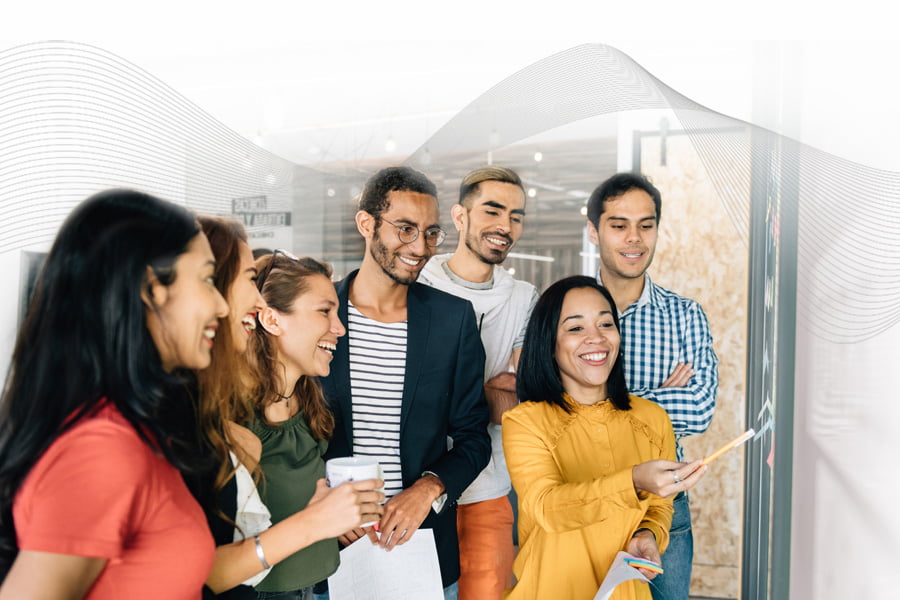 Purpose is at the core of every organisation. But a purposeful organisation is nothing without the trust of its stakeholders.
Trust is the new standard for organisations. Operating without trust is fraught with risk and often at the detriment of innovation and progress.
For some organisations, trust needs to be repaired. However, for many others, the focus is on scaling trust to strategically create new value.
How can future enterprises professionalise trust to create new organisational value? In part two of our series, world-leading experts in trust and strategy will share their research and industry collaborations, outlining a way forward for cultivating and scaling trust in the future enterprise.
Event details

When
Check the event time for your time zone:
AEST (UTC+10): 8-9am, Thursday 12 May 2022
EDT (UTC -4): 6-7pm, Wednesday 11 May 2022
Where
Online via Zoom.
A recording will be available afterwards.
Register

Registrations are open now for this exciting webinar. Make sure you book to get access to the live stream.
Professor Amisha Mehta
Professor, QUT Business School
Professor Amisha Mehta specialises in risk and crisis communication and trust at the QUT Business School. She applies this expertise in emerging industries like hydrogen energy and commercial drones and in the context of corporate, health, and natural hazard emergencies. Amisha's research has been translated into new national policy via the Australian Warnings System and new organisational practice. She leads the World Meteorological Organization's High Impact Weather trust project. Amisha's teaching and research have been recognised by national and industry associations.
Hazhir Rahmandad
Schussel Family Professor of Management Science
Hazhir Rahmandad is an Associate Professor of System Dynamics and Schussel Family Professor of Management Science at the MIT Sloan School of Management. Hazhir's research draws on fieldwork, quantitative models, and experimental data to understand the adoption of different strategies among firms. His research has shown how significantly different strategies in terms of employee's experience could co-exist in mass market services and has elaborated on challenges to adoption of 'good jobs' strategies in this sector. Hazhir's research also spans methodological and public health contributions and has been funded by National Institutes of Health and National Science Foundation.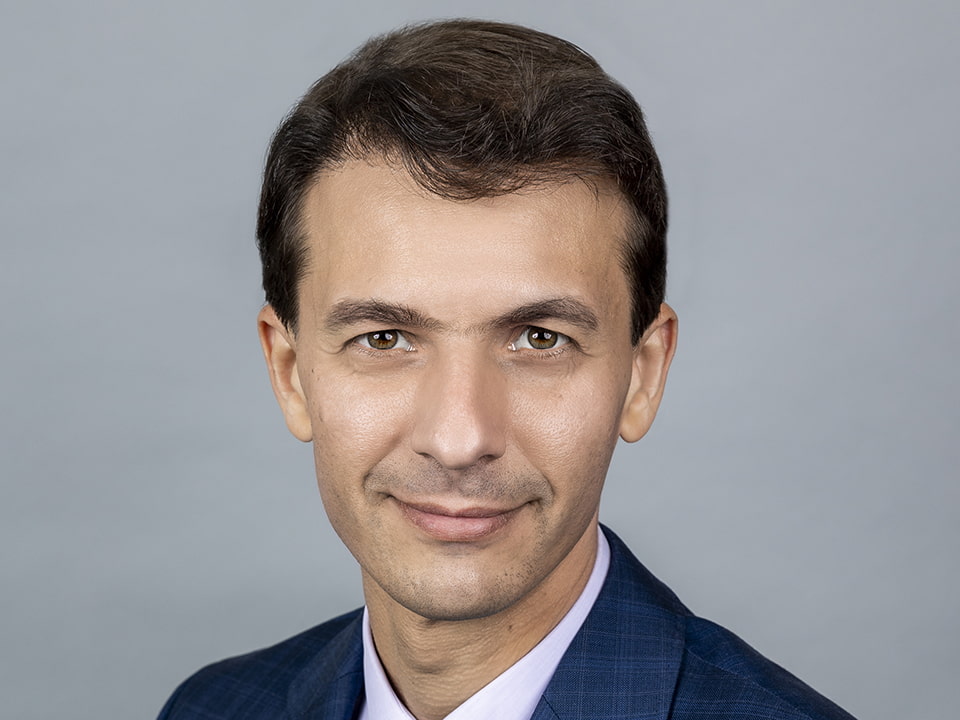 Moderator
Stuart Krusell
Senior Director, MIT Sloan Global Programs; Senior Lecturer, MIT Global and Economic Management Group
Stuart Krusell is a Senior Director at MIT Sloan Global Programs and a Senior Lecturer within the Global and Economic Management Group, teaching the Global Organizations Lab (GO-Lab), innovation, and global strategy.
A graduate of Colby College and the Harvard Kennedy School, he joined MIT Sloan with the Leadership Center after serving in cross-sector senior leadership positions around the globe, focusing on the interaction between government, business, and citizens.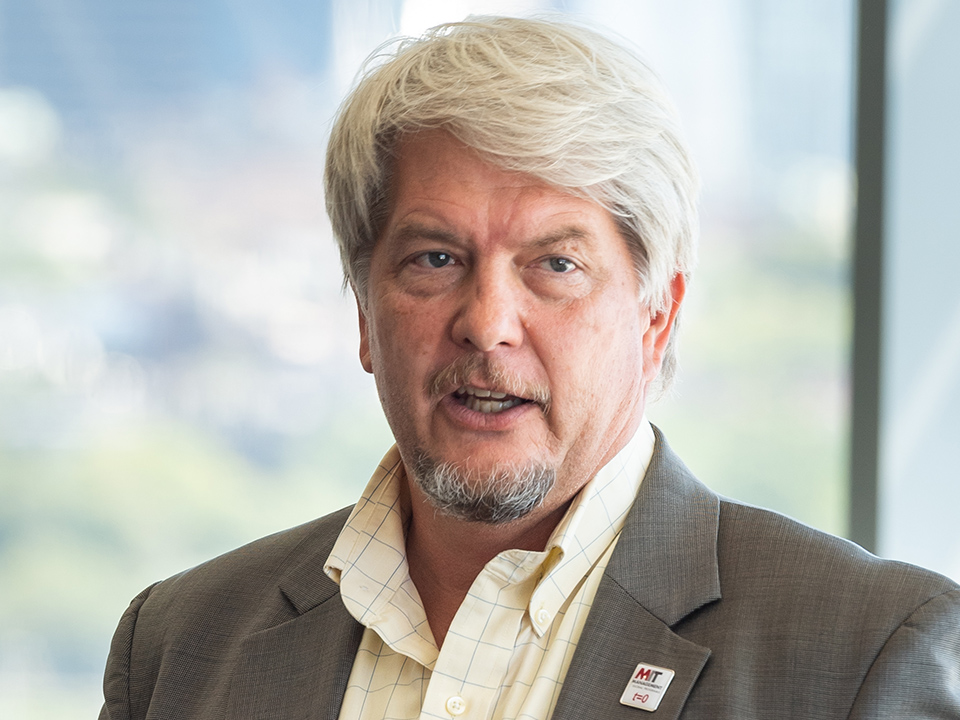 Jointly presented by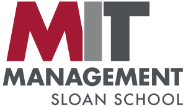 Want to explore more?

This webinar is part of our exciting series, The Future Enterprise. Find out what other webinars we have coming up, or watch engaging past presentations.
Contact us

Contact the Centre for Future Enterprise for more information about this event.