Purposeful and trusted organisations need to embrace their values to embody a truly inclusive enterprise. The cultural impact of an organisation relies heavily on how it aligns with and represents diversity.
We know diversity and inclusion matter and make for better outcomes for organisations. In an ever-changing world, this needs to constantly be examined and altered to ensure future enterprises are optimised for all types of inclusion.
In the final session of this three-part series, we focus on how organisations can embed inclusion into their DNA, and then scale for impact. Our world-leading experts will discuss how leaders can initiate inclusion and scale it for meaningful impact in their organisations.
Event details

When
Check the event time for your time zone:
AEST (UTC+10): 7.45am-8.45am, Thursday 19 May 2022
EDT (UTC -4): 5.45pm-6.45pm, Wednesday 18 May 2022
Where
Online via Zoom.
A recording will be available afterwards.
Register

Registrations are open now for this exciting webinar. Make sure you book to get access to the live stream.
Angela Barney-Leitch
QUT Pro Vice-Chancellor (Indigenous Strategy)
Ms Barney-Leitch is a Woppaburra woman with over 30 years of experience working in and with State and Federal Governments, the tertiary sector, and Aboriginal and Torres Strait Islander community-based organisations. The last 20 years she has worked within and led Queensland government policy and strategy Units. Ms Barney-Leitch plays a pivotal role in leading the university's Indigenous Australian strategic improvement agenda through ensuring alignment of university strategy, structures and relationships; engaging with internal and external stakeholders and Indigenous Australian communities; and embedding Indigenous Australian voices and perspectives across QUT. Ms Barney-Leitch is also a Land Trustee and Native Title Holder for the Woppaburra Nation.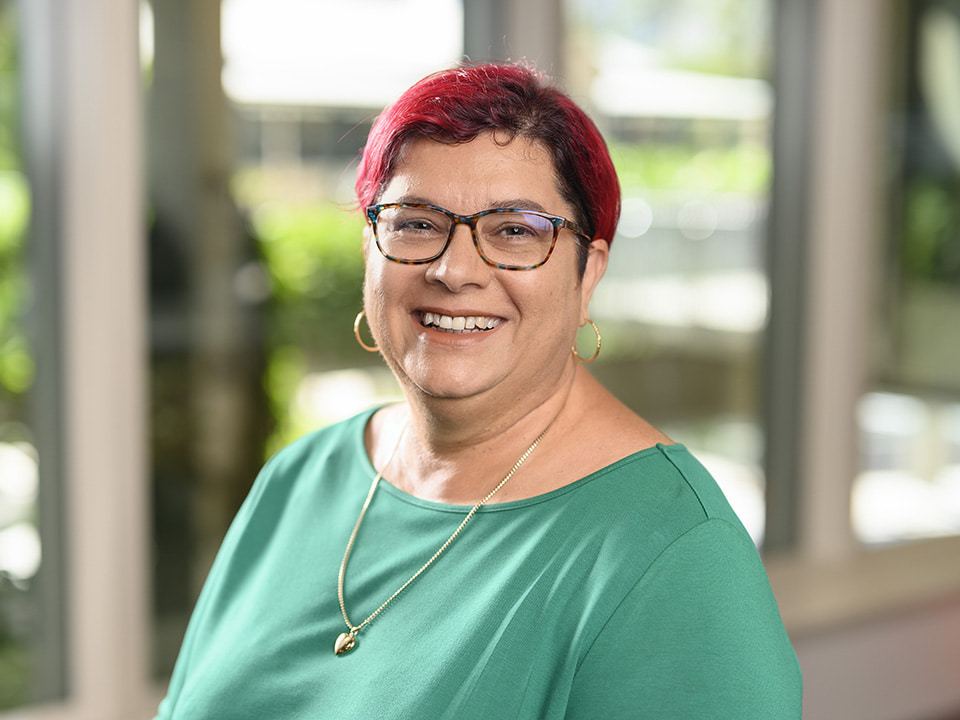 Ray Reagans
Associate Dean for Diversity, Equity and Inclusion
Ray Reagans is the Alfred P. Sloan Professor of Management, a Professor of Organization Studies, and the Associate Dean for Diversity, Equity, and Inclusion at the MIT Sloan School of Management. Reagans studies the origin and influence of social capital on knowledge transfer, learning rates, and overall team performance. More specifically, he examines how demographic characteristics such as race, age, and gender affect the development of network relations. He also considers how particular network structures affect performance outcomes, including the transfer of knowledge among individuals and the productivity of research and development teams.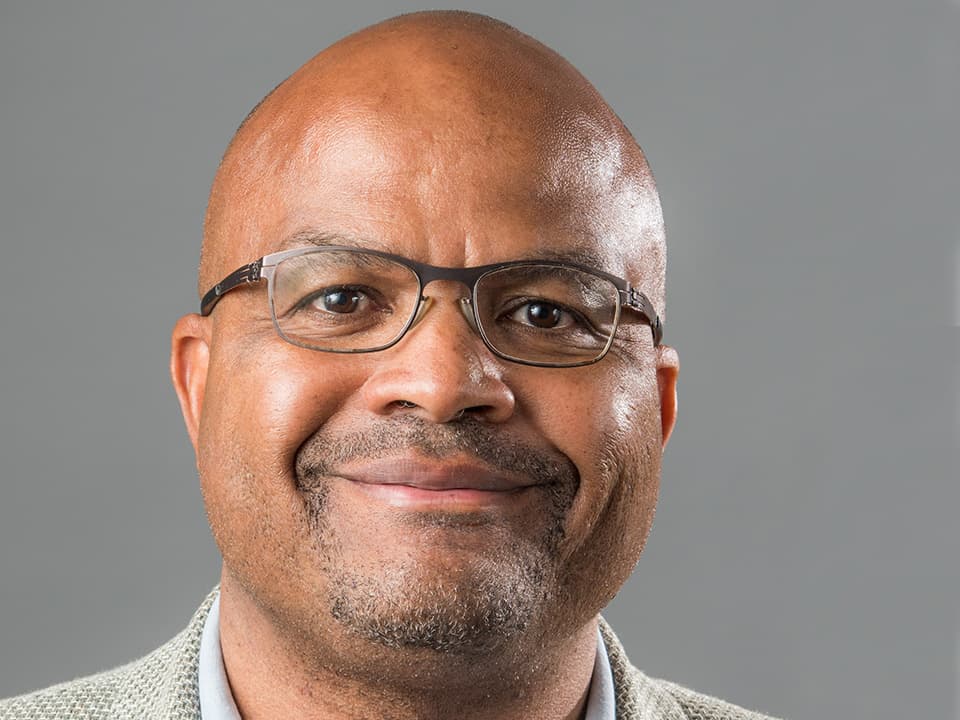 Moderator
Professor Rowena Barrett
Pro Vice-Chancellor (Entrepreneurship), QUT
Professor Rowena Barrett is an expert in thinking innovatively and being entrepreneurial to get things done. In leading QUT Entrepreneurship, she brings academic and practical understanding of motivations and drivers for action.
In the strategic collaboration between MIT and QUT, she and her team work closely with the Martin Trust Center for MIT Entrepreneurship to share learning and develop programs of benefit to QUT and MIT students.
Jointly presented by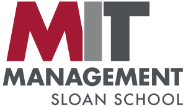 Want to explore more?

This webinar is part of our exciting series, The Future Enterprise. Find out what other webinars we have coming up, or watch engaging past presentations.
Contact us

Contact the Centre for Future Enterprise for more information about this event.