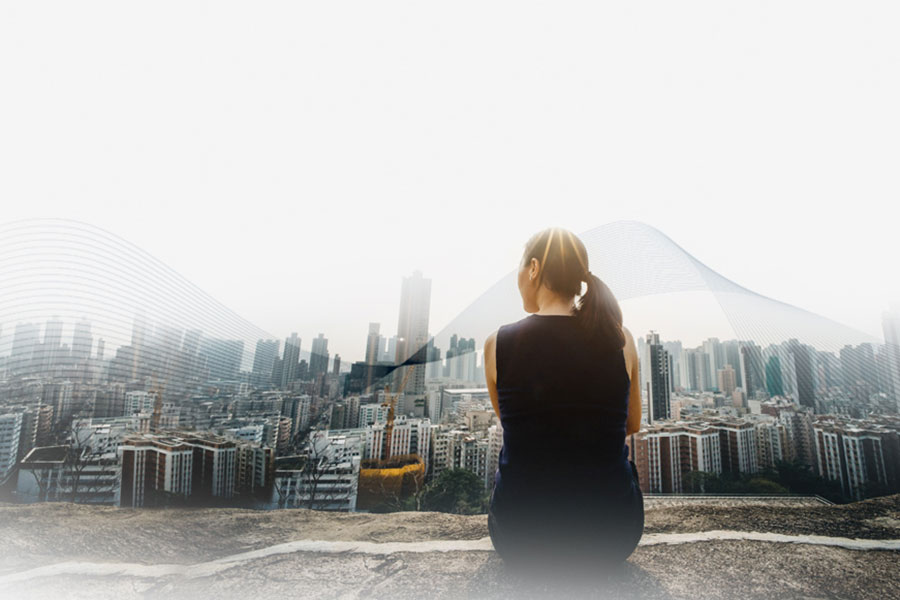 Since Kotter socialised his eight steps of change, a sense of urgency is widely regarded as the catalyst of change. However, by now the world has become rich in opportunity. Digital technologies provide previously unimaginable affordances, new business models rewrite established ways of revenue and cost management, and a digitally literate, hyper-connected community of customers has re-defined established provider-consumer roles.
In this inaugural seminar, we'll shift the notion of a 'A Sense of Ambition'. No longer do organisations rely on the narrative of a burning platform but proactively articulate desired roadmaps. Instead of resourcing the fixing of current problems, they invest their resources into overcoming roadblocks in the way towards their ambitious goals. They are as comfortable with design as they are with analysis.
Event details

When
Check the event time for your time zone:
AEST (UTC+10): 8-9am, Thursday 21 October 2021
EDT (UTC -4): 6-7pm, Wednesday 20 October 2021
Where
Online via Zoom.
A recording will be available afterwards.
Register

Registrations are open now for this exciting webinar. Make sure you book to get access to the live stream.
James C Rhee
Senior Lecturer, MIT Sloan
James Rhee is an acclaimed impact investor, CEO and educator. He transforms people, brands and organisations by identifying and unleashing purpose with mathematical and creative systems. As CEO, he reinvented Ashley Stewart, a brand serving and employing predominantly Black women, proving the power of diverse ecosystems and serving as a blueprint for multi-stakeholder capitalism. His most current venture, Red Helicopter, drives change at the intersection of education and money. James is a senior lecturer at MIT Sloan School of Management and executive-in-residence at the MIT Leadership Center. James also serves as the John H. Johnson Chair of Entrepreneurship at Howard University.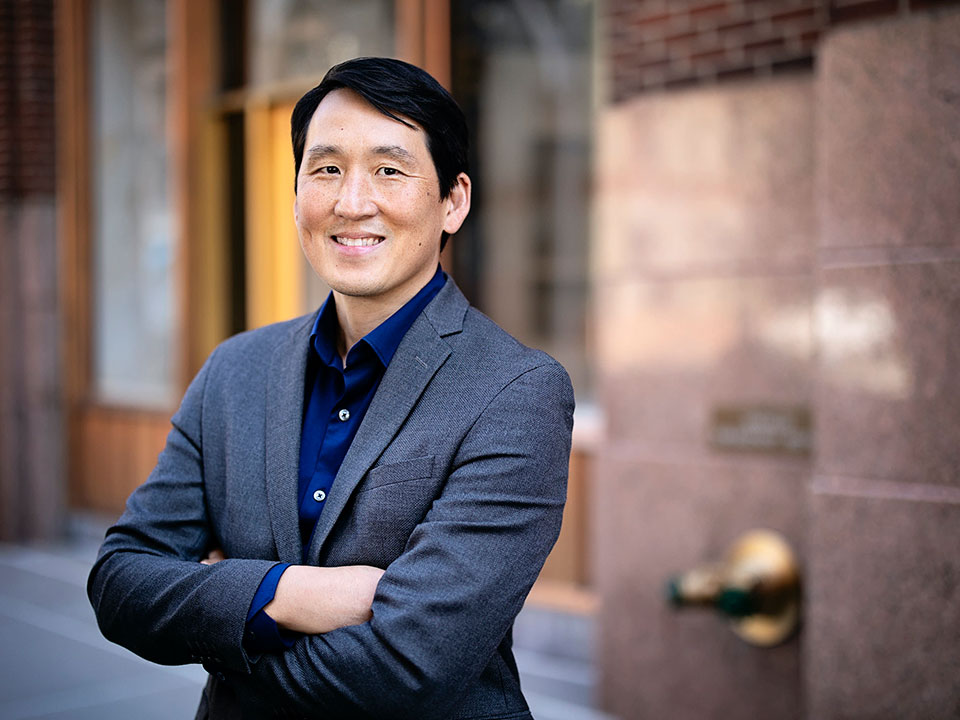 Michael Rosemann
Director, QUT Centre for Future Enterprise
Dr Michael Rosemann's main areas of research are the management of innovation, business processes and trust.
He has implemented four industry-funded chairs at QUT, the Woolworths Chair in Retail Innovation, the PwC Chair in Digital Economy, the Brisbane Airport Chair in Airport Innovation, and most recently, the Cisco Chair in Trusted Retail and Logistics.
Michael is also the author/editor of eight books, more than 350 refereed papers and editorial board member of ten international journals.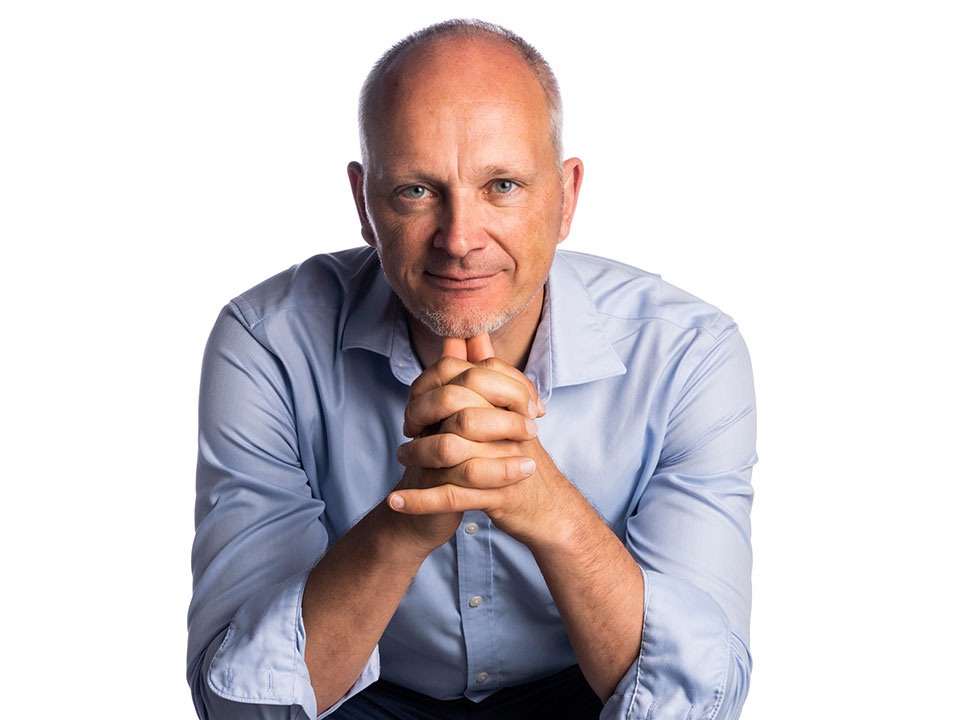 Moderator
Professor Rowena Barrett
Pro Vice-Chancellor (Entrepreneurship), QUT
Professor Rowena Barrett is an expert in thinking innovatively and being entrepreneurial to get things done. In leading QUT Entrepreneurship, she brings academic and practical understanding of motivations and drivers for action.
In the strategic collaboration between MIT and QUT, she and her team work closely with the Martin Trust Center for MIT Entrepreneurship to share learning and develop programs of benefit to QUT and MIT students.
Jointly presented by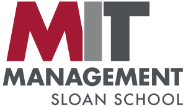 Want to explore more?

This webinar is part of our exciting series, The Future Enterprise. Find out what other webinars we have coming up, or watch engaging past presentations.
Contact us

Contact the Centre for Future Enterprise for more information about this event.