Shape the future
QUT Executive MBA
Our Executive MBA isn't just for people who see the shape of things to come, it's for people who will shape the future. That's probably why AFR's Boss Magazine named our Executive MBA the best in Queensland. Find out more at our upcoming event.
In collaboration with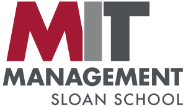 Queensland's No.1 Executive MBA

AFR's BOSS Magazine recently ranked our Executive MBA the second highest in Australia and first in Queensland. No doubt their decision had something to do with the quality of QUT facilitators and the way participants are encouraged to tackle problems by employing multi-disciplinary thinking. It's this approach to learning that enables leaders to become even more future-focused and able to shape the destiny of their organisation.

---
Shaped around you
We know how busy your life can be. That's why the QUT EMBA is designed around an executive lifestyle. It also works with the particular challenges that you're facing.

A holistic approach to leadership

Designed around an executive lifestyle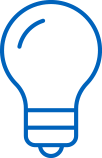 Connect with big thinkers
Triple international accreditation
Of the 13,670 schools offering business degree programs worldwide, QUT is one of only two Australian business schools to be awarded triple international accreditation.
Real world proof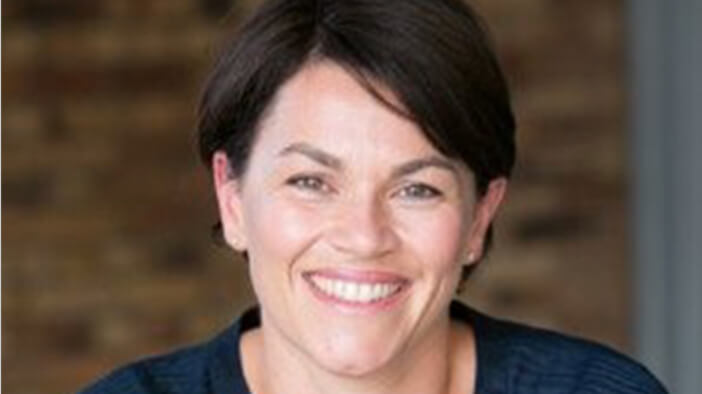 China was a real eye-opener
"The Chinese study tour was a real highlight. It was an incredible part of the course."
Kellie-Ann Robinson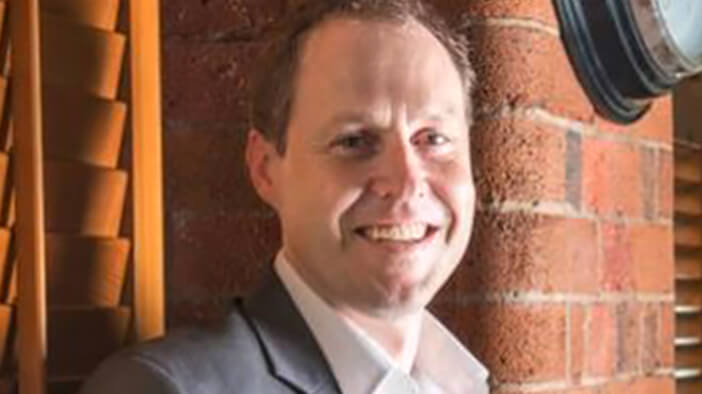 Lifelong friendships and networks
"The strength of the program is in the establishment of lifelong friendships and networks with other senior executives."
Paul Quilliam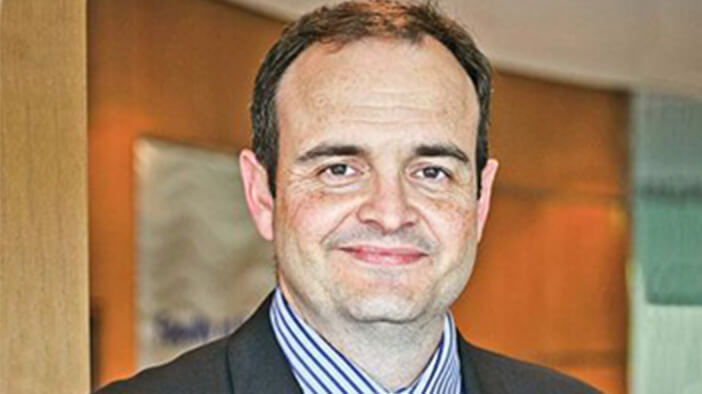 Exactly what I needed
"QUT's EMBA focused my core management skills just as I was stepping up to a CEO role with responsibility for 5000 staff."
Dr Adrian Nowitzke
---
Why QUT?
QUT's Executive MBA gives you access to advanced learning spaces and some of the best minds in the business.
Inspirational people
Our award-winning facilitators will challenge your thinking and focus your leadership skills. You'll partner with a leadership coach to establish strategic goals in your career and personal development.
Multidisciplinary leadership
Business challenges no longer reside within the neat, predictable framework of a single discipline, to succeed you need to redraw the battle lines and reinvent your leadership techniques.
Invaluable connections
Study and network with a cohort of high-achieving, like-minded peers. Access a support system with a group dynamic unlike any other business program.
Our group is taking shape
The next cohort is now taking shape. If you think you want to be part of it,
call Tim Burton at QUT.