Financial

We ensure everyone who works with us receives competitive salary and benefits, with up to 17% employer superannuation contributions and a range of flexible remuneration arrangements to ensure your money is working for you.
Salary scales
Enterprise agreements
Salary packaging
QUT recognises that everyone has different needs, so we've designed flexible remuneration and salary packaging with you in mind. You can "sacrifice" part of your cash salary before tax to access benefits like additional superannuation contribution, vehicle leasing, on campus services such as childcare, parking, and gyms and pools, and more.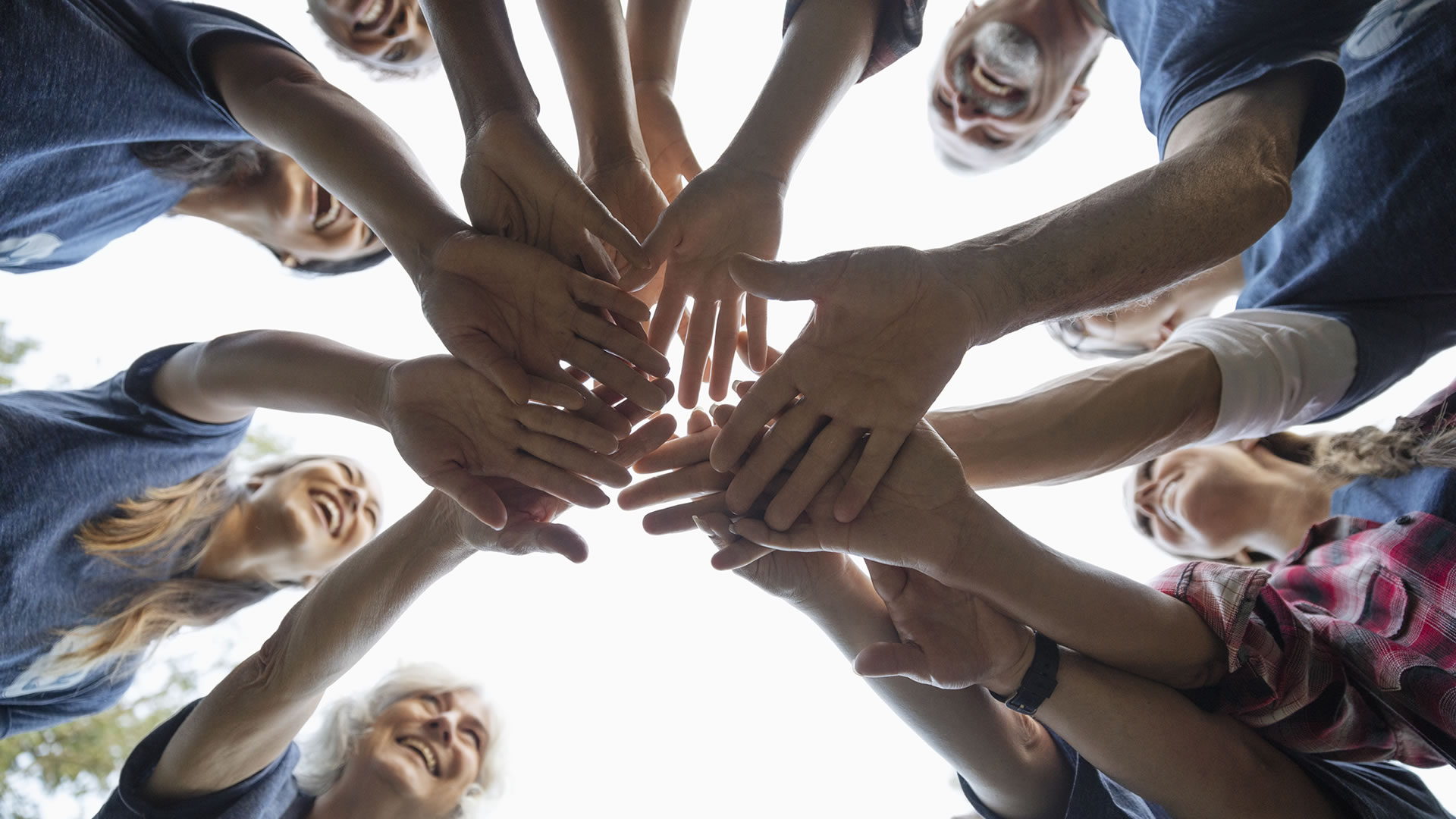 Support
Employee assistance program
We provide access to a confidential counselling service which all staff can use to help resolve and process a variety of challenges, both professional and personal.
Reduced working year scheme
We offer greater flexibility in employment for staff members who wish to extend their leave options for personal reasons or family responsibilities.
Indigenous staff network
QUT hosts an Indigenous staff network with regular meetings and lunches to connect and share.
Wellness
Leave
We provide all our employees with generous and fair leave entitlements to ensure that whatever your circumstance, you can achieve the work life balance you need. We work with how you live, not the other way around.
Wellness matters
The health and wellbeing of our staff is fundamental to a safe, productive workplace. We provide a number of resources and initiatives, supported by partnerships with wellness organisations and health care providers, to support your physical and mental health.
Employee health plan
QUT staff can now secure discounted rates on private health insurance with both Bupa and Medibank Private.
Fitness
YMCA offers discounted membership for QUT staff and students. Staff are able to salary package their membership. QUT has also partnered with Fitness Passport to bring staff and their families access to a wide variety of swimming pools, gyms and leisure centres across Queensland and Northern NSW.
Development
Study assistance
We want you to succeed and grow your career while you work with us, so our collective bargaining agreements include the option for study assistance schemes. These allow you the flexibility to attend classes while working and even access special leave for exams or periods of high-intensity study.
Professional development
We offer a diverse range of professional development opportunities - from our most popular programs like Leader as Coach and Women In Leadership to regular workshops and certifications of all kinds, whenever you're ready to continue your development, we've got something to assist.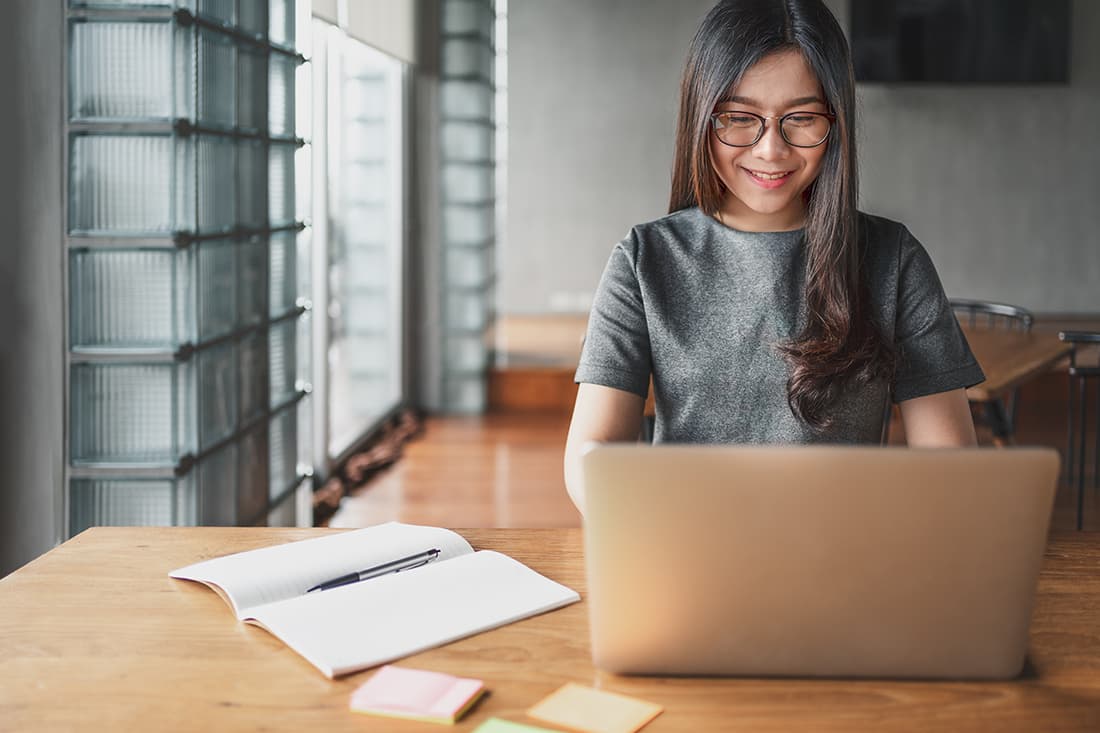 Recognition
Academic promotion
QUT is committed to enabling fulfilling careers and supporting academic achievement through sustained high performance.
Annual awards event
QUT's Vice-Chancellor hosts an annual ceremony celebrating excellence, service milestones, and national and international accreditations and awards.