Work integrated learning program
About the program

Give a real-world industry experience to a business student with our work integrated learning program. With our work integrated learning program you and your organisation will benefit, as well as the student you're partnered with who will gain credit towards their degree.
Variety of formats
Our program can be in the form of placements, internships or industry-based projects and community-based projects. The program also supports industry and community connected initiatives such as competition, innovation challenges and hackathons.
Partnership benefits
As a work integrated learning partner, you'll benefit from being connected with the QUT Business School.
Process
Contact us

Contact us to discuss partnering with us on working with one of our students.

Scoping our partnership

We'll work with you to scope the partnership and develop the best approach to the learning opportunity.

Find the right student

We find the right student for you by advert.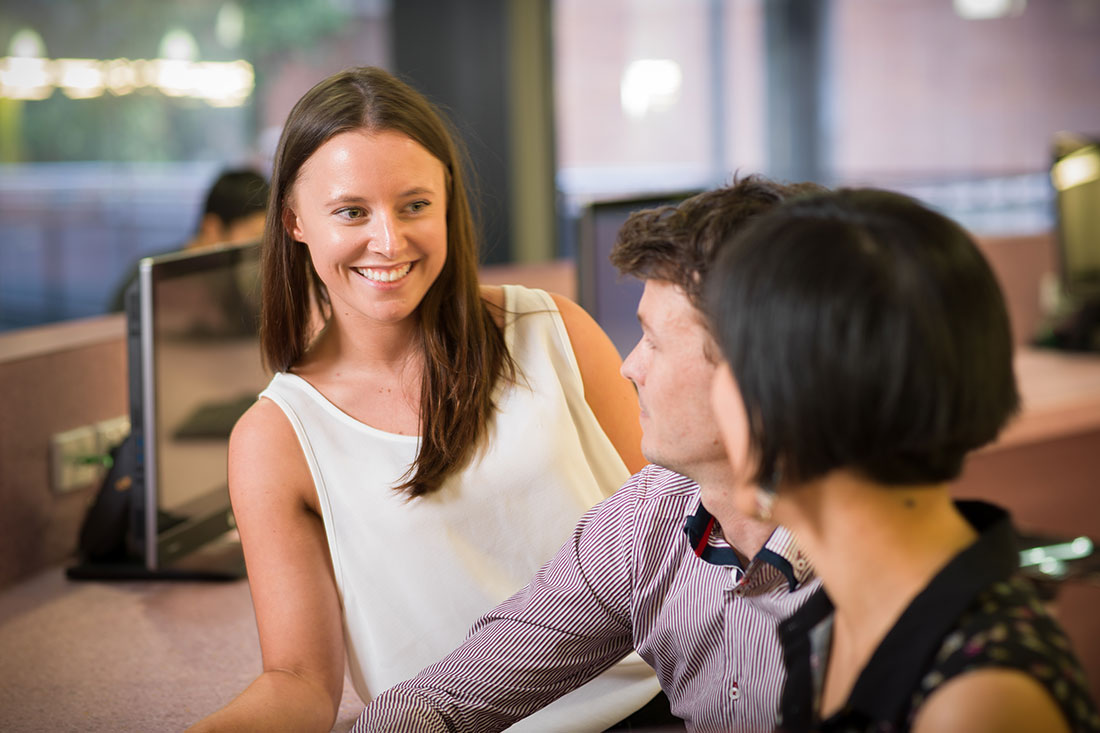 Program options
Academic credit options
We facilitate work integrated learning opportunities with academic credit for with industry leaders, including:
placements and internships with a student undertaking learning activities onsite with industry and community partners across a semester or teaching period
projects giving industry and community partners to provide a real world and real time brief from industry and community partners for students to develop strategies and solutions.
Without academic credit options
We also facilitate opportunities as co-curricular activities, without academic credit including:
short term work experience and shadowing
participation in industry and community sponsored competitions, innovation challenges, and hackathons
mentoring and guest lectures
industry visits and study tours.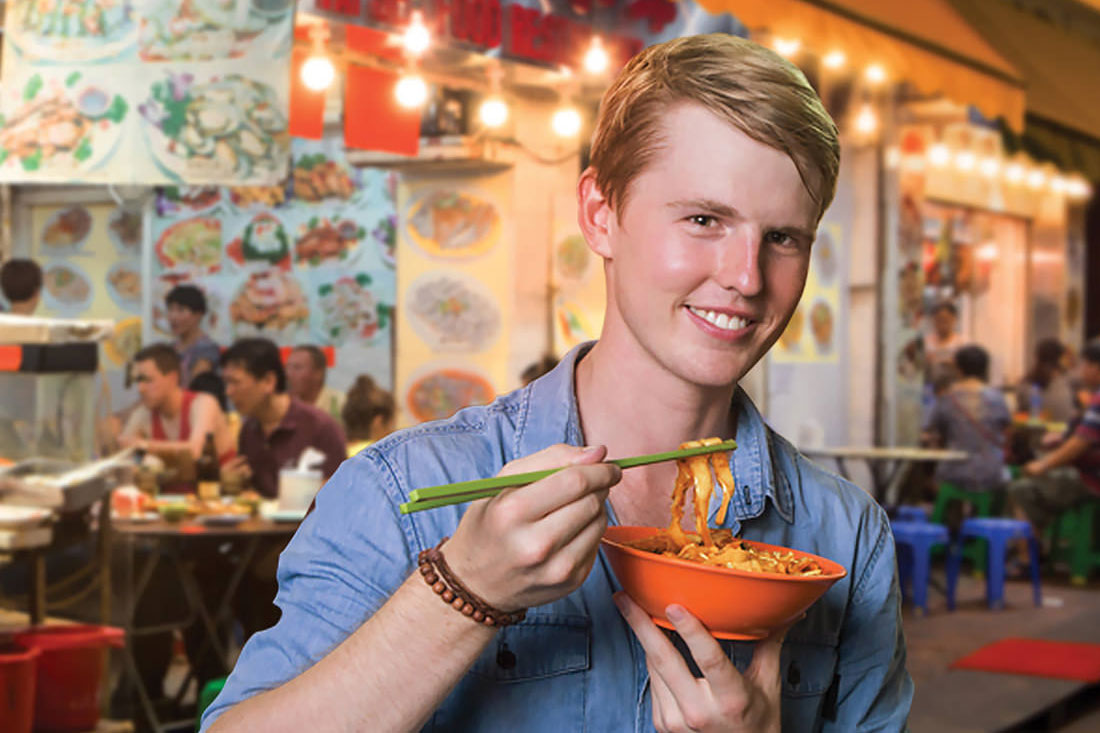 Insurance and legal
We work with our industry and community partners to ensure arrangements to meet requirements of Fair Work Act, for students to be covered by QUT insurance, and ensure risk and intellectual property are managed.
Contact us

Interested in finding out more about a work integrated learning partnership with us, contact us.