We offer a diverse learning experience that includes meaningful, real-world engagement with community partners to ensure our graduates are exceptionally well-prepared for a rapidly changing world. We undertake impactful research that is highly collaborative, engages students and external partners, and produces outcomes that benefit individuals and the wider community.
We have a diverse and multi-disciplinary group focused on developing collaborative spaces to work with community groups, promote health equity, and address pressing health and social issues. Our students gain a broad and deep understanding of the discipline and profession of psychology through exposure to the latest evidence and psychological practices.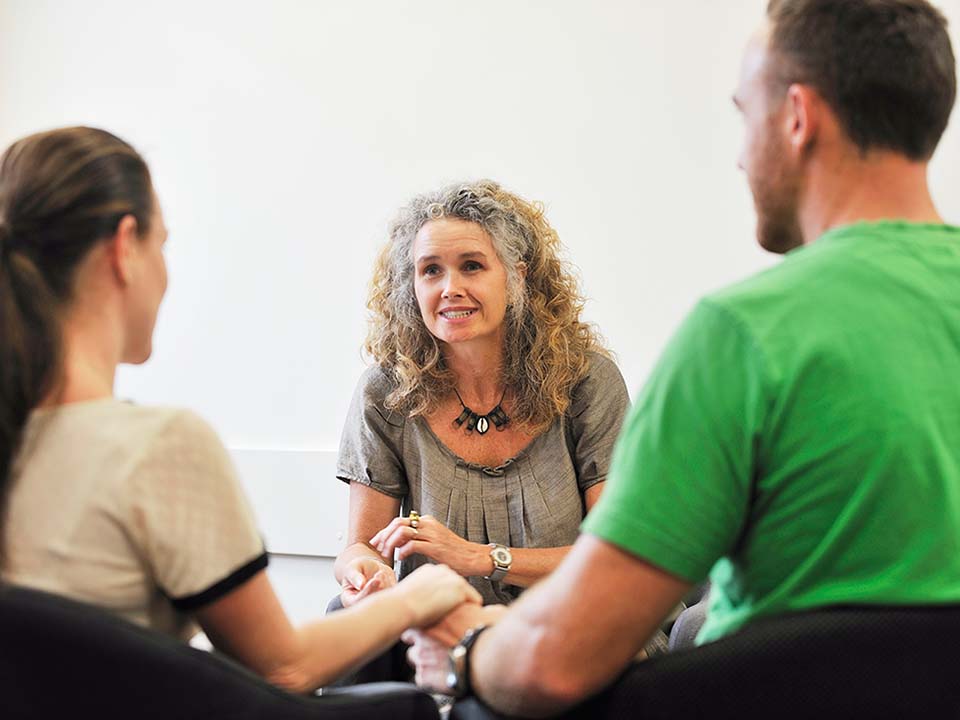 Contact us

Contact the School of Psychology and Counselling for more information on our courses, research and staff.