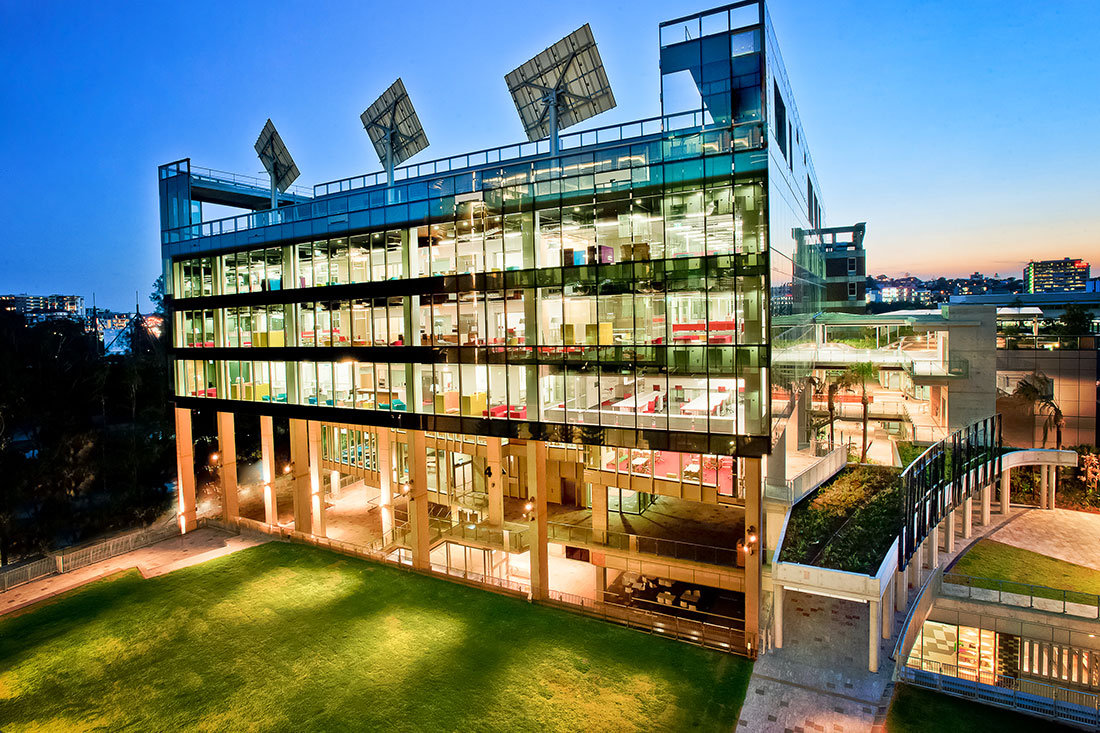 The QUT Faculty of Engineering aims to shape the world we live in through our expertise in engineering, built environments, and advanced technologies.
As educators and researchers, we must connect with our industries and communities. More than ever, we face significant generational challenges, such as population aging, climate change, and environmental degradation. Our educational programs will equip tomorrow's professionals with the skills needed to overcome these challenges. As researchers, we will harness unique capabilities to address these challenges and grow our partnerships with industry and communities to ensure these innovations are impactful. As educational leaders, we will ensure our commitment to Indigenous Australian engagement, success and empowerment is unequivocal, informed and carried-out in a spirit of partnership and shared learning.
Key to achieving this, is remaining responsive to these challenges, and ensuring that the engineering futures we forge today, serve the generations that succeed us.