We were the first Confucius Institute to be established in Queensland in 2008 and we work with school students, teachers, school leaders, professionals, organisations and communities to:
provide opportunities for Queensland school students to learn about Chinese language and culture
provide professional development for school leaders and teachers of Chinese language in Queensland schools
provide Chinese language and culture programs for individuals and community groups in Queensland.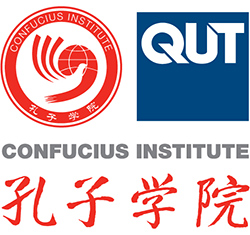 COVID-19 Update
To uphold our responsibility to the community, we are closely following all current recommendations and restrictions. All school visits and community based activities are being conducted in line with infection control guidelines.
Our Term three Chinese Language courses will, unless advice changes, be conducted in person with adequate distancing and hygiene measures in place.
We are currently developing several online language and cultural enrichment programs and hope to be able to continue sharing Chinese language and culture with Queensland throughout this difficult time.
Email confucius.institute@qut.edu.au with any queries.
Our partners

Chinese International Education Foundation
We are supported in our work by both QUT and the newly established Chinese International Education Foundation (CIEF) (formerly Confucius Institute Headquarters). CIEF is dedicated to supporting Chinese international education projects, promoting 'people to people' exchanges, enhancing understanding among countries and their citizens. CEIF is further supported by the Centre for Language Education and Cooperation.
Nanjing Normal University
Our Chinese partner is Nanjing Normal University. Founded in 1902, as the Sanjiang Normal School, it is one of the oldest and most prestigious higher normal schools in China. It became a research-intensive comprehensive university in 1952. As of 2020, NNU has three campuses in Nanjing.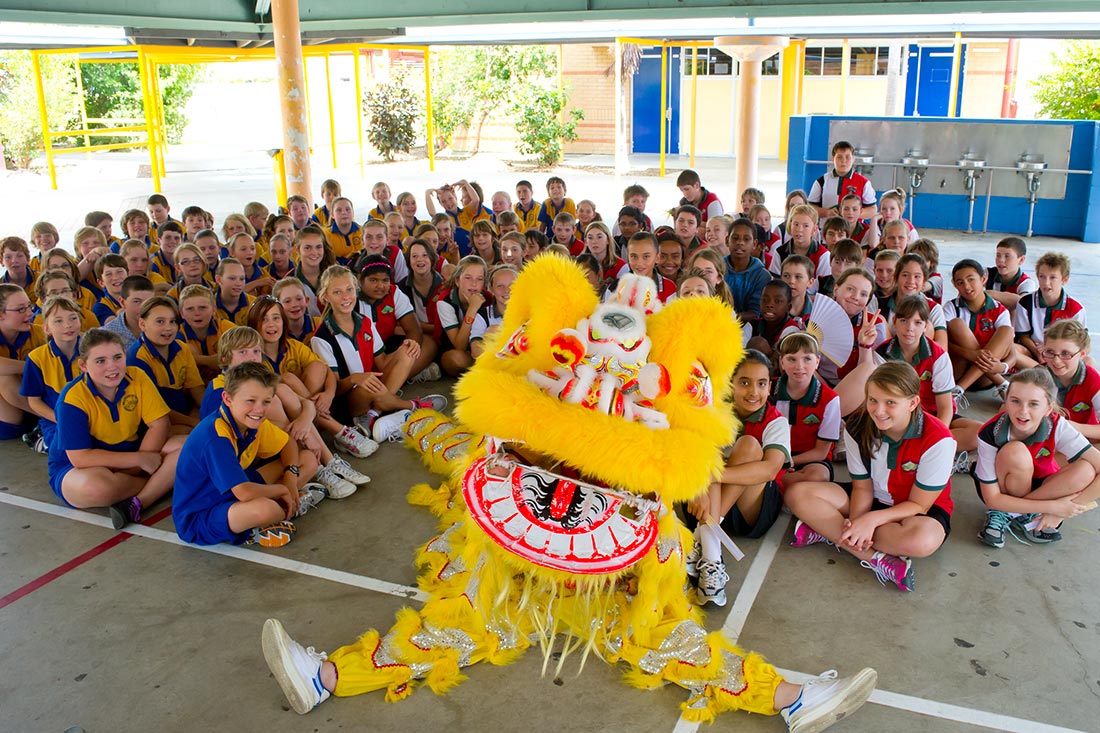 Partnerships and collaborations
We provide a range of programs supporting and developing the learning of Chinese language and culture at both primary and secondary schools, within the Queensland curriculum and with Queensland registered teachers.
Learn about our work with schools and teachers
Short courses and testing

We offer a range of courses, programs and language proficiency tests for businesses, professionals and community members.
Modern Chinese language courses
Our Chinese language courses are taught online and at both our Kelvin Grove and Gardens Point campuses. The 10-week courses are held three times a year.
If you are interested in studying Chinese, you can find out more on the QUTeX course page or contact us by email at confucius.institute@qut.edu.au or phone on 07 3138 0386.
Chinese language proficiency testing
The New Chinese Proficiency Test (HSK) is the internationally standard, comprehensive and authoritative testing system. The Confucius Institute at QUT has been given official status, by Chinese Testing International Co., Ltd. (CTI) to administer HSK testing.
HSK is for non-native Chinese speakers who are learning Chinese language and want the opportunity to work, study or live in China.
Learn about language proficiency testing
Our staff
Our dedicated team provide opportunities for Australians, particularly young Queenslanders, to learn Chinese language and culture so they can confidently engage with China and effectively communicate with Chinese people.
Meet our team