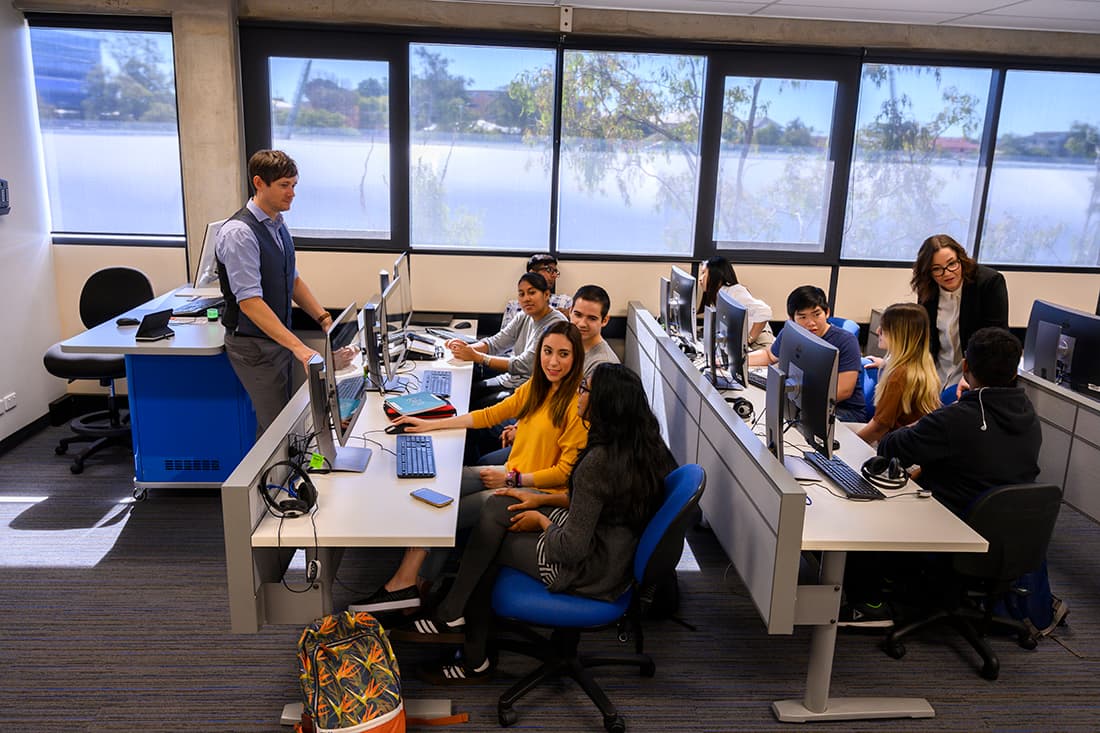 About us
QUT College develops premium group study tours and customised programs at one of Australia's top universities. Our educators and academics are highly qualified and motivated professionals who strive to support all learners achieve their goals. We have over 30 years of experience developing and delivering a range of quality courses and look forward to working with you to create your next program!
We work with
universities
governments
schools
private companies
education agencies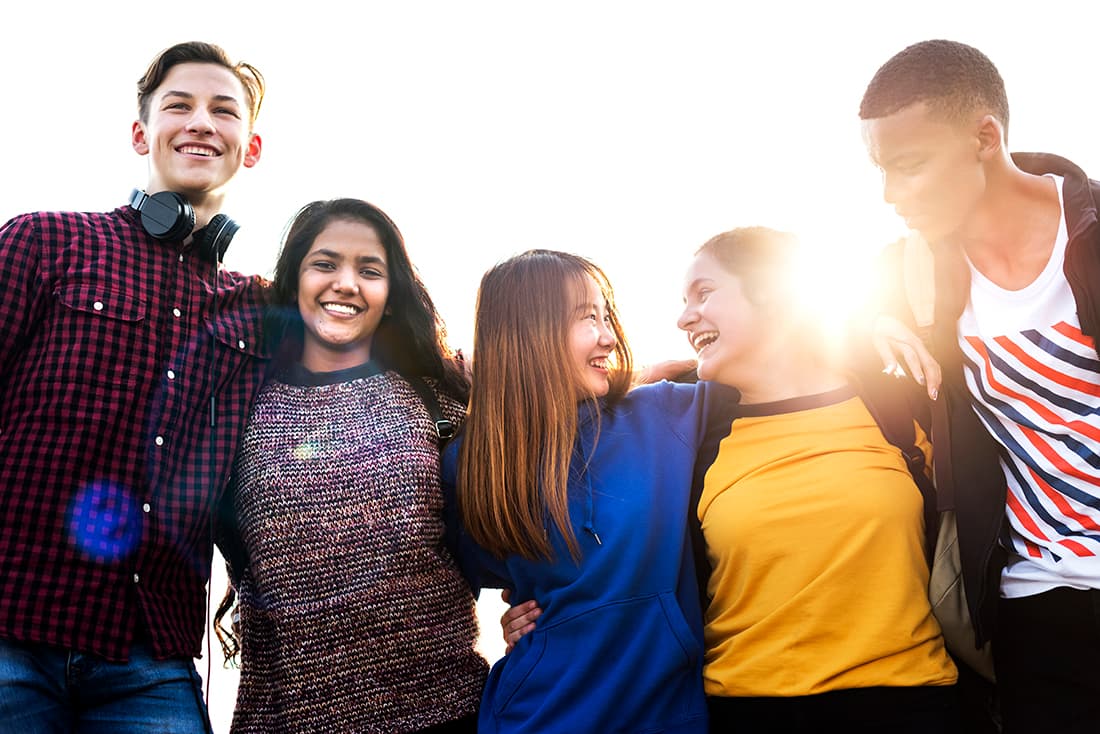 Our programs
Study tours and customised programs can be designed for small, medium or large groups. We specialise in:
General English (option of integrated or non-integrated program*)
English for Academic Purposes (option of integrated or non-integrated program*)
academic skills (presentation skills, critical thinking, report writing)
discipline-specific programs in business, science and engineering, creative industries and health
IELTS preparation
customised programs (designed to your specifications)
combination programs (English + IT, presentation skills + business)
online programs and lecture series
in country programs – our educators come to you
Additional learning experiences
Learning doesn't just happen in the classroom. To complement your study tour, we can arrange:
workshops
lectures
industry site visits
industry talks
social activities programs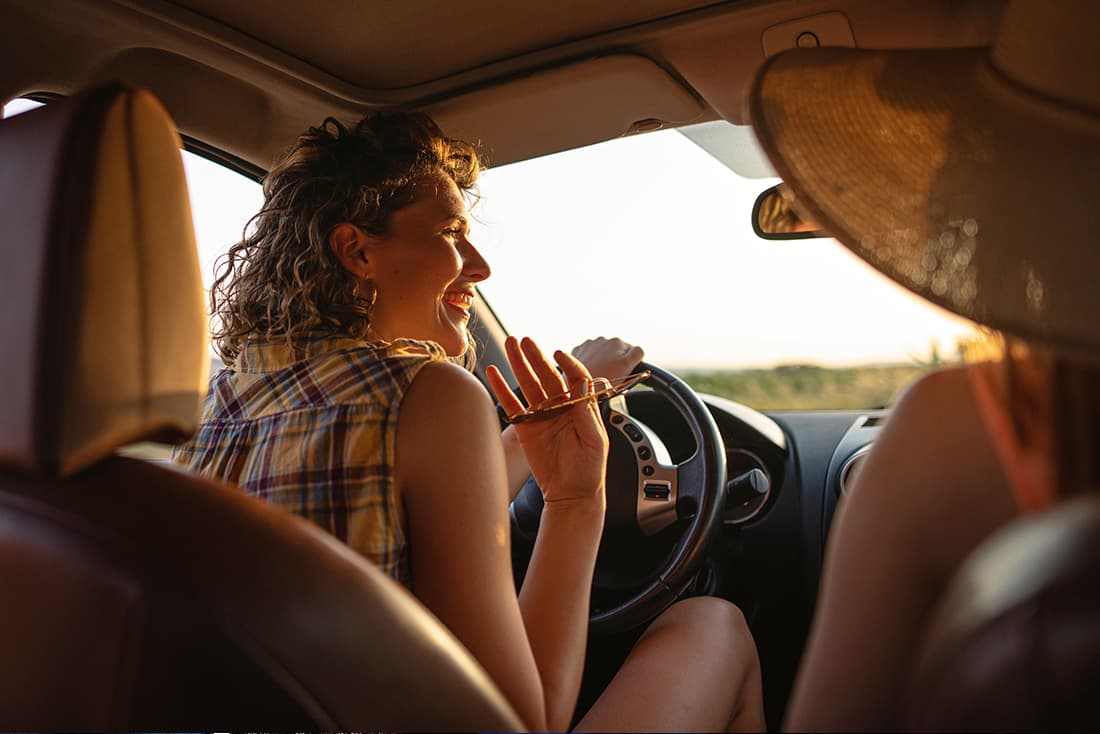 Recreation and cultural experiences
QUT College is located at QUT's Kelvin Grove campus, just minutes from Brisbane's city centre, entertainment precincts and main tourist attractions. Participants in our programs will get more than an education. We can add a range of full and half day trips and experiences, such as:
city tours
beach trips
Australian wildlife parks and sanctuary visits
local recreation activities
indigenous education and activities
museums and art galleries
outlet shopping
graduation dinners and celebrations
Why choose QUT College Study Tours?
1. Education specialists design and deliver your program
As part of a leading university, we have direct access to academics in all disciplines, highly qualified English language educators and curriculum designers. Your study tour is guaranteed to be a premium program delivered by industry experts.
2. Study on campus with other QUT students
Your group can use QUT services and facilities and participate in QUT events and activities. Our study tour students have a genuine university experience, on campus, with our domestic and international students.
3. Dedicated support and assistance
The QUT College Study Tours team is here to help you with all pre-departure applications and administrative processes. During the program, we are on call 24 hours a day to assist your group with everything from lost passports to illness.
4. All-inclusive programs
We can arrange and manage all aspects of your study tour:
airport transfers
accommodation (homestay or shared apartments)
academic programs
weekday or weekend trips
certificates of completion
attendance reporting
academic reporting
To join an integrated General English or EAP program with other QUT College international students, please see information and details regarding program dates here.
A closed, non-integrated program can be arranged at any time to suit your needs.
Contact us

For more information or to make an enquiry, please contact the QUT College Study Tours team directly.