When and where

Date and time
Date

Tuesday 17 December 2019

Time

9am-1pm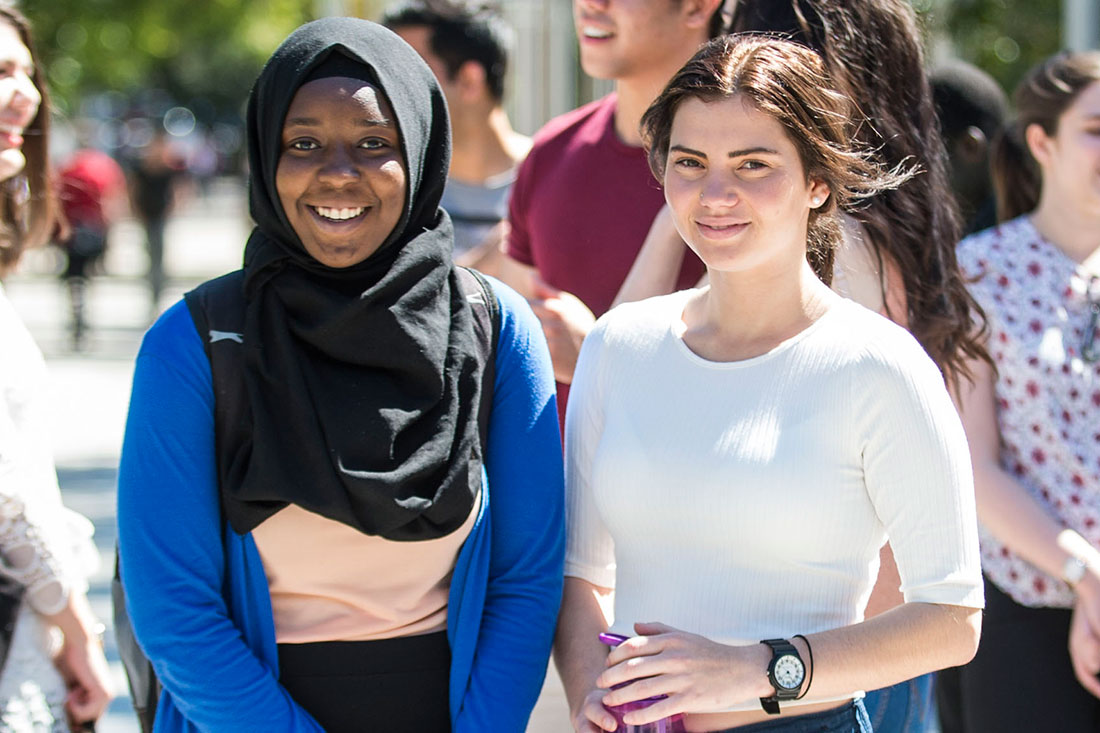 Help making your decision
Staff and students from each faculty will be ready to help answer your questions and provide advice on courses and career outcomes after you find out your OP or selection rank results. Staff from TAFE Queensland Brisbane will also be available to provide advice about admission pathways to university.
It's also a great opportunity to find out about our support services available to QUT students, with staff available to answer questions about:
admissions and applying - ordering QTAC preferences and admission pathways
student learning and career support - help with course and career decision-making
equity services and QUT's Oodgeroo Unit - equity scholarships and Educational Access Scheme (EAS), disability services, Aboriginal and Torres Strait Islander entry programs and support, financial support
international students - applying and studying as an international student.
Make sure you plan your day in advance so you don't miss out on a seminar or tour you'd like to attend.
Information seminars
A series of seminars will be held throughout the day to provide you with additional advice and information about getting started at QUT.
All seminars will be held in Kindler Theatre, level 4, P block.
9.15am-10am - Getting in: upgrading to the course you want, QTAC preferences and offers explained
12pm-12.45pm - Getting in: upgrading to the course you want, QTAC preferences and offers explained (repeat)
10.30am-11am - Student finance: costs, HECS-HELP and financial support
11.30am-12pm - Get started with your studies: services to improve your success
11am-11.30am - Life on campus: maximising your QUT experience and student life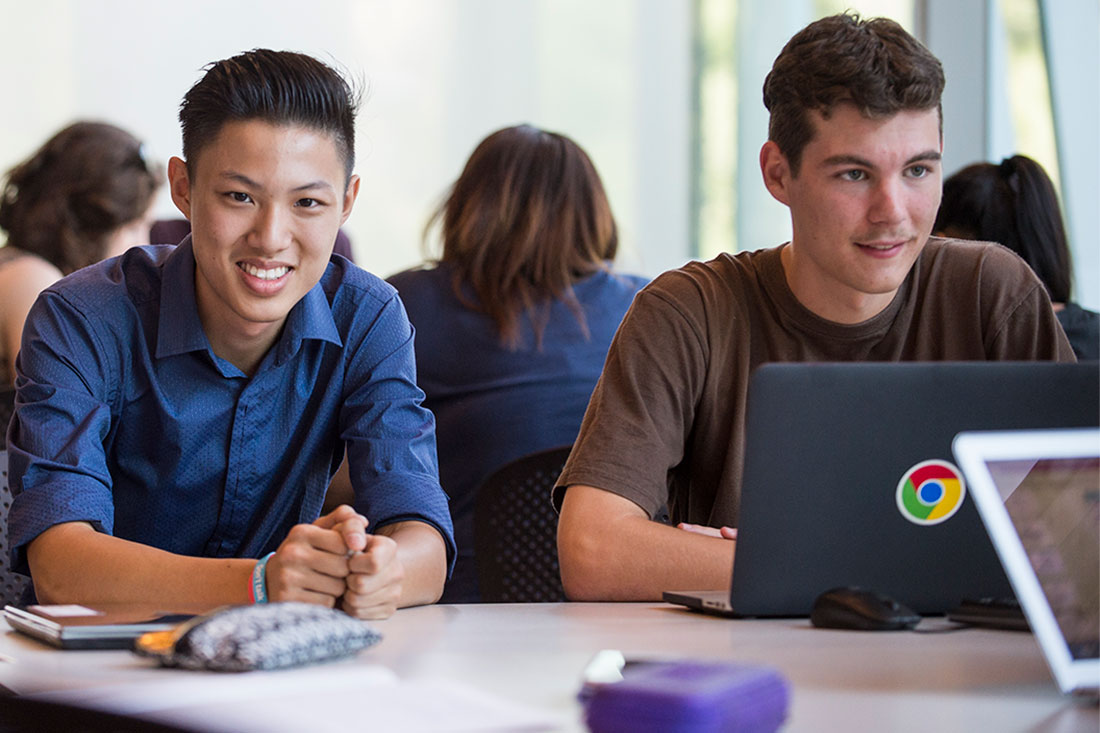 Tours

Campus tours
Meet at the signed area on level 4, P block for a guided campus tour with a current student and hear about their life at uni.
10am–10.30am
11am–11.30am
12pm–12.30pm
Library and HiQ tours
Meet in the library foyer, level 3, V block for a tour of the library and HiQ. HiQ is our one-stop shop for student enquiries, IT support and specialist services.
9.30am-9.45am
12.30pm-12.45pm
Discounted on-campus parking

We offer a discounted parking rate of $5 per hour at QUT Gardens Point campus car parks to all event attendees. To access the discounted rate, you must have your car parking ticket validated at the Admissions and General Enquiries desk at the event in P block before paying for your parking at a Pay Station.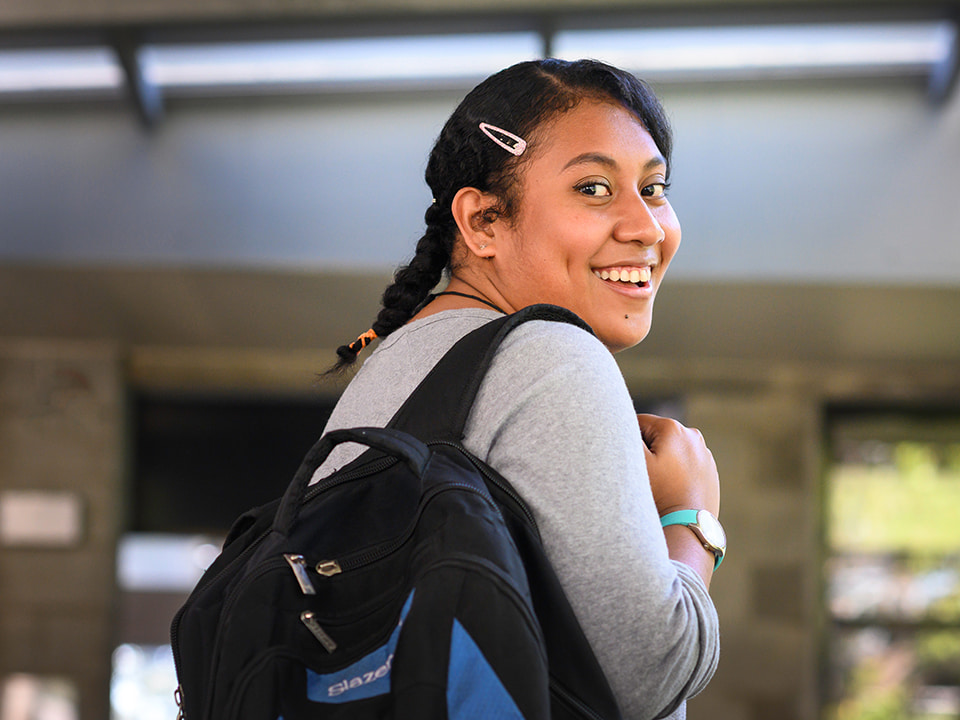 Can't make it on the day?
Need inspiration?

Kickstart your career
If you're still undecided about choosing a career path or what to study, our free open online course, Kickstart your career will help you to:
understand your strengths and personal characteristics
explore career options
decide on courses
get the tools to work towards a satisfying career.
Match my skills
Looking for inspiration on what to study?
Try Match My Skills to discover the course that could lead you to your dream career.
Need more info?
If you want to know more about studying with us, you can: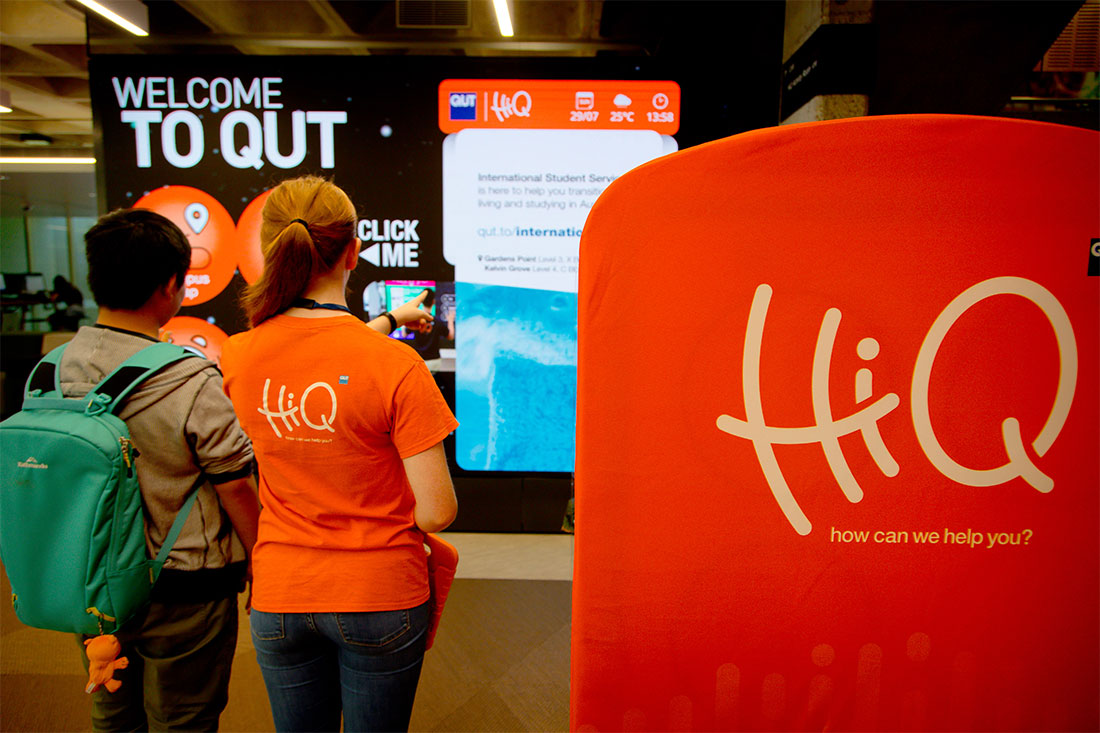 Contact us

If you have more questions about this event, contact us today.