When and where

Date and time
Date

Saturday 19 December 2020

Time

12pm and 1pm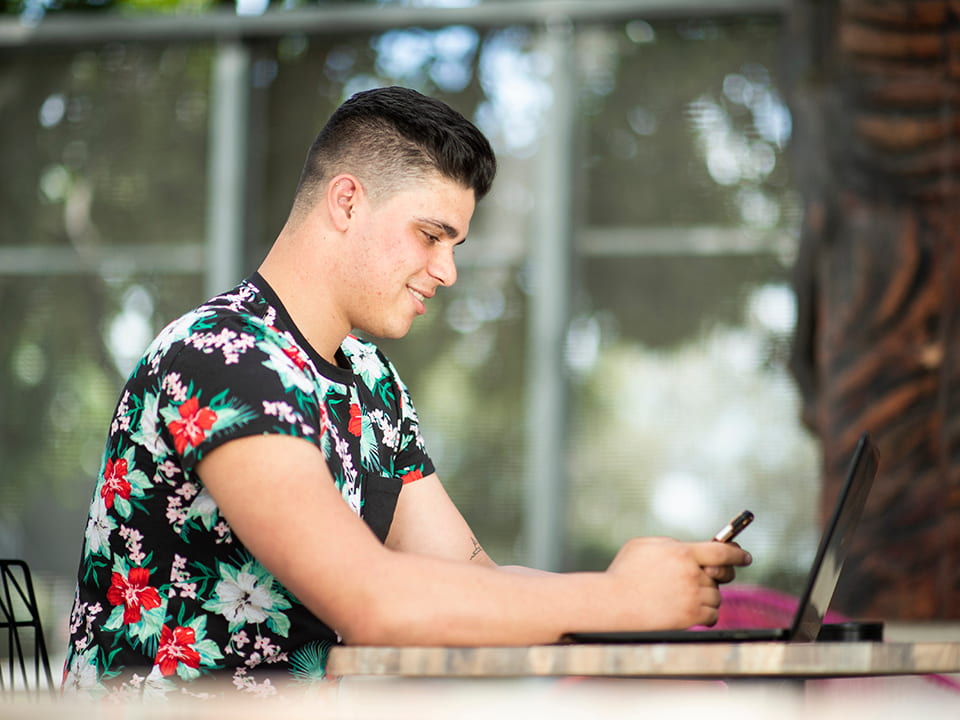 Webinar program
We're hosting live webinars at 12pm and 1pm online via Zoom. Registration is essential to receive the Zoom links to access the event.
Getting in to QUT webinar
12pm–12.45pm
Join us for this webinar if you need advice about admission pathways to your preferred course, ordering QTAC preferences and how offers are made. The information is for domestic undergraduate students.
Ask a QUT student - what's it really like to study at QUT?
1pm–2pm
Join us for this live Q & A session with current students from all of our faculties—Business, Creative Industries, Education, Health, Law, and Science and Engineering—to answer your questions about their course and life as a QUT student.
International Year 12 students - What are my options?
12pm-1pm
We know you must have a lot of questions after the release of your results. Join us in this session to learn more about accepting your offer, scholarship eligibility, pathway options and have all your questions answered.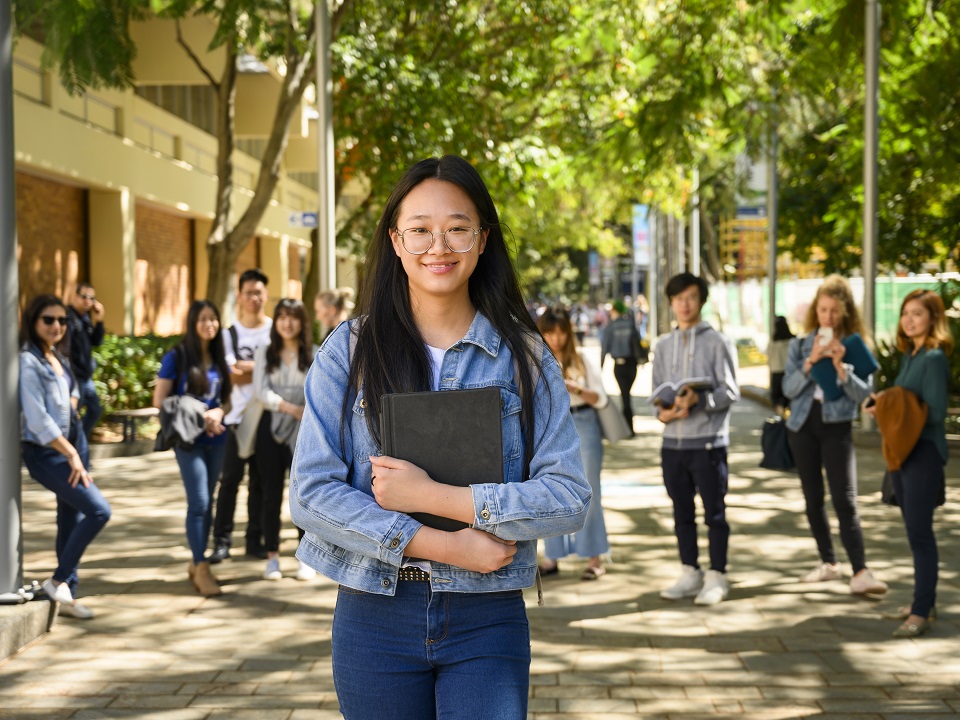 Check out our campuses
See for yourself what it's like to study at Gardens Point or Kelvin Grove campus with a tour either in person or online.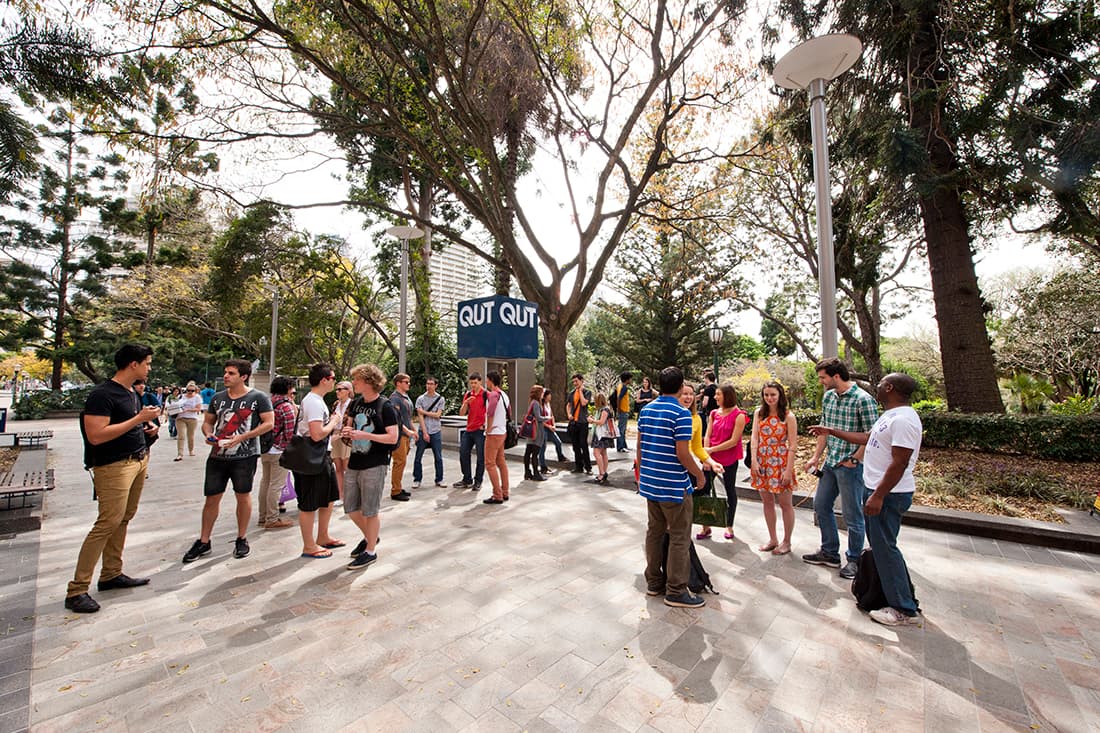 Help making your decision
If you can't attend the event, there are many ways you can get ready for study in 2021. You can: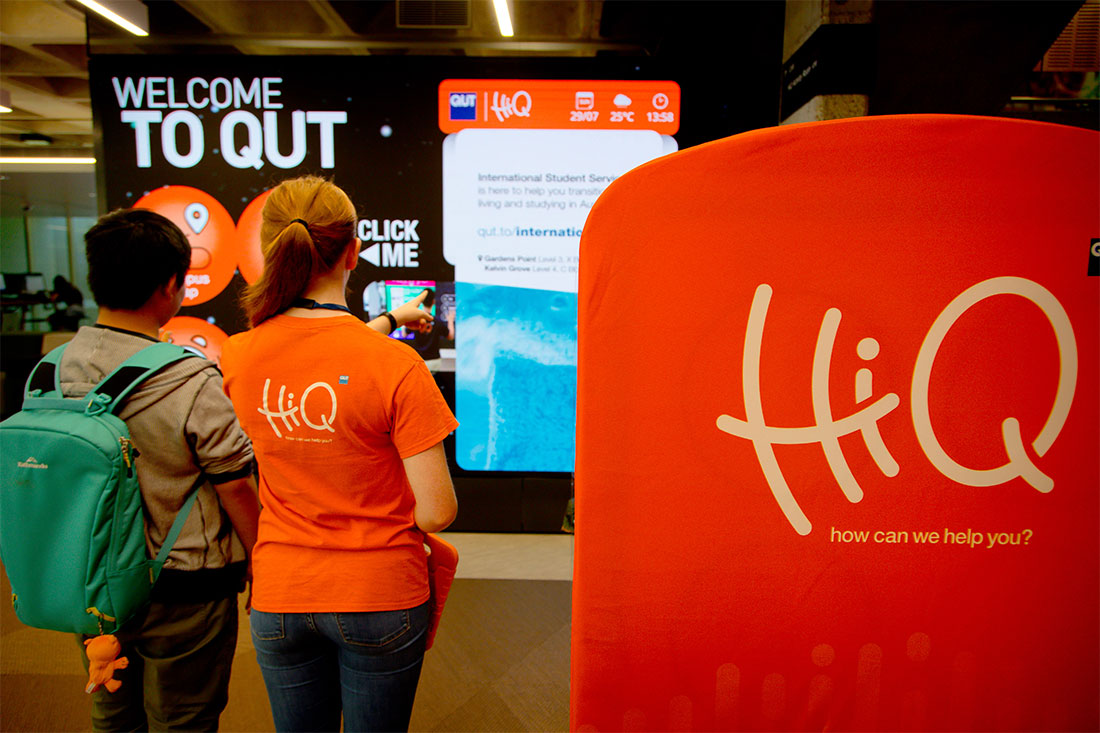 Contact us

If you have any questions about Real Decisions, get in touch.