When and where

Date and time
Date

Friday 17 December 2021

Time

12-1pm
1-1.30pm
Program and registration
We'll be hosting a live webinar at 12pm online via Zoom. Registration will be essential and will be available in November.
Subscribe for email updates and we'll let you know when you can register.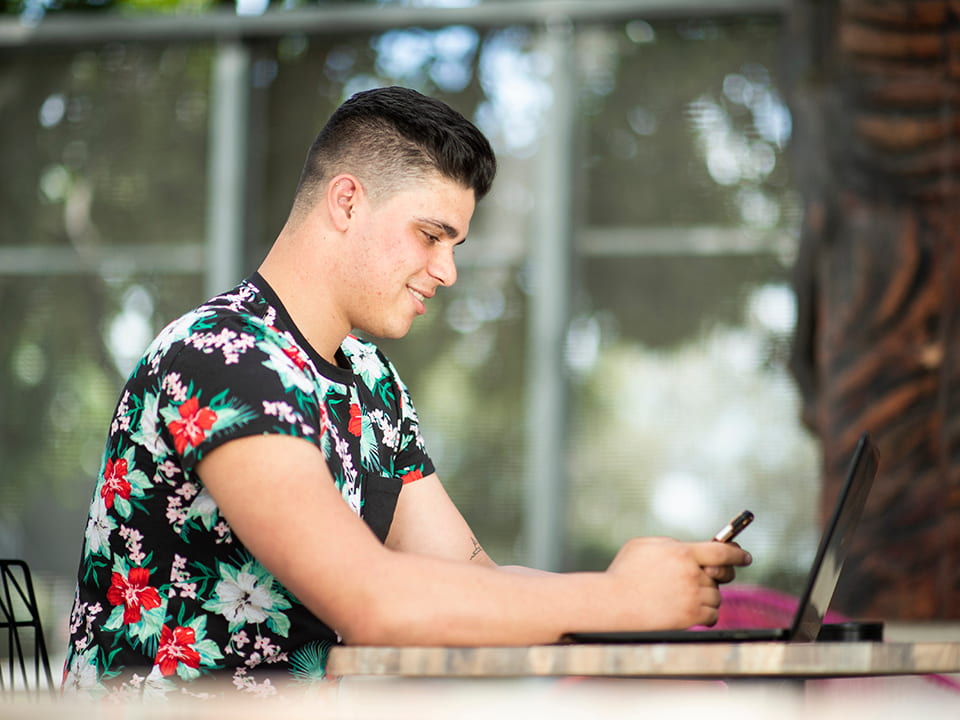 Webinar program
We're hosting live webinars from 12pm to provide advice to:
Year 12 school leavers after receiving their ATAR
mature-age and other domestic students looking to start study in 2022
international year 12 students.
Registration is essential to receive the Zoom link to access the events.
Getting into QUT
12-1pm
Admission pathways to your preferred course, ordering QTAC preferences and offers explained. Hear about university life and ask questions via chat.

Supporting your success at QUT

1-1.30pm
Information and resources for getting started at QUT. We'll also introduce services to support you throughout your studies.


These webinars are intended for domestic Year 12 school leavers and mature-age students.
Your journey to QUT 
12-1pm
We know you must have a lot of questions after the release of your results.
Join us in this session to learn more about accepting your offer, scholarship eligibility, pathway options, and have all your questions answered.
This webinar is intended for international students completing Year 12 in Australia.
Talk to us

Want real-time advice to help finalise your QTAC preferences?
Talk to one of our friendly team members right now, and get all your questions answered.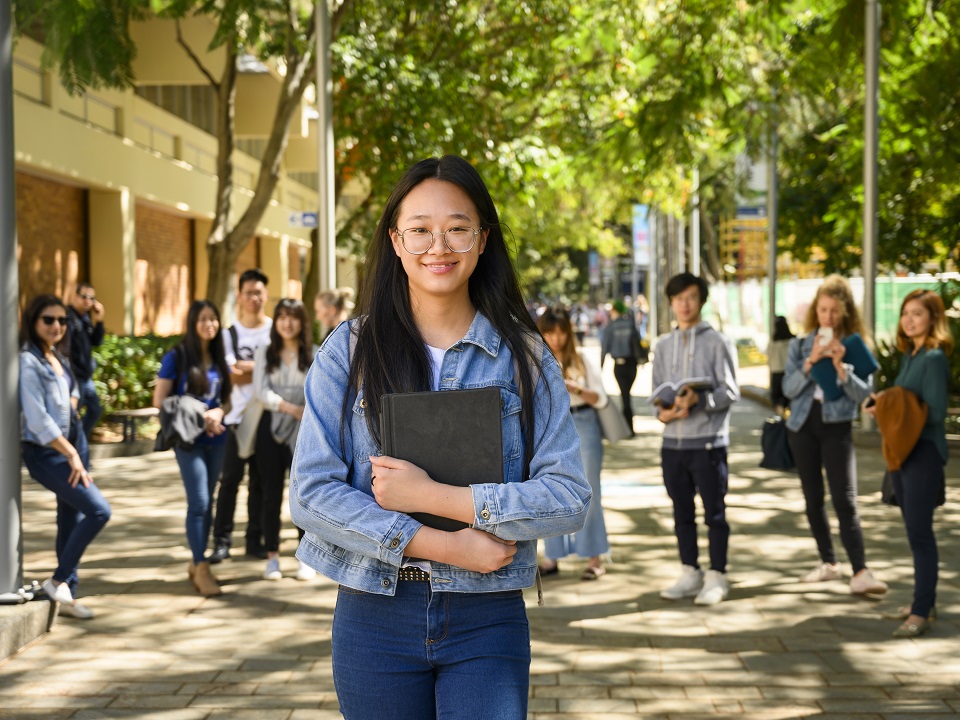 International Year 12 students - What are my options?
12pm-1pm
Chat with our advisers to get all your questions answered when your results are released. Join us to learn more about accepting your offer, pathway options into university and scholarship eligibility.
Help making your decision
There are many ways for you to get ready for study in 2022. You can: