Our Real Health Lecture Series is your opportunity to hear from and engage with prominent thought leaders and change makers in the health sector.
Each lecture features a panel of influential researchers, clinicians and leaders from government, industry and community. Our panelists will share insights in contemporary health issues and challenges.
Attendees can ask questions and get answers to some of the most pressing health issues facing us today, and take advantage of key networking opportunities.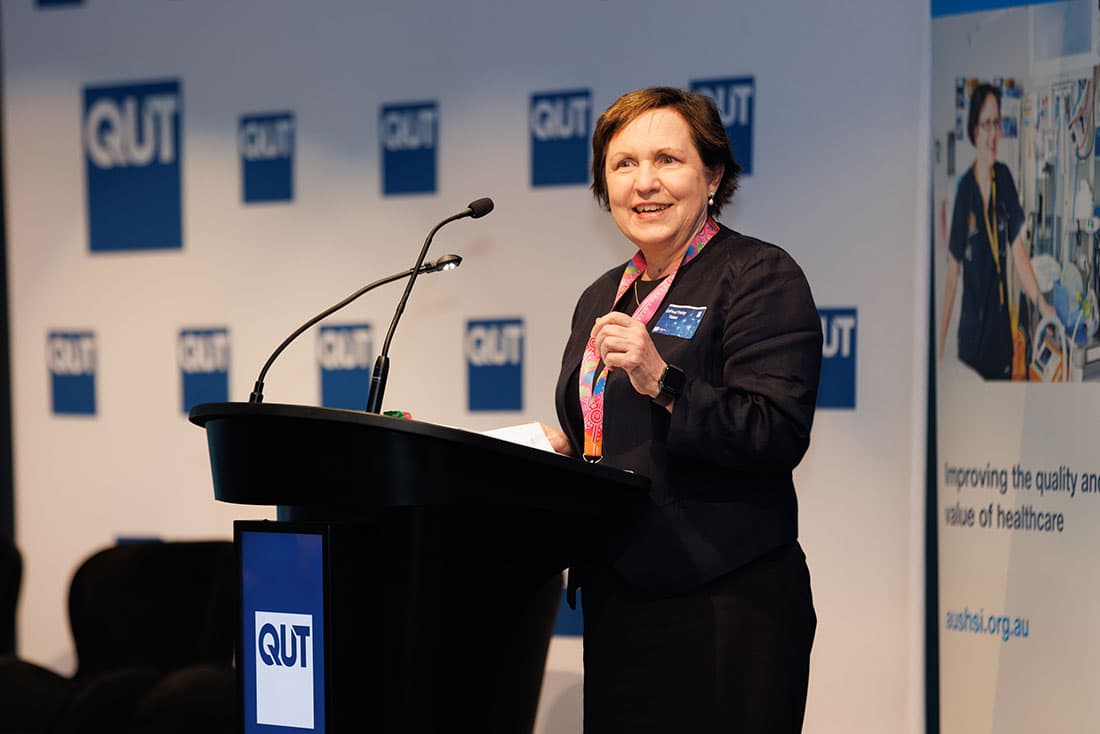 Upcoming events

Our next Real Health lecture panel will unpack the COVID-19 vaccine rollout in Queensland.
Date: 23 February 2022
Time: 7.30am – 9.30am
Location: QUT's Kelvin Grove Campus
Registration opens in January. Join our mailing list to keep up to date.
Upcoming lecture: Transforming health care - the next 10 years

From healthcare system pressures to the expanded use of telehealth, the coronavirus pandemic has massively accelerated Australia's need for more efficient healthcare services.
What impact will bringing this agenda forward have on our healthcare system? How do we navigate these changes while addressing existing needs, like an ageing population and inequitable access to health services?
Our first Real Health lecture unpacks how this future need has become a present crisis, and what needs to be done in the next 10 years if Australia successfully navigates this new reality.
This event is co-hosted with the Australian Centre for Health Services Innovation (AusHSI), celebrating its tenth anniversary.
When
Date

Wednesday 3 November 2021

Time

5-8pm (in person)
5.30-7pm (online)
Where
In person

Room Three Sixty, Level 10 Y Block,Gardens Point campus

Online

Via livestream.
A recording of the event will be available afterwards on QUT's YouTube.
Professor Keith McNeil
Acting Deputy Director-General, Chief Medical Officer (Prevention Division) and Chief Clinical Information Officer, Queensland Health
Professor Keith McNeil plays a key role in the clinical leadership of the state-wide eHealth program. He works closely with key clinical stakeholders to maximise the clinical and patient safety benefits associated with technology in the healthcare setting.
Keith has previously worked within Queensland Health as the Head of Transplant Services at The Prince Charles Hospital, Chief Executive Officer at Royal Brisbane and Women's Hospital, and Chief Executive Metro North Hospital and Health Service.
More recently, Keith was Chief Clinical Information Officer and Head of IT for the NHS in England, following roles as Chief Executive Officer at Addenbooke's Hospital and Cambridge University Hospital Foundation Trust.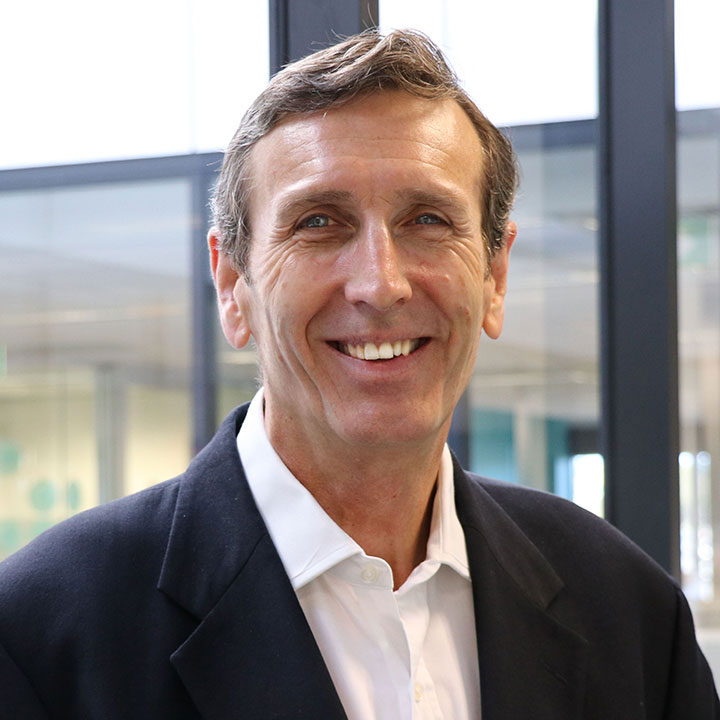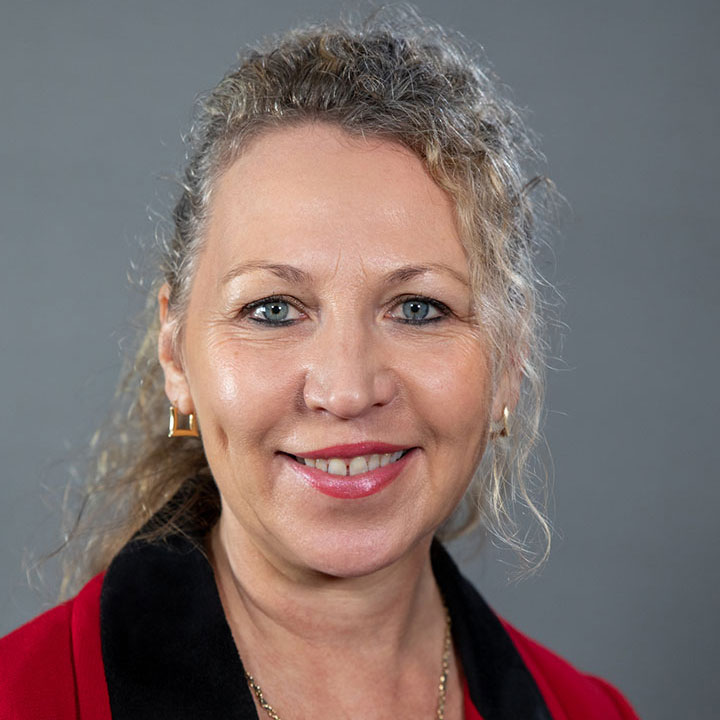 Adjunct Professor Shelley Nowlan
Clinical Excellence Queensland Acting Deputy Director-General, Queensland Government
As Clinical Excellence Queensland Acting Deputy Director-General, Dr Shelley Nowlan's leadership guides and drives the patient safety, quality improvement and clinical improvement agendas for the Queensland health system.
Her experience within the nursing profession extends nationally and internationally. Shelley's leadership has helped achieved practical outcomes within the health workforce and consumer through clinical care re-design and has led to success in developing and leading state-wide reform agendas, COVID response and clinical leadership programs. You may also know Shelley in her role as Australian Government Deputy National Rural Health Commissioner and her role as Queensland Health's Chief Nursing and Midwifery Officer.
Melissa Fox
CEO, Health Consumers Queensland
Melissa Fox is a Brisbane health consumer and mother of 2 daughters, aged 13 and 16. Having worked in documentary and reality television, Melissa now works to improve the safety, quality and consumer-centredness of health services through her positions as Chief Executive Officer of Queensland's peak health consumer organisation Health Consumers Queensland (HCQ), and Vice President of the Queensland Council for LGBTI Health. She sits on the Queensland Health Leadership Board.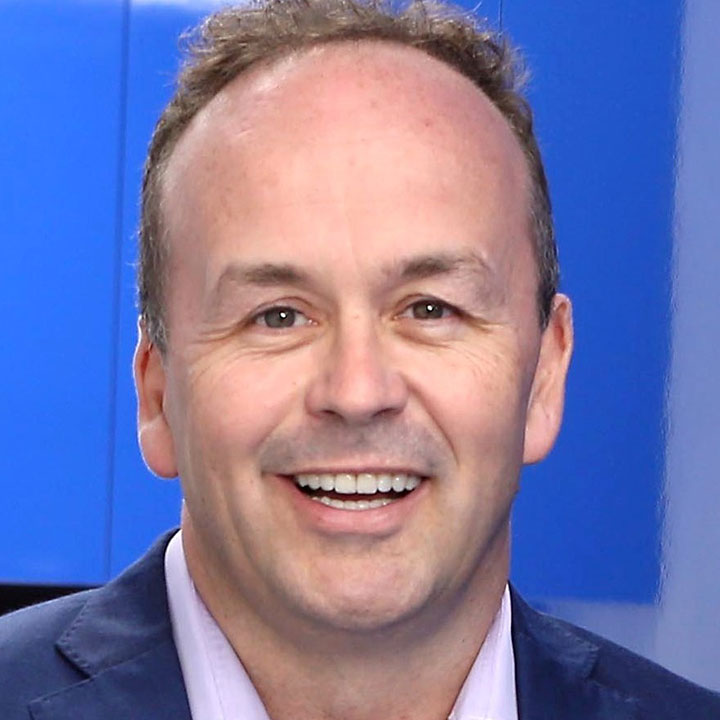 Professor John Fraser
Director, Critical Care Research Group, The Prince Charles Hospital
Professor John Fraser is an international expert in critical care medicine and Pre-Eminent Staff Specialist in Intensive Care, The Prince Charles Hospital (TPCH) where he founded and directs the Critical Care Research Group (CCRG).
He is Professor of Critical Care and Anaesthesia, School of Medicine, University of Queensland; and Director of the Intensive Care Unit, St Andrews War Memorial Hospital, Brisbane. John has an exceptional track record in clinical studies, basic science and translational research, and he chairs the Queensland Cardiovascular Research Network and the Asia-Pacific Extracorporeal Life Support Organization.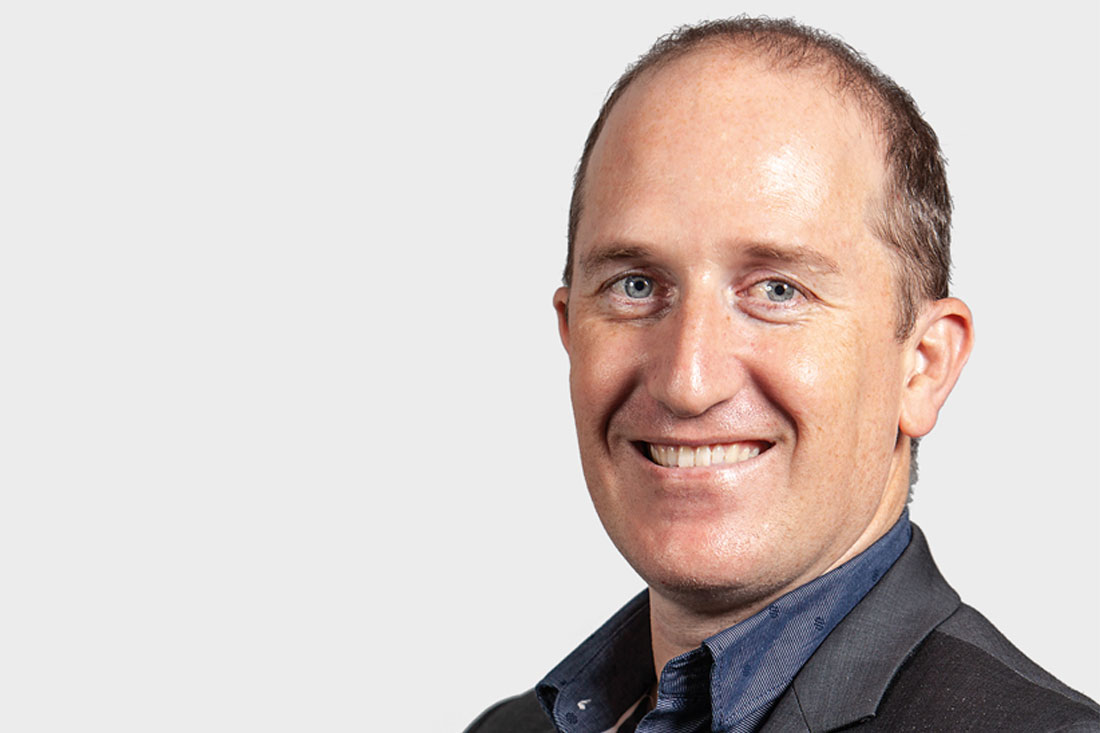 About the moderator: Professor Steven McPhail
Steve is an internationally renowned health service innovator, health economist, and researcher and leads the health management discipline at QUT. He is also the Flagship Research and Education Director for the (Australian) Digital Health Cooperative Research Centre and co-Director for the Centre of Healthcare Transformation.
He is currently the Professor of Health Services Research at QUT and also leads the Trauma Among Vulnerable People Stream of the Brisbane Diamantina Health Partners NHMRC Advanced Health Research Translation Centre.
Why attend?

Hear from experts
Keep up to date with the latest health research and insights from leading health researchers and professionals.
Grow your network
Use our post-lecture networking session as an opportunity to discuss the big issues with QUT staff and industry colleagues.
Professional development
Learn more about QUT Health's study options, professional development and short course offerings.
Stay in touch

Register for The Best of Health newsletter to keep up to date with our research, news and events, including upcoming lectures.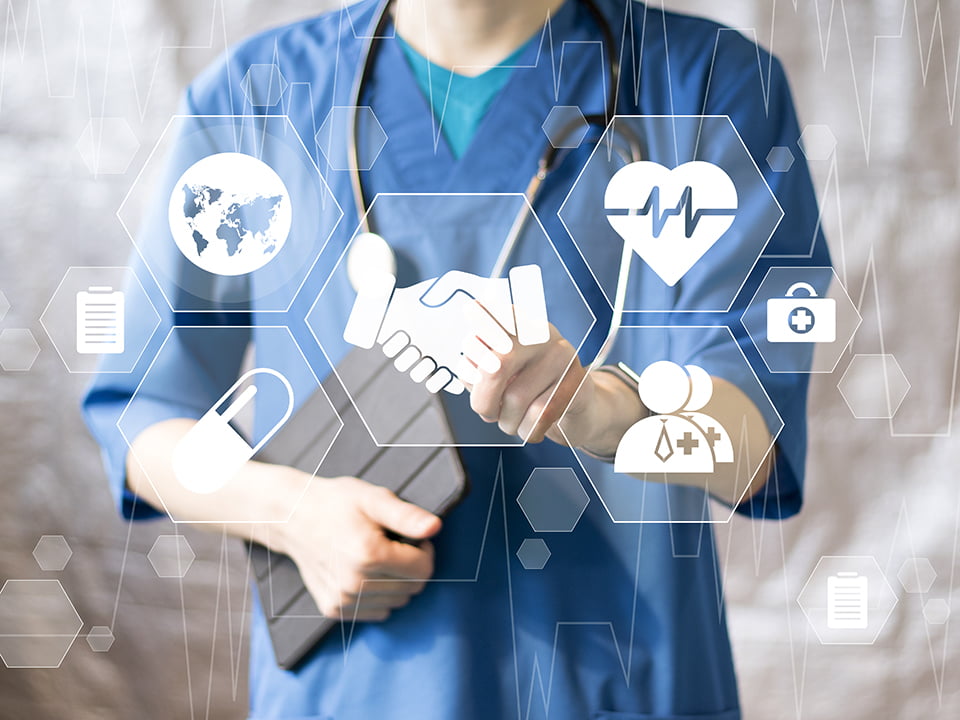 Faculty of Health
Our vision is to empower people and communities to create a better future through health. We deliver on this vision through world-class teaching, practical learning and research innovation. The Faculty of Health provides high-quality learning and teaching experiences for students. Our courses are in high demand and provide graduates with job-ready, practical skills for the real world.
We undertake transformative research that contributes to the improvement of human health. Our researchers engage with community partners, industry and government through partnerships and collaboration to deliver research outcomes that have real impact.
Partner with us

Contact us to find out how we can work together.