Upcoming lecture
The role of future mobility in supporting safe and inclusive communities
With the introduction of self-driving vehicles on the horizon, our upcoming Real Health panel will unpack the future of mobility and the potential opportunities and challenges they present to urban, regional and rural communities across Queensland.
This event is co-hosted with QUT's Centre for Accident Research and Road Safety – Queensland (CARRS-Q).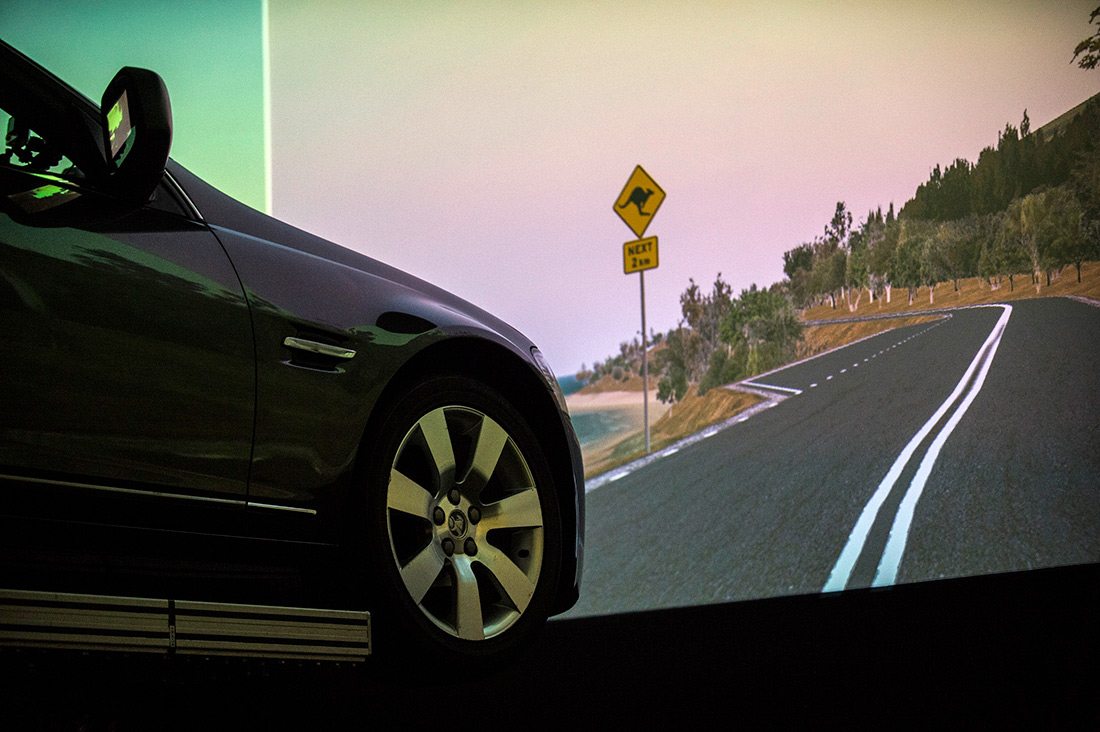 When
Date

Wednesday 13 July 2022

Time

12.30pm - 1.30pm
The panel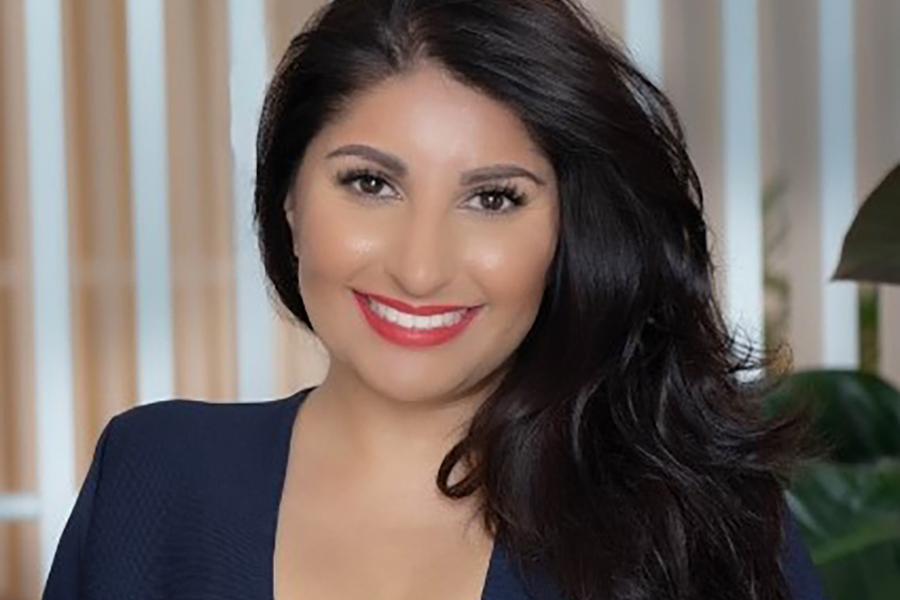 Ishra Baksh
Executive Director, Mobility as a Service, Queensland Department of Transport and Main Roads
Ishra is currently the Executive Director of the Mobility as a Service (MaaS) Program Management Office within the Queensland Department of Transport and Main Roads. Her experience extends across the public and private sector environment, working in partnership with government and industry to improve the customer experience and drive positive outcomes for the business. She is passionate about the department's future focus on mobility and the strategy around this, and how we work together to connect people to their community.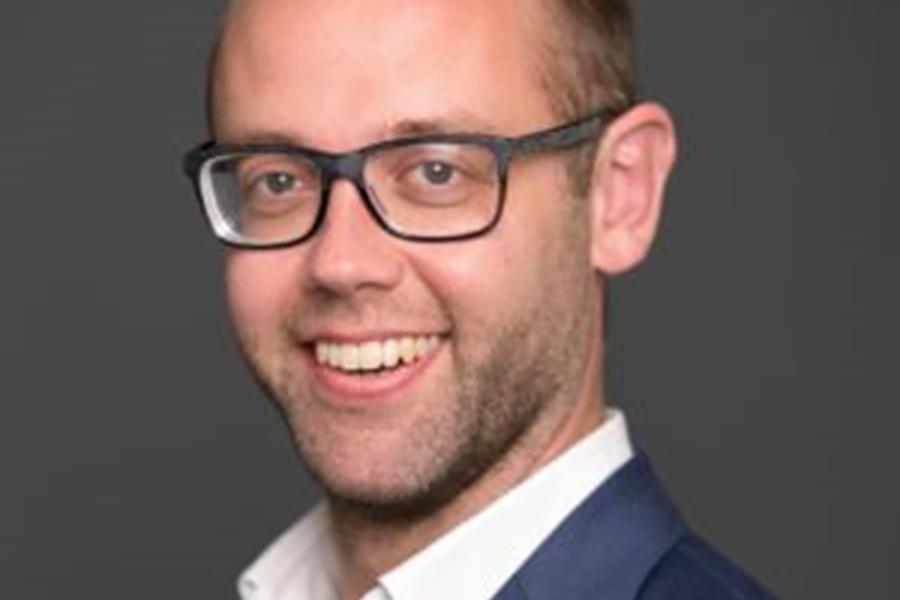 Willem Snel 
Technical Director, Future Mobility and Cities, Mott MacDonald
Over the last 20 years, Willem has accumulated extensive experience in the fields of mobility and urban planning, in many countries around the world. He has developed visions, masterplans and designs for urban (re)development in Australia, The Netherlands, Taiwan, Germany, UK, China and Chile. An important focus of his work is to move away from a siloed approach towards holistic and integrated thinking across sectors. Willem is recognised as a thought leader when it comes to innovation in mobility and next generation infrastructure, and the opportunities that brings for our cities and the way we plan them, resulting in the ultimate goal of a higher quality of life.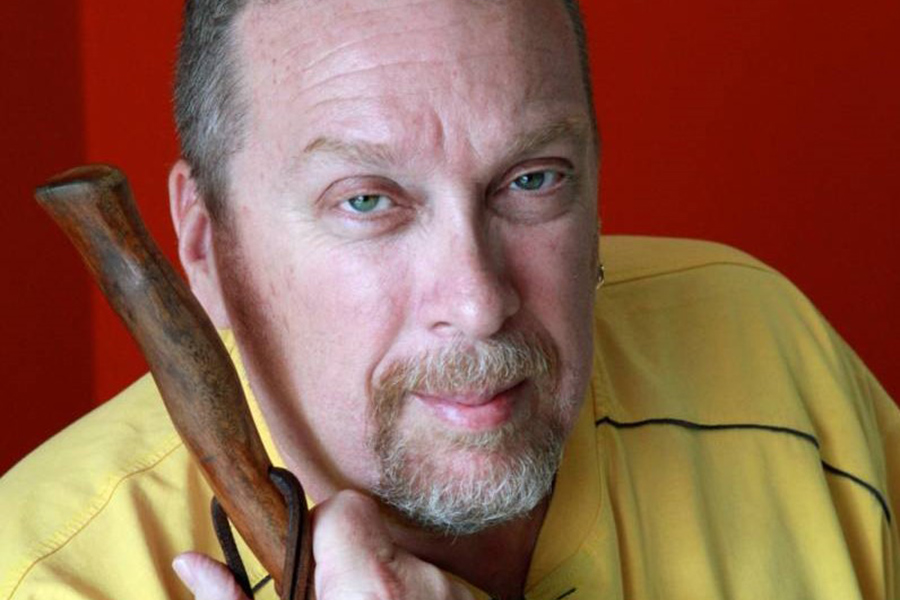 Uncle Paul 
Stay Safe, Stay Deadly Road Safety Campaign
Uncle Paul Constable Calcott is a proud Wiradjuri man and talented artist. He contracted polio at around 18 months of age, and he has worked in the area of disabilities and community services for almost 30 years. He is committed to ensuring First Peoples living with disability have access to services and supports that help keeps them strong.
Uncle Paul is involved in several road safety activities, including the Motor Accident Insurance Commission's Stay Safe, Stay Deadly road campaign and holds the role of Elder on the CARRS-Q First Peoples Steering Committee. Through his art company, Hotpink Goanna, Uncle Paul was commissioned to undertake artwork for the new CARSS-Q cycling jersey, titled Keeping Your Distance, and is involved in its associated CARRS-Q promotional activities.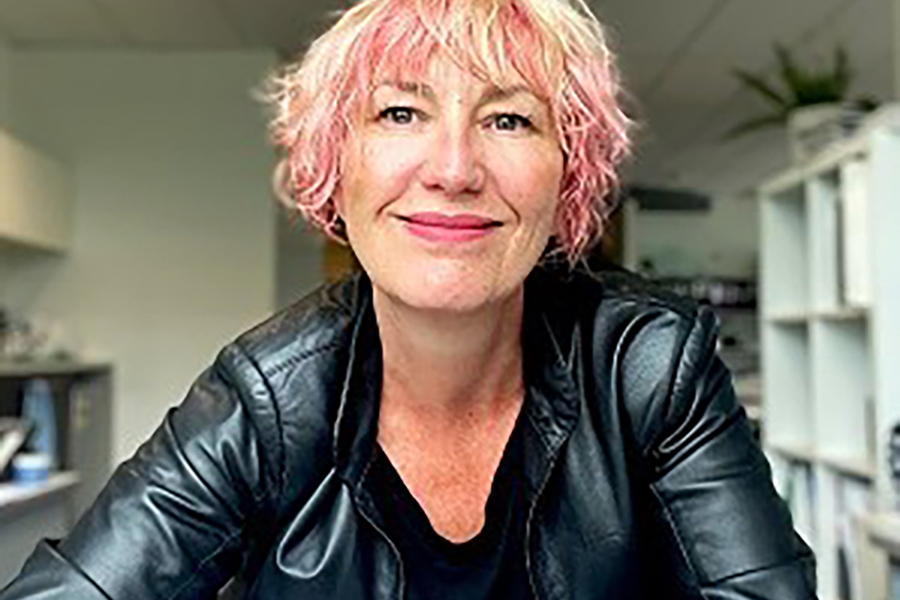 Stacey Ryan 
Policy Manager, ITS Australia
Stacey Ryan is the Policy Manager at ITS Australia and has worked extensively in communications, policy, and engagement in the public and private sector. In government, she worked in highly regulated environments including transport, planning, liquor and gaming, and emergency services. With a strong policy development and legislative background she builds strong relationships with stakeholders across all levels of government, NGOs, clients, collaborators, and the media -- Fostering partnerships that collaboratively work to solve problems we collectively face.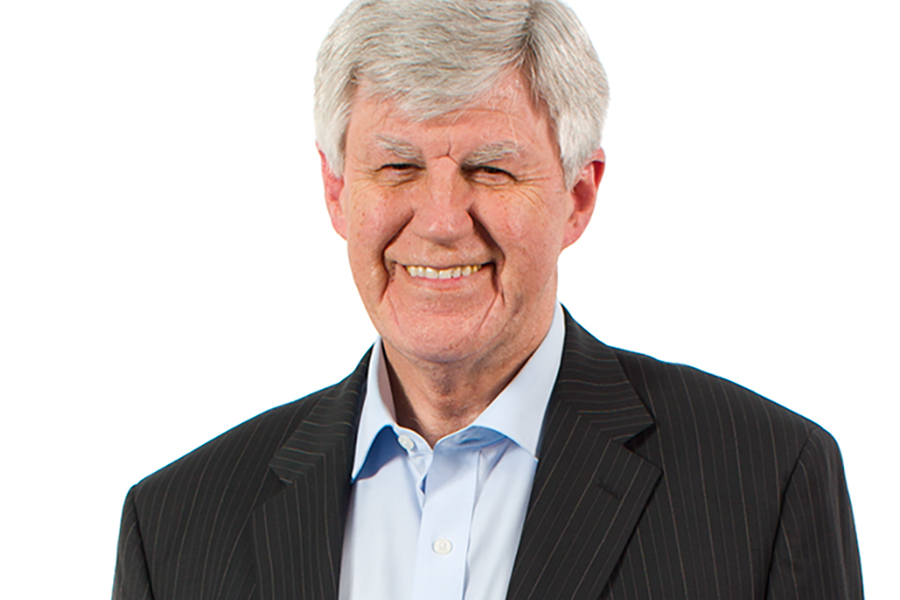 John Mayo 
Chief Advisor – Government, Spinal Life Australia
John has extensive experience as an access and inclusion advocate for cohorts who require universal design environments. He is an advisor on customer access to transport, buildings, goods, services and information - all aimed at maximising the social and economic performance of services and venues. A member of the National Accessible Transport Taskforce modernising Australia's public transport legislation and a recipient of the United Nations international Year of the Built Environment Award (Accessibility).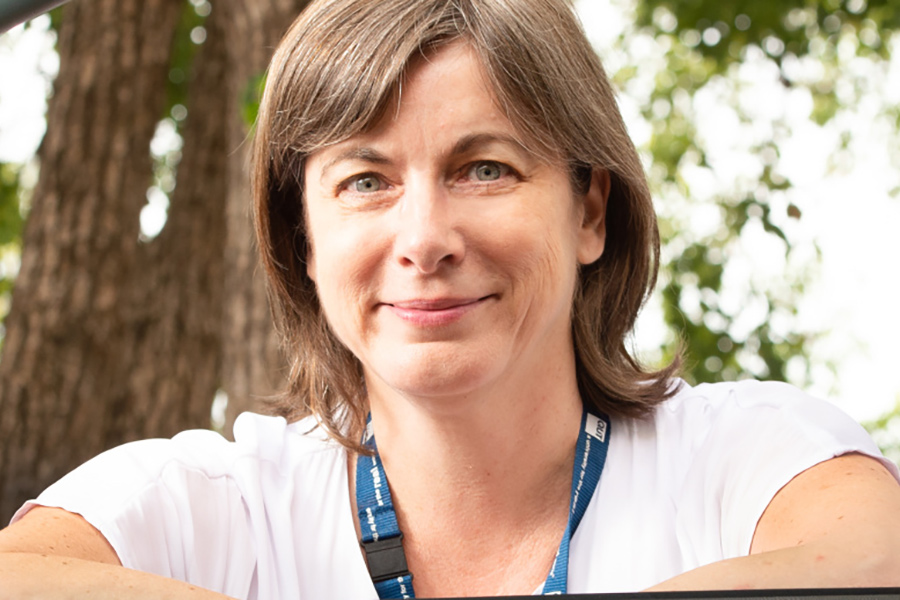 Teresa Senserrick PhD (Moderator)
Program Lead in Social Equity, QUT Centre for Future Mobility
Trained in developmental psychology, Teresa's road safety research career spans more than two decades in Australian and international jurisdictions. Her expertise in education, training and licensing centres on youth and other novice drivers and motorcycle riders, including a focus on transport justice for Australian First Peoples, and rural-remote road users.
Why attend?
Our Real Health Lecture Series is your opportunity to hear from and engage with prominent thought leaders and change makers in the health sector.
Each lecture features a panel of influential researchers, clinicians and leaders from government, industry and community. Our panelists will share insights in contemporary health issues and challenges.
Attendees can ask questions and get answers to some of the most pressing health issues facing us today, and take advantage of key networking opportunities.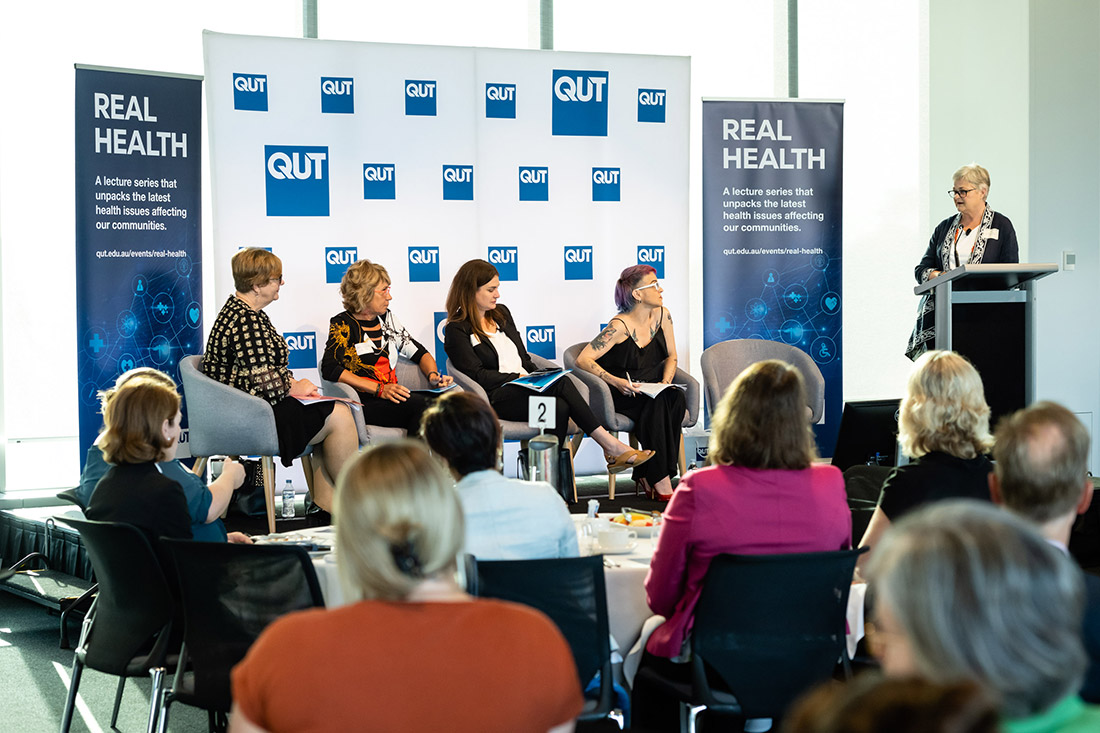 Liza-Jane McBride
Chief Allied Health Officer, Queensland Health
Liza-Jane McBride is responsible for providing high level strategic leadership for statewide workforce reform and education strategies.
An experienced physiotherapist with over 25 years of practice in the public and private sectors in Queensland and overseas, Liza-Jane also has postgraduate qualifications in health management. She is an Adjunct Professor in the Faculty of Health and Behavioural Sciences at the University of Queensland and an Associate Clinical Professor in the School of Clinical Sciences, Faculty of Health at the Queensland University of Technology. Liza-Jane is the current Chair of the National Allied Health Advisors and Chief Officers Committee.
Hear from experts
Keep up to date with the latest health research and insights from leading health researchers and professionals.
Grow your network
Use our post-lecture networking session as an opportunity to discuss the big issues with QUT staff and industry colleagues.
Professional development
Learn more about QUT Health's study options, professional development and short course offerings.
Stay in touch

Register for The Best of Health newsletter to keep up to date with our research, news and events, including upcoming lectures.
Real Health: The rollout of the COVID-19 vaccine in Queensland
This lecture unpacks how some of Queensland's leaders navigated uncharted territory as they share their experiences leading through the pandemic and discuss the significant impact on health systems now and into the future.
Panelist key takeaways: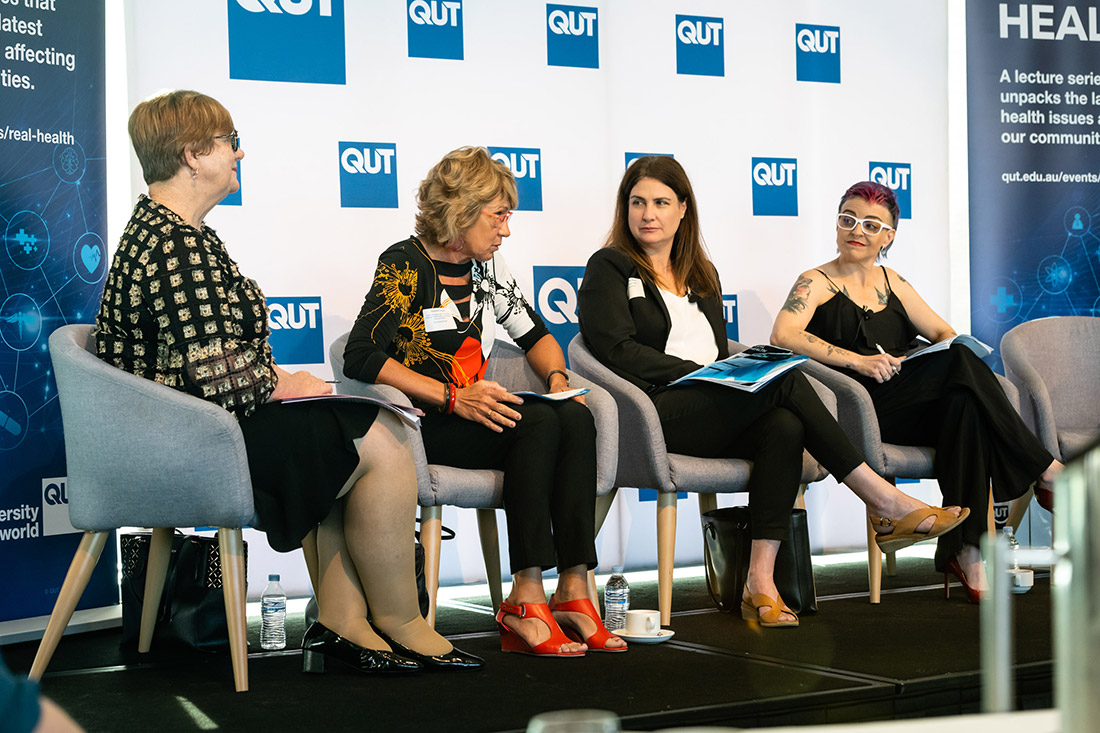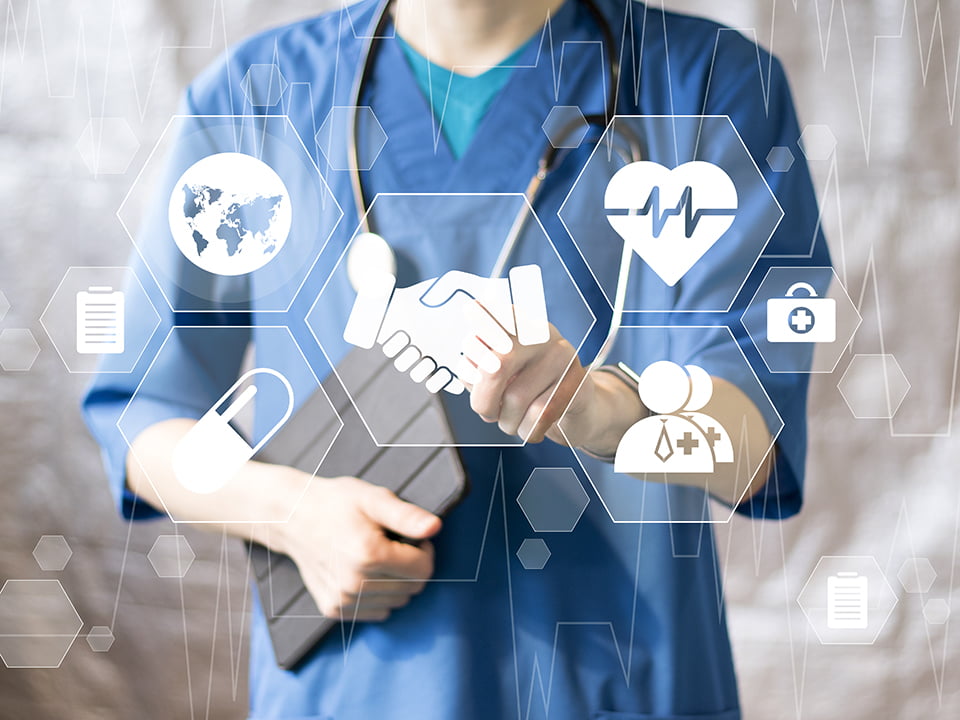 Faculty of Health
Our vision is to empower people and communities to create a better future through health. We deliver on this vision through world-class teaching, practical learning and research innovation. The Faculty of Health provides high-quality learning and teaching experiences for students. Our courses are in high demand and provide graduates with job-ready, practical skills for the real world.
We undertake transformative research that contributes to the improvement of human health. Our researchers engage with community partners, industry and government through partnerships and collaboration to deliver research outcomes that have real impact.
Partner with us

Contact us to find out how we can work together.