Your support will help progress treatment strategies to fight prostate cancer and improve patient outcomes.
Develop new ways to fight prostate cancer
Prostate cancer is the most commonly diagnosed cancer in Australian males. It affects one in seven Australian men in their lifetimes and is the third most common cause of cancer death.
Despite advances in prostate cancer testing and treatment, 3,500 men still die from prostate cancer each year.
QUT researchers are developing targeted therapies that actively seek out cancer proteins and kill the harmful cells. Further research will look at restoring traditional therapy, shrinking tumours, and increasing response.
This novel approach will provide several new drugs to help fight prostate cancer and progress treatment strategies to improve patient outcomes.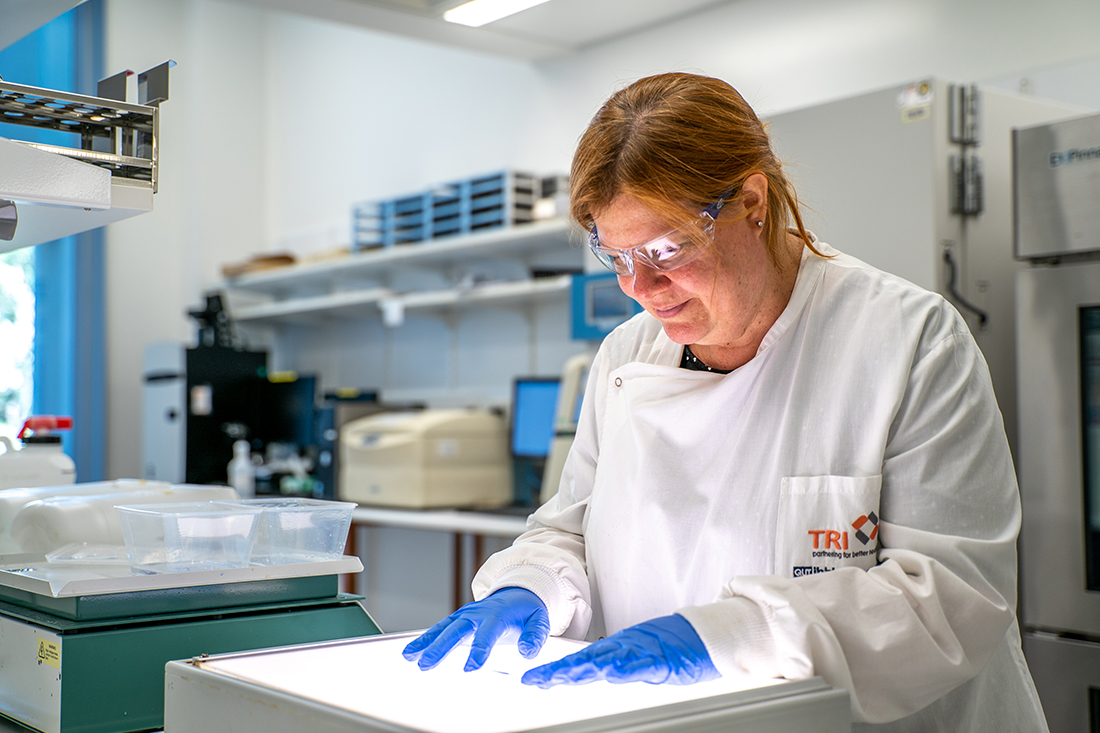 Your gift will help:
fund vital research to identify novel prostate cancer target proteins
make use of computer modelling and screening to identify small molecules that could be used as anti-prostate cancer drugs
develop rapid analysis for screening molecules against prostate cancer cells
test small molecules for their anti-prostate cancer abilities
The real-world impact of your gift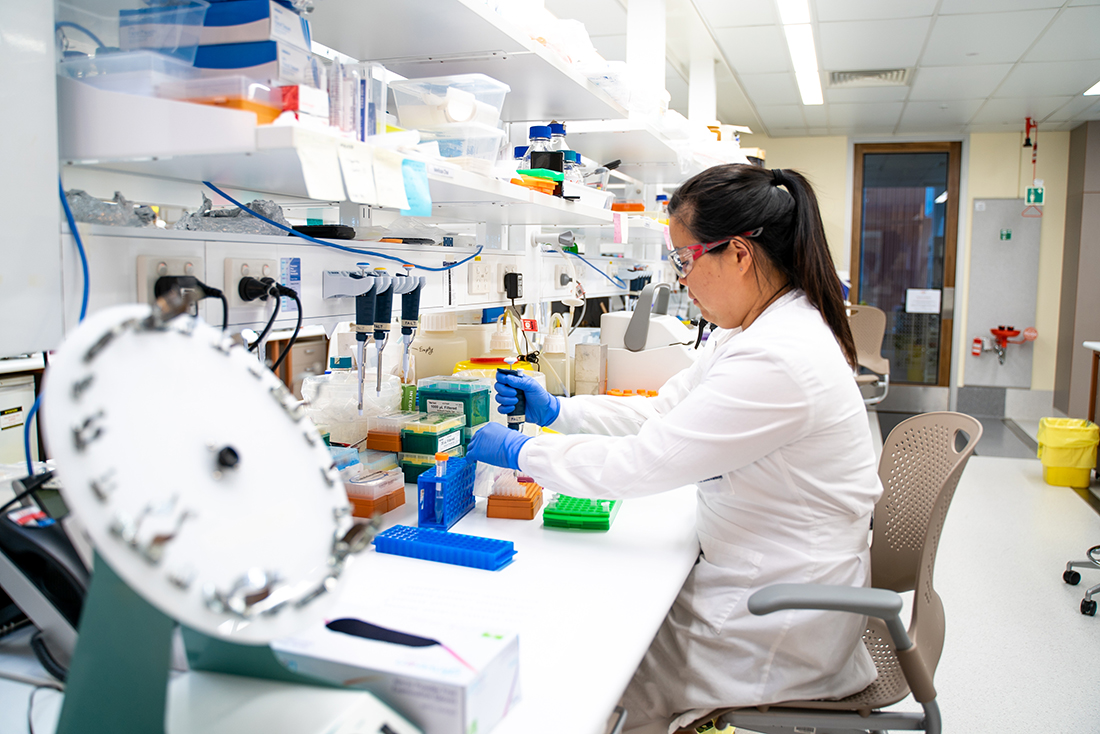 Imagine a novel approach to prostate cancer that could improve patient outcomes and save one in seven Australian men's lives.
Your gift will drastically improve precision treatment options, outcomes, and quality of life for men diagnosed with prostate cancer - helping them be stronger for longer.