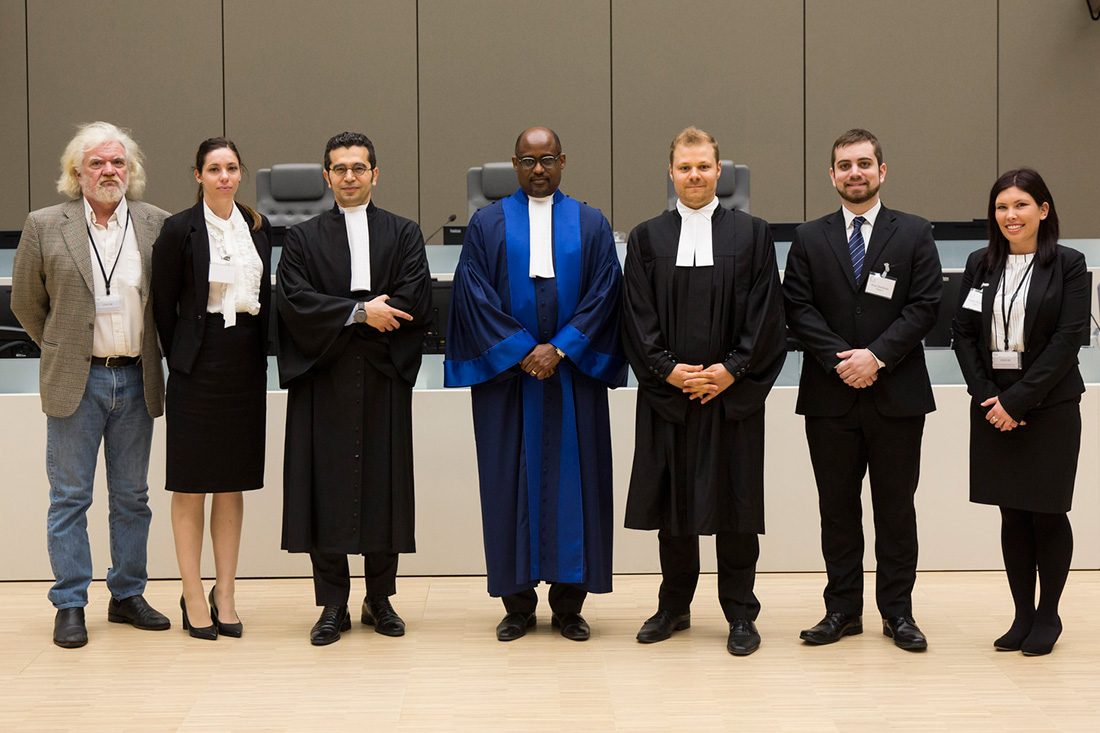 Test your skills
Starting with in-house competitions, you'll improve your skills and gain confidence in the courtroom.
Selected students are supported to compete in national and international competitions, while earning academic credit.
Our teams hold a strong reputation for success, with recent wins at the Administrative Appeals Tribunal Negotiating Outcomes on Time Competition, the Michael Kirby Contract Law Moot and the Red Cross International Championship Moot.
The QUT Law Society Inc. runs a Moot Club and holds workshops for students to improve their skills.
Our courtrooms provide a realistic setting for students to learn courtroom procedure and practice advocacy.
Courtrooms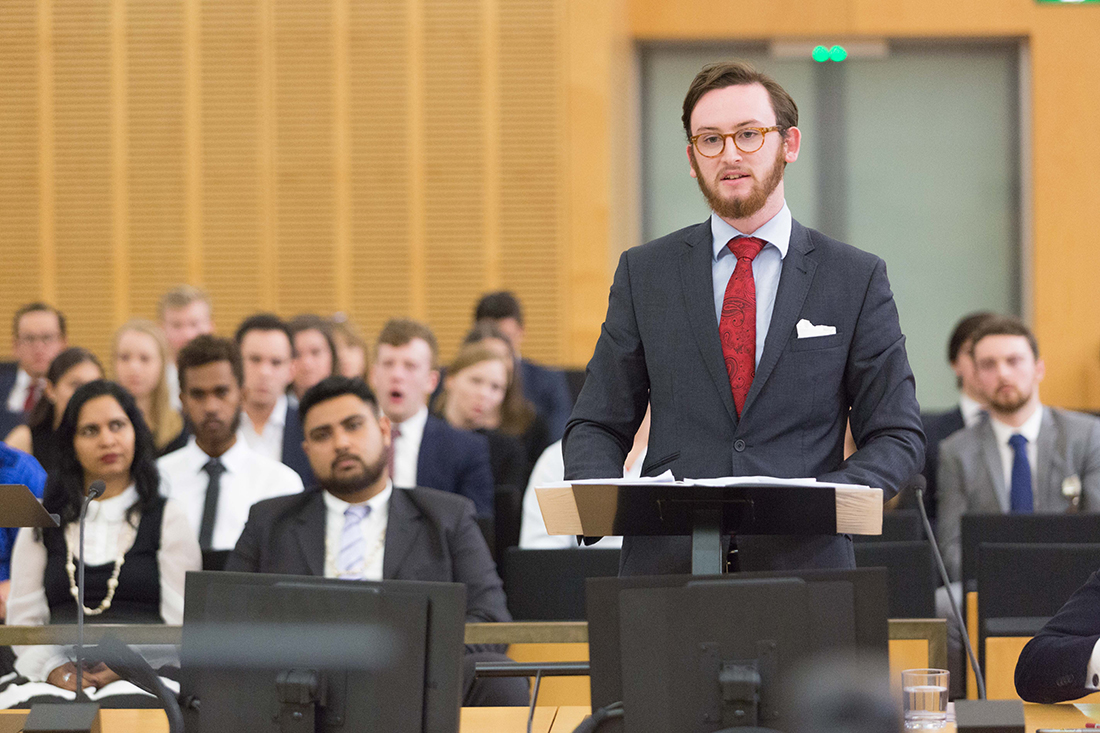 The QUT Torts Moot brings together teams from around Australia, New Zealand and the Pacific region.
QUT Torts Moot
Contact the Faculty of Business and Law