Develop your law and justice skills through QUTeX short courses and professional development.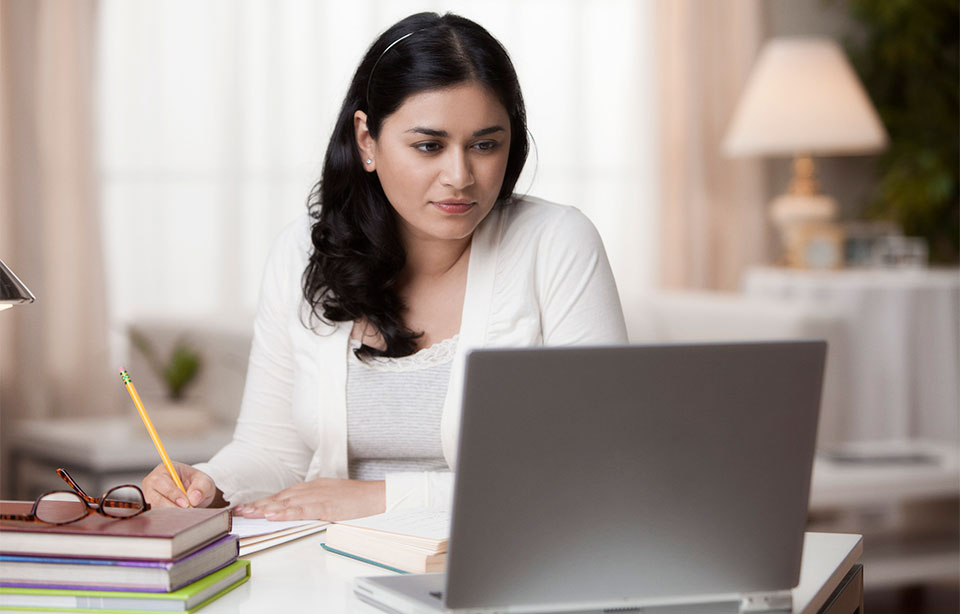 Single unit study
Study at your pace and tailor a program to suit your needs with individual units in law and justice.
Many units are open to people with any professional background while others will extend your existing law or justice knowledge.
Units you complete may be credited towards a full course in the future.
Online graduate certificates

Legal professional training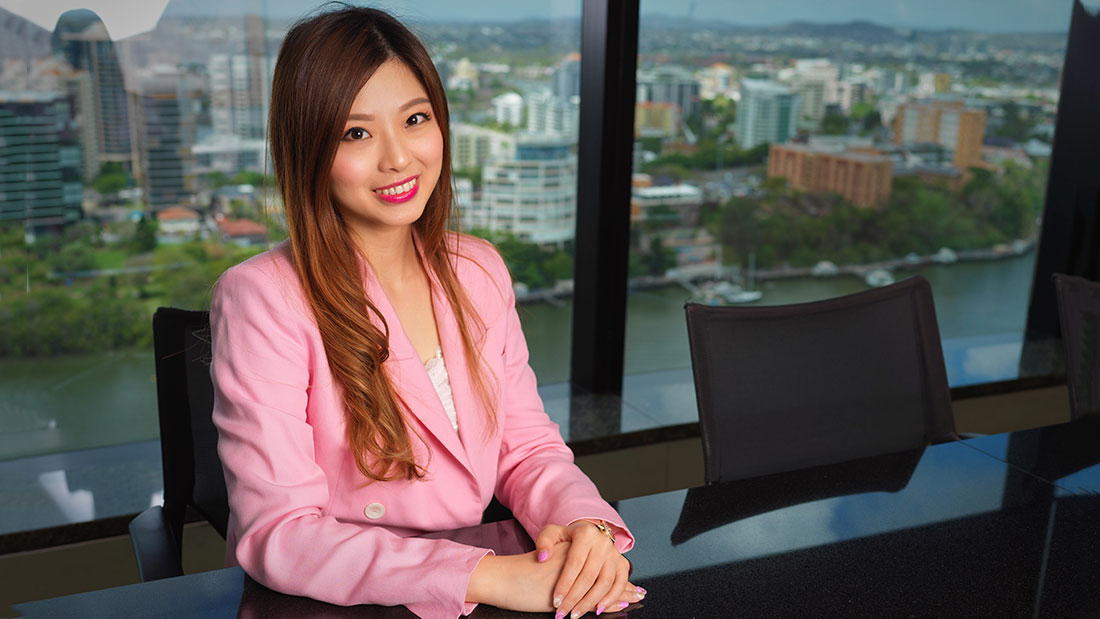 Gain practical legal training for admission to the legal profession.
Graduate diploma
On campus or online
24 weeks full time,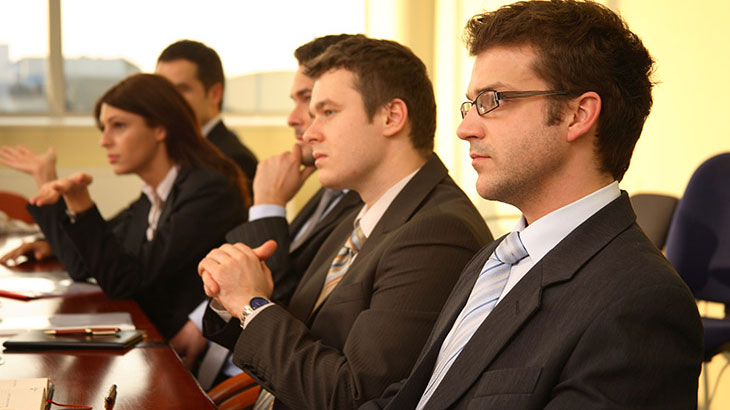 Obtain 90 hours of training required for admission as a legal practitioner of the Supreme Court of Queensland.
Approved training
Majority online
90 hours over 1 year
Contact us

For information on individual courses, please refer to the relevant course page for contact details.
For general enquiries, contact our Business Development Team using the details below.