Up to $30,000 per scholarship
Each year we award over 140 scholarships to outstanding applicants, worth a total of $3 million. As part of your scholarship, you may also get access to other benefits, including:
an accelerated program of study
early access to research opportunities
membership of the QUT College of Excellence
access to QUT's Leadership, Development and Innovation Program.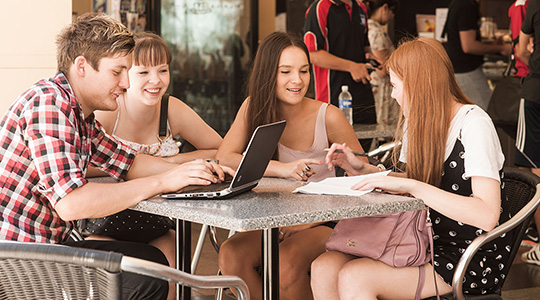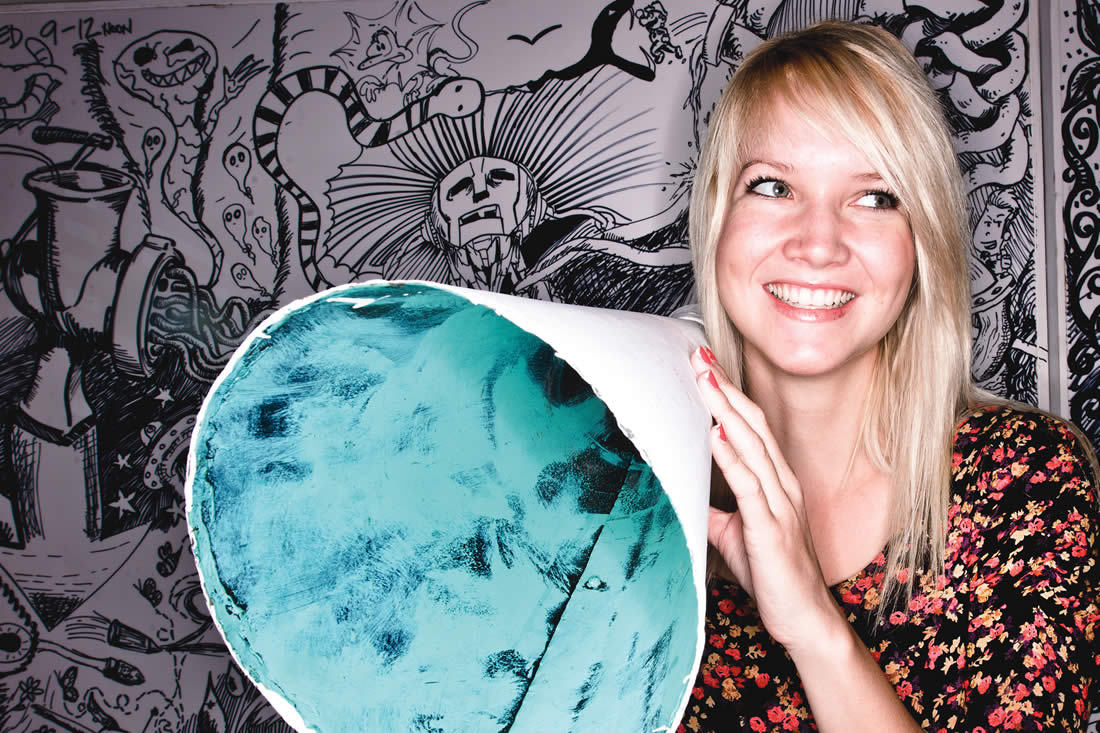 Applications close 16 November
Applications for academic and sports scholarships are closing soon. You can start or continue your application online from the scholarship page.
There's no need to apply for our creative and performing arts scholarships. If you're an outstanding applicant, you'll automatically be considered for our scholarships when you apply for your course.
Be the best you can be
A Vice-Chancellor's Scholarship rewards your hard work and gives you the tools to be the best that you can be. Brody Foy's scholarship shaped his university experience and allowed him to make the most of leadership and development opportunities.
Watch the video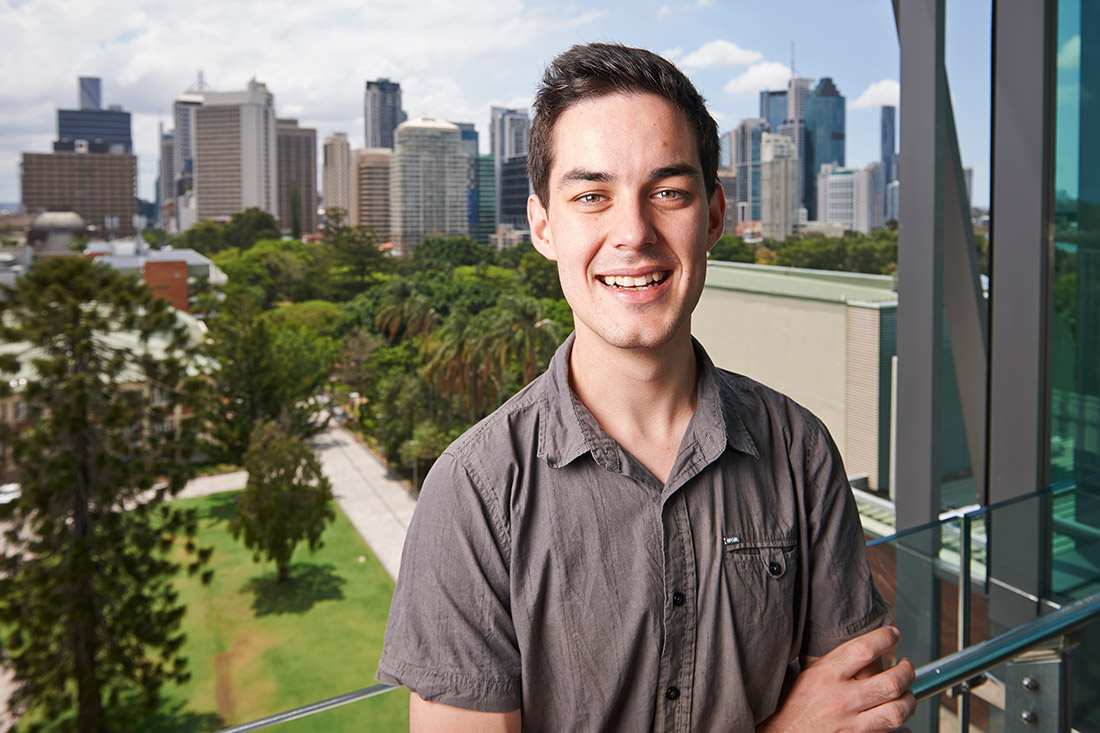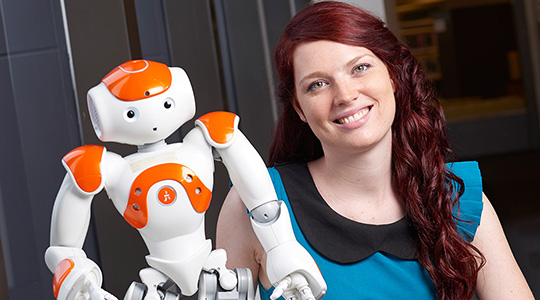 Haven't found what you're looking for?
If the Vice-Chancellor's Scholarship program isn't for you, there's still a range of other scholarships you can apply for. In addition to scholarships for academic achievement, we also have scholarships for women, international students, Aboriginal and Torres Strait Islanders, and students experiencing financial hardship.
Browse more scholarships