Get real experience
Robin Andersson, Master of Business
'Studying abroad has empowered me and I feel that I can do anything. Living in another country is a great way to meet friends from all over the world at the same time doing a degree that provides you with so many new opportunities".
I'm so happy that I got accepted into QUT since it a highly regarded university, offering me a great foundation for my future international career. It turned out to be exactly what I was looking for and so much more.'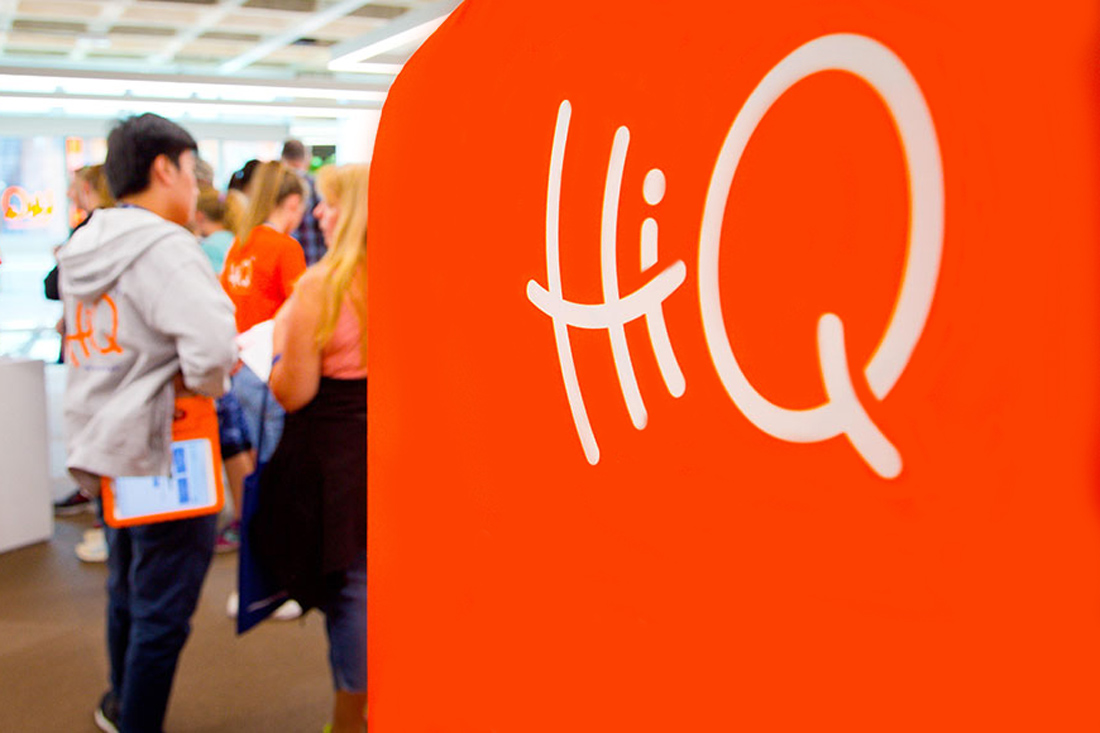 Need more information?
If you want to know more about studying with us, you can: