When and where
Global Reach Education Exhibitions
Date

23 January 2020

Venue

Global Reach Delhi West Office, New Delhi

Time

11am-5pm
AECC Global Education Fair
Date

Sunday 9 February 2020

Venue

Shangri La Eros, New Delhi

Time

11am-5pm
IDP - Australia Education Fair
Date

27 January 2020

Venue

Courtyard by Marriott, Ahmedabad

Time

11am-4pm
IDP - Australia Education Fair
Date

29 January 2020

Venue

Surat Marriott Hotel, Surat

Time

12pm-4pm
AECC Global Education Fair
Date

Sunday 2 February 2020

Venue

Courtyard by Marriot, Gurugram

Time

11am-5pm
IDP - Australia Education Fair
Date

3 February 2020

Venue

ITC Rajputana, Jaipur

Time

1pm-5pm
IDP - Australia Education Fair
Date

1 February 2020

Venue

Sheraton Grand, Pune

Time

11am-4pm
Krishna Consultants – ANZ Education fair
Date

1 February 2020

Venue

16-2-741/C/7, 2nd Floor, Above Red Tape Showroom, Dilsukhnagar, Hyderabad

Time

11.30am-5pm
IDP - Australia Education Fair
Date

8 February 2020

Venue

Taj Krishna, Hyderabad

Time

11am-5pm
IDP - Australia Education Fair
Date

2 February 2020

Venue

Ritz Carlton, Bangalore

Time

11am-5pm
AECC Global Education Fair
Date

Friday 14 February 2020

Venue

Taj M.G Road, Bengaluru

Time

11am-5pm
IDP - Australia Education Fair
Date

6 February 2020

Venue

Novotel Varun Beach, Vizag

Time

11am-4pm
IDP - Australia Education Fair
Date

9 February 2020

Venue

Tag Coromandel, Chennai

Time

11am-5pm
AECC Global Education Fair
Date

Sunday 16 February 2020

Venue

Taj Coromandel, Chennai

Time

11am-5pm
IDP - Australia Education Fair
Date

12 February 2020

Venue

The Gateway Ernakulam, Kochi

Time

12pm-4pm
AECC Global Education Fair
Date

15 February 2020

Venue

Radisson Blu, Elamkulam, Kochi

Time

11am-5pm
Come meet with us
QUT recruiting staff will be visiting India to provide you with information about:
study options
entry requirements
fees
living in Brisbane
our applying process.
If you are interested in studying at one of Australia's top universities, register to attend one of our events.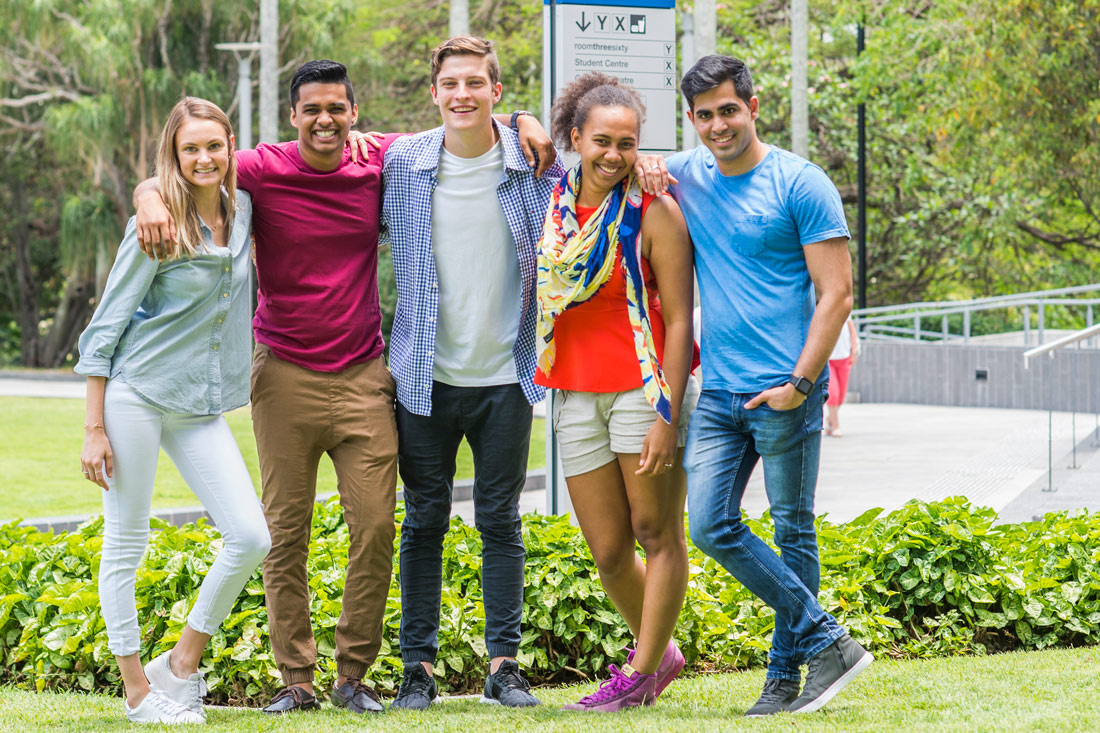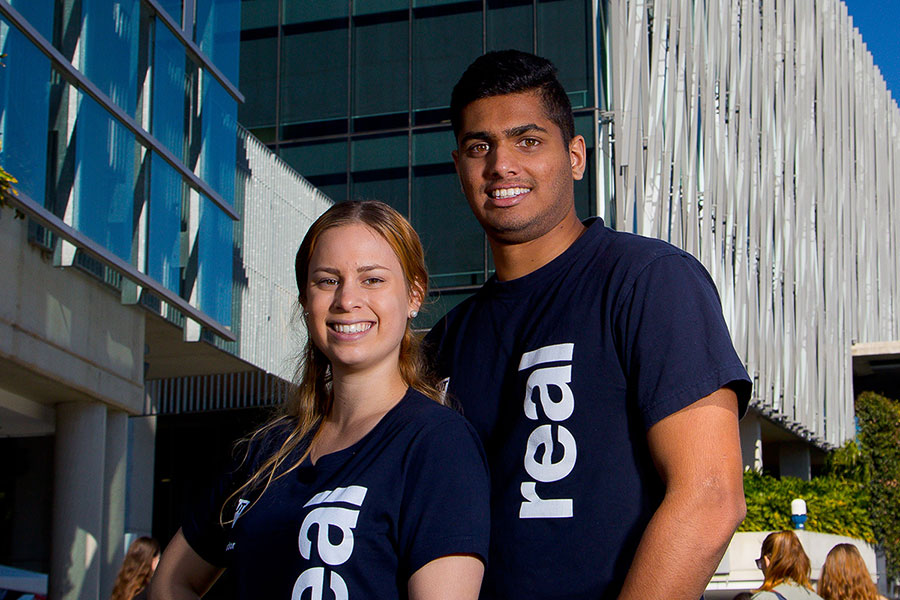 Ready to study at QUT?
We can waive your application fee if you apply at one of these events. Make sure you bring the following documents:
degree transcripts/certificates
English test results
copy of your passport.
Get real experience
Prabjeet kaur Brar - Master of Education
'I love all the fantastic resourses and facilities at QUT. This has been of great help when studying my degree!'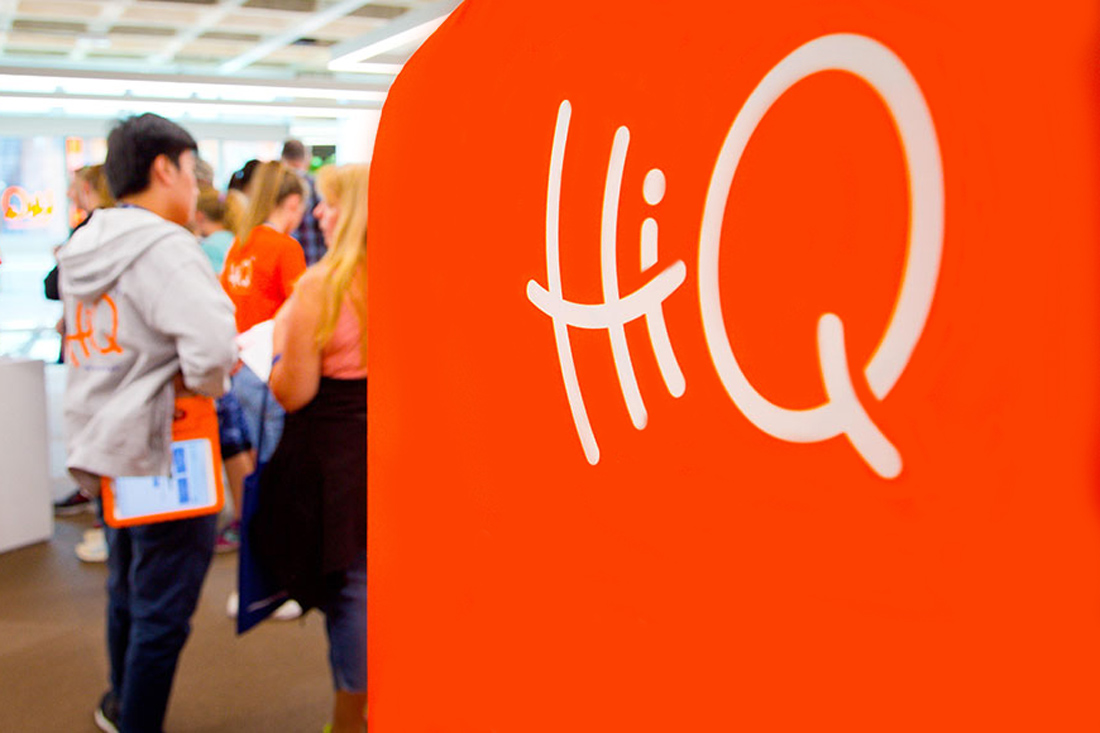 Need more information?
If you want to know more about studying with us, you can: