When and where

Medellín
Event
Australian Options Education Fair
Date
Thursday 22 August 2019
Time
4pm-8.30pm
Venue
Hotel San Fernando Plaza
Address
Cra. 42A # 1-15 El Poblado, Medellín – Antioquia
Bogotá
Event
Australian Options Education Fair
Date
Saturday 24 August 2019
Time
2.30pm-7.30pm
Venue
Bogotá Summit Plaza
Address
Carrera 18A -30 #Calle 100, Bogotá, Cundinamarca
Come meet with us
QUT recruiting staff will be visiting Colombia to provide you with information about:
study options
entry requirements
fees
living in Brisbane
our applying process.
If you are interested in studying at one of Australia's top universities, register to attend one of our events.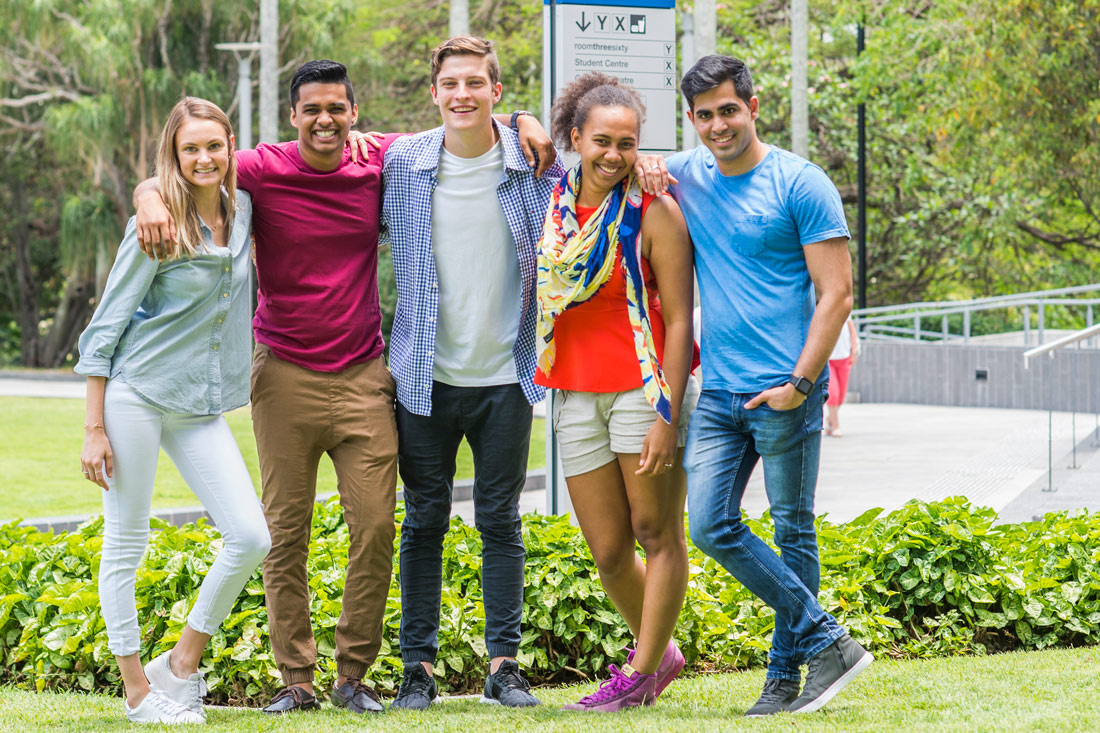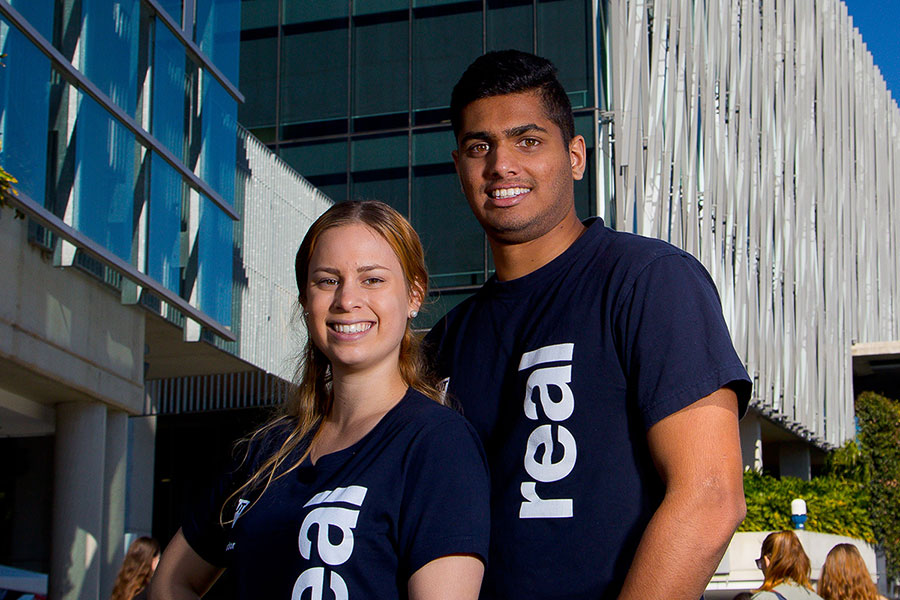 Application fee waiver
Are you ready to apply to study? We can waive your application fee if you apply at one of these events.
You need to bring:
degree transcripts or certificates
English test results
a copy of your passport.
Get real experience
Marisol Quintero Duran, Master of Health, Safety and Environment
'I enjoy studying at QUT, and I find the practical assignments very valuable as they resemble real-world situations when you have to apply your skills and knowledge.'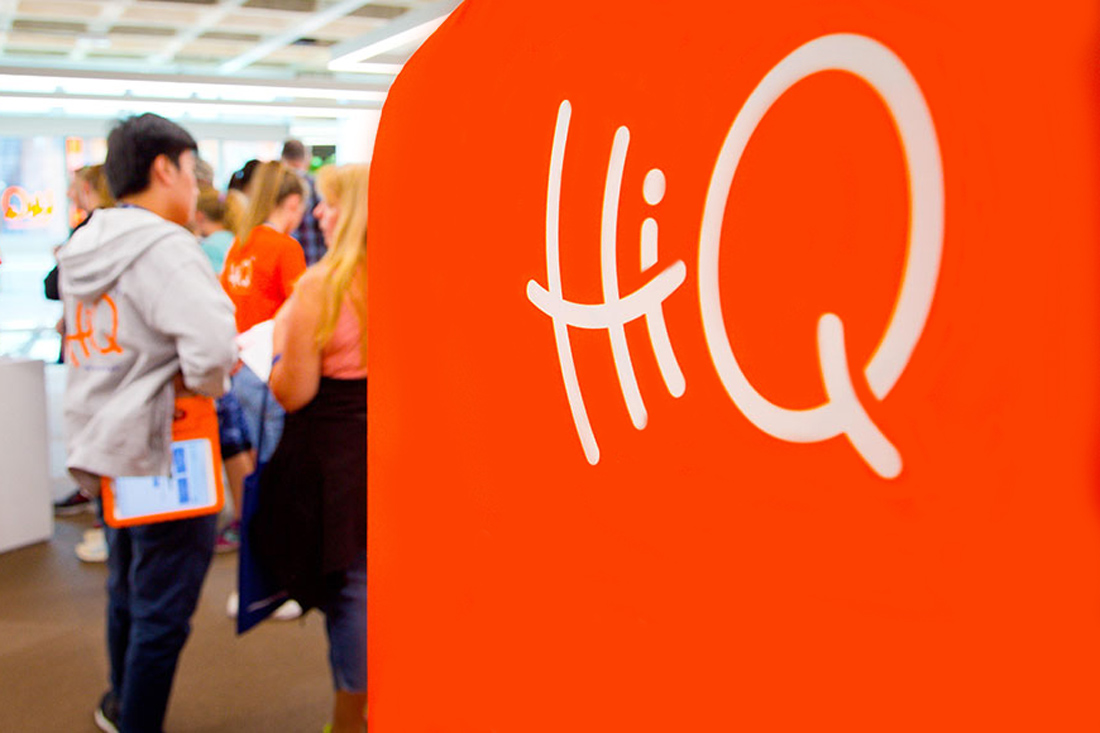 Need more info?
If you want to know more about studying with us, you can:
Contact us

Get in touch if you have a specific question about studying with us.