When and where

Date and time
Date
Tuesday 18th December 2018 (Timezone converter)
Time
Vietnam 11:00am (Hanoi) IST (UTC +7)
Hong Kong 12:00pm HKT (UTC +8)
Singapore 12:00pm SGT (UTC +5:30)
Brisbane AEST (UTC +10) 14:00 (2pm)
Location
This is a free online event; streaming instructions will be sent upon registration.
Meet our speakers

Ruby Law
Bachelor of Media Communication/ Bachelor of Business (Public Relations) Graduate
During her studies, Ruby completed a semester exchange in the United States. Before she graduated in 2016; she secured a full time position at Lorna Jane after her QUT Work Integrated Learning (WIL) experience. This experience also helped her transition to progress further career development in Australia. She is currently working in her chosen field (International Marketing).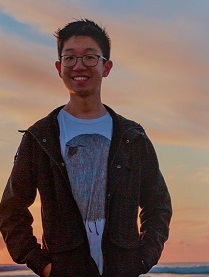 Yonas Ngaturi
Bachelor of Creative Industries (Media and Communication)
Yonas is from Singapore. He is currently pursuing a Bachelor of Creative Industries (Media and Communication) at QUT Creative Industries Faculty. He made his move from The Little Red Dot to the continent Down Under to expand his horizons and challenge himself in a foreign country. He loves working on engaging media content that informs, educates and entertains. He believes the course offered by QUT Creative Industries Faculty suits him the most.
Search our creative courses
Creative study options

QUT offers a wide range of creative practice, design and communication courses to suit your interests and career options.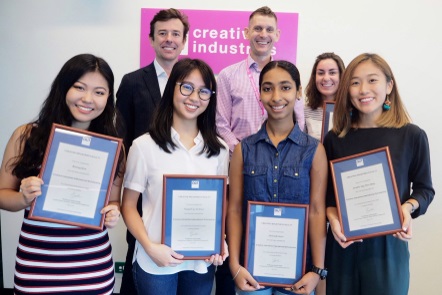 QUT International Student Scholarships
Living and working at QUT

Living

We can help you find somewhere to live in Brisbane, and can assist with a wide range of accommodation options, including shared living, independent living and purpose built student accommodation nearby campus.
Working
QUT is located in the city of Brisbane and in the state of Queensland. Brisbane is a city that's safe, affordable and fun. Brisbane is Australia's fastest-growing capital city for employment, ahead of Sydney, Melbourne and Perth. The 'Choose Brisbane' website has a comprehensive guide if you're considering working while you study.