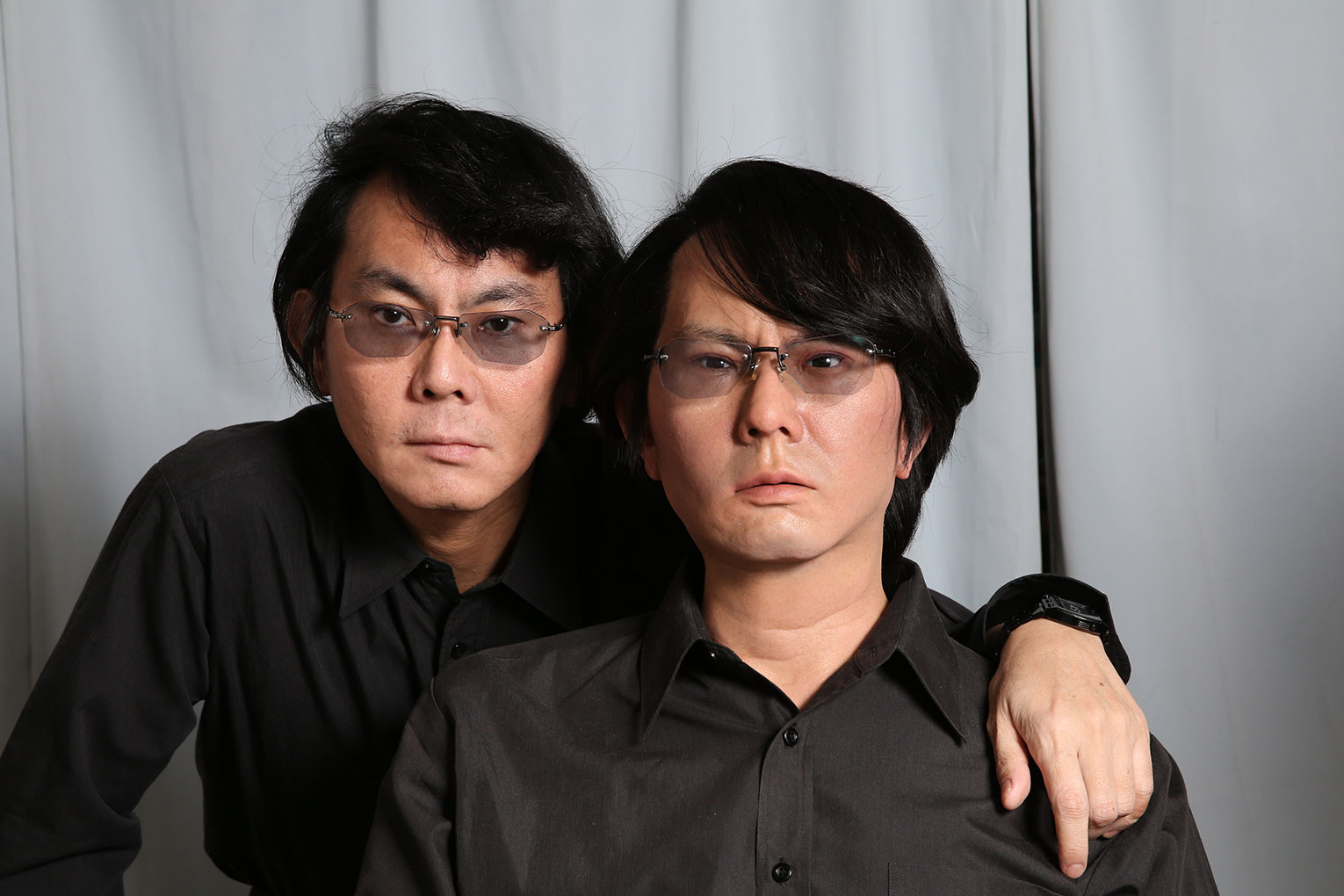 Robotronica 2013 attracted over 10,000 people across 30 projects by local and international scientists, roboticists, engineers, performers, designers and interactive artists.
Some highlight events are listed below.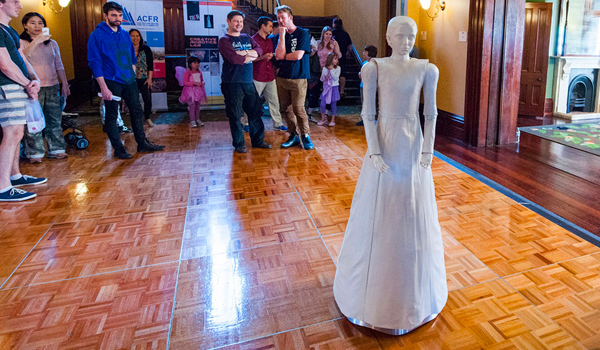 A robot with a feminine touch, Diamandini appears like a floating classical sculpture as she intriguingly engages with audiences.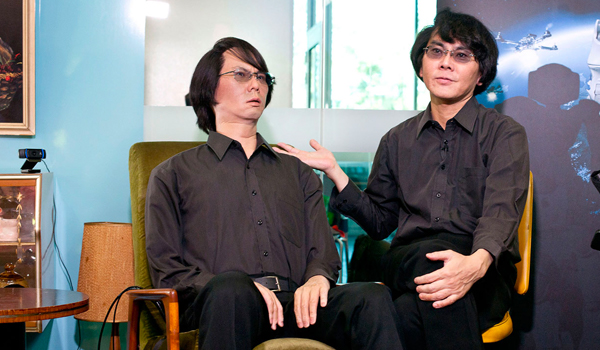 Meet Geminoid, the talking doppelganger of Japan's leading roboticist Prof Hiroshi Ishiguro.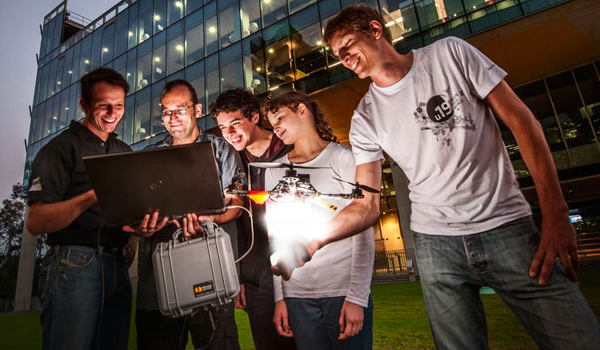 Meet the team behind the world's first formation flight of 50 drones.