When and where

Date

Friday 28 May 2021

Time

3:30pm-5:30pm (Brisbane Time)
11am-1pm (India Standard Time)
8:30am-10:30am (Arabia Standard Time)
7:30am-9:30am (South Africa Standard Time)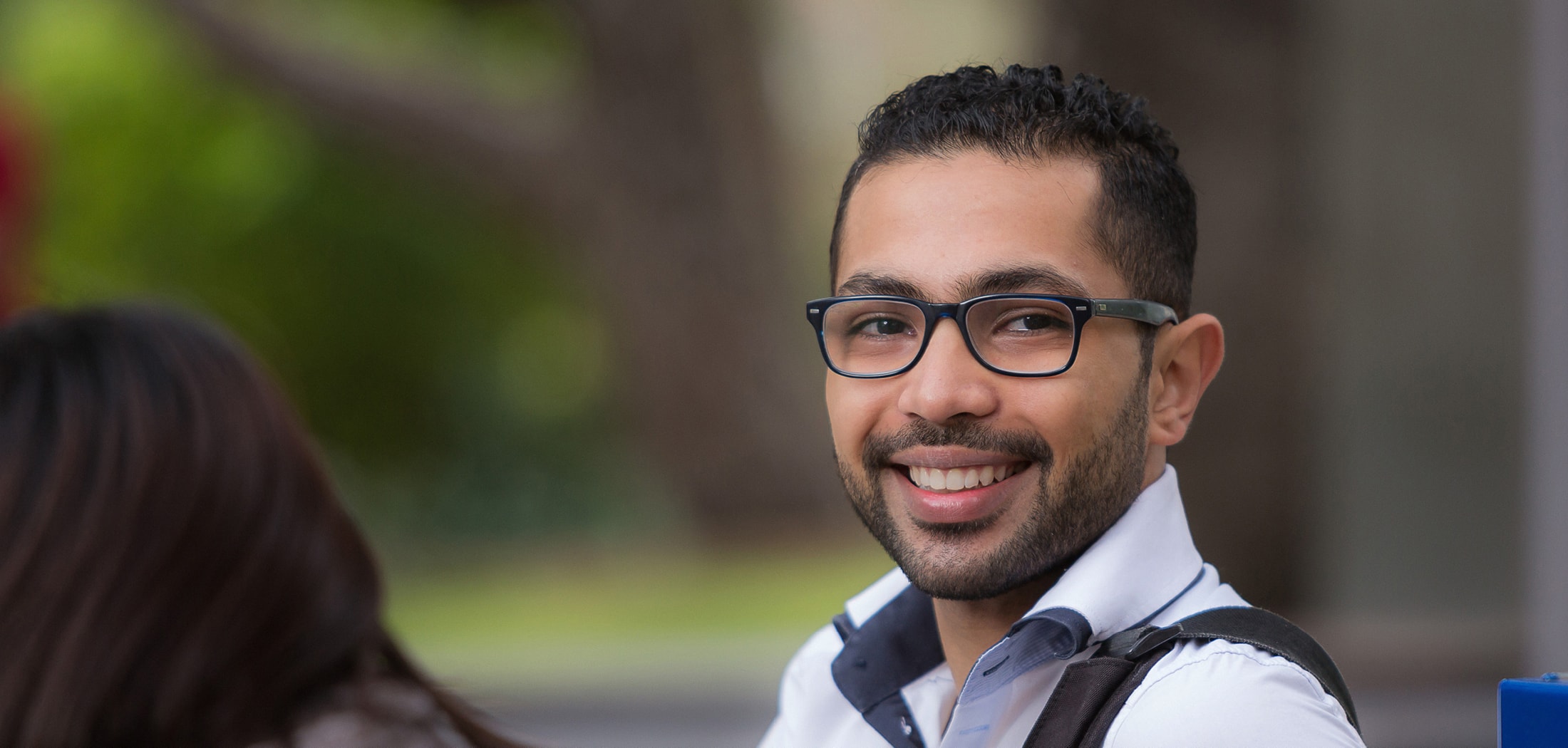 Meet us online
QUT representatives will be online to provide you with information about:
your QUT offer and any conditions
fees
living in Brisbane
our acceptance process.
Register to book a one-on-one appointment with a QUT expert to have all your questions answered.
Get real experience
During my Masters at QUT, my creative thinking and analytical skills were developed to be real-world ready. The QUT staff were engaging, knowledgable and willing to guide me.
The experience I gained working on actual business scenarios during my studies was invaluable and set me up for my career in marketing. Likewise, there were many networking opportunities coordinated by QUT to meet industry professionals which helped me secure an internship.
- Madhushri Banerjee, Master of Business (Strategic Advertising) student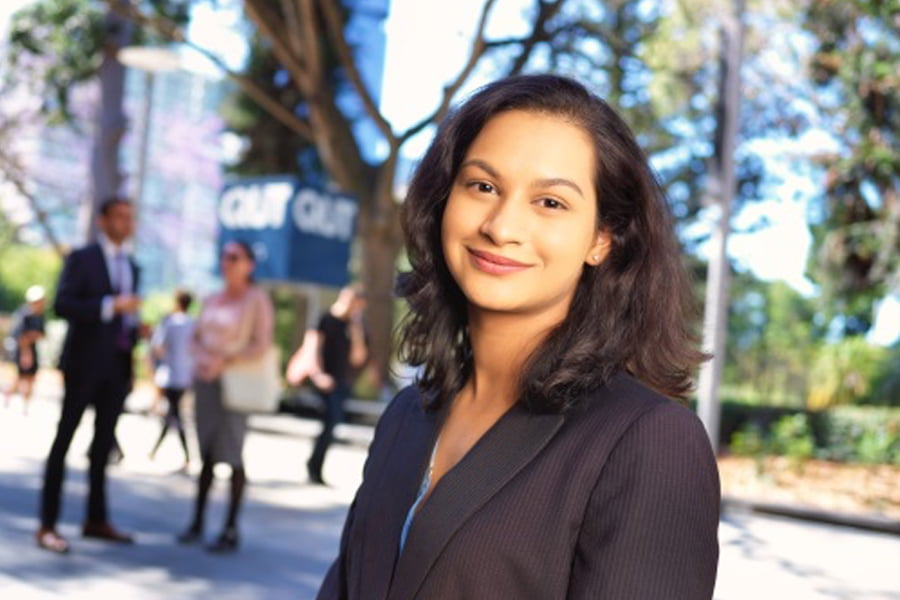 Be prepared for the real world
'I took part in the Career Mentor Scheme and was partnered with a student mentor who guided my transition from university to the workforce. My mentor taught me resume writing strategies and interview techniques. I was well prepared to face the real world before I even graduated.'
Ahmed Bader, Bachelor of Engineering (Mechatronics)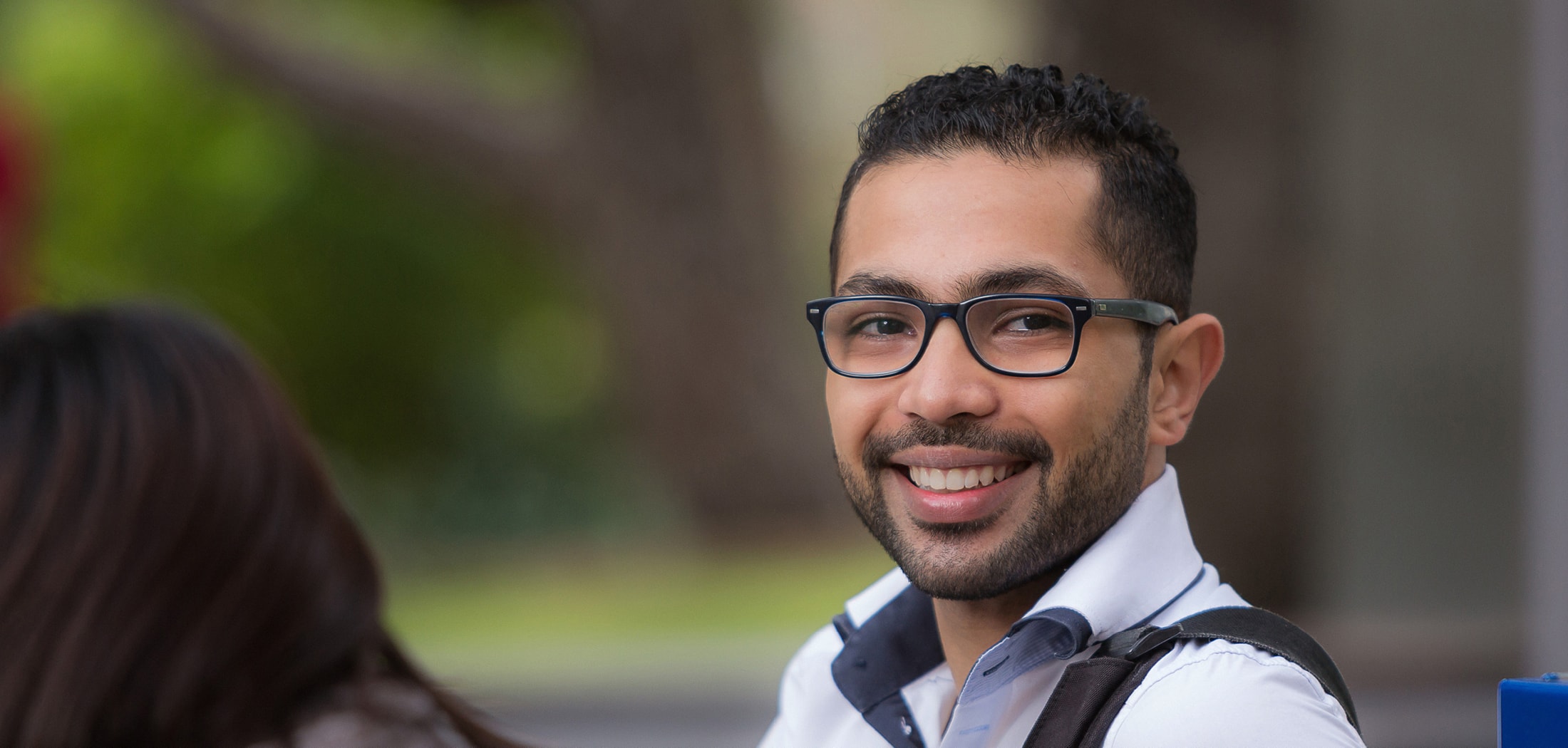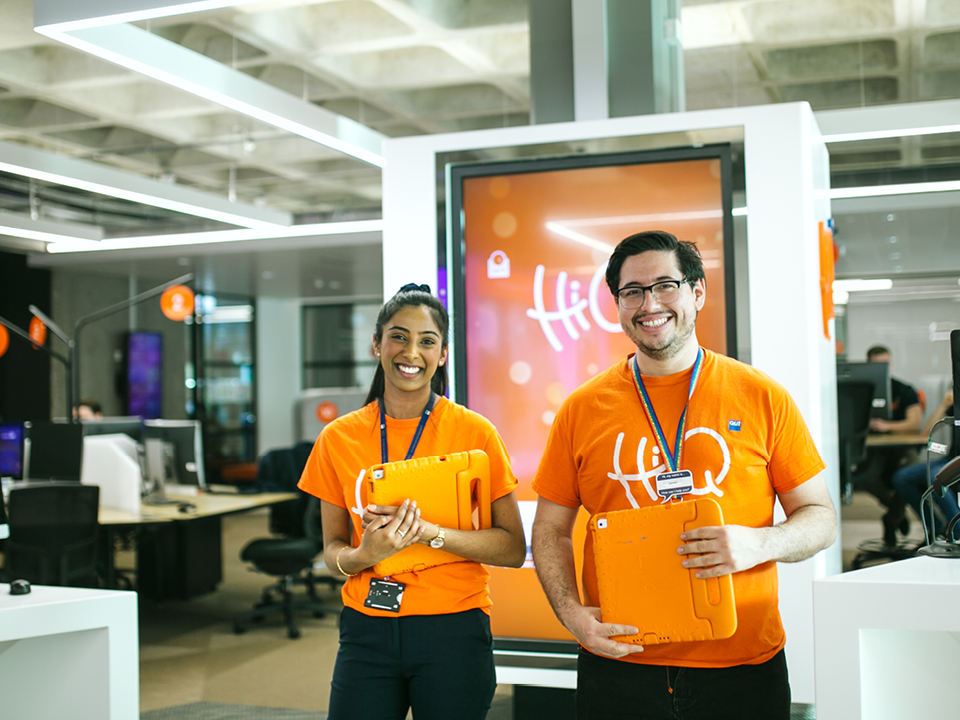 Need more information?
To learn more about studying at QUT, take a look at these helpful links: