The workshop offers a variety of insights into the process of effective negotiation, including:
how to open the discussion
handling emotions (yours and theirs)
understanding the deeper motivations of the negotiating parties
using differences in interests to craft win-win deals
preparing for a challenging negotiation
identifying trust issues
techniques to build trust
strategies to break negotiation impasses.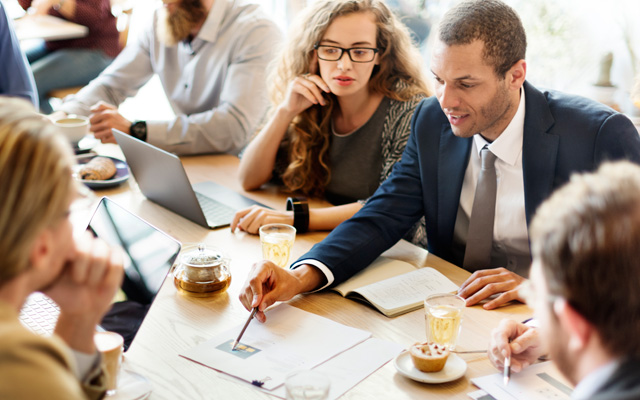 Who should participate?
This one-day workshop is for senior executives looking to master the art of negotiation to create win-win deals. It may also benefit project leaders needing to better negotiate with colleagues, clients and suppliers as well as human resources professionals who engage in complex performance reviews.
Facilitator
Rachel Collis is director of RJC Consulting, an executive coach at the QUT Graduate School of Business, and a lecturer in negotiation skills for the university's Executive MBA and MBA programs.
Rachel's background as a medical practitioner and psychiatrist mean that she has a deep understanding of human behaviour. It is why she has been called upon to advise a variety of ASX-listed companies and public sector organisations in the areas of negotiation, interpersonal relationships, resilience and leadership development.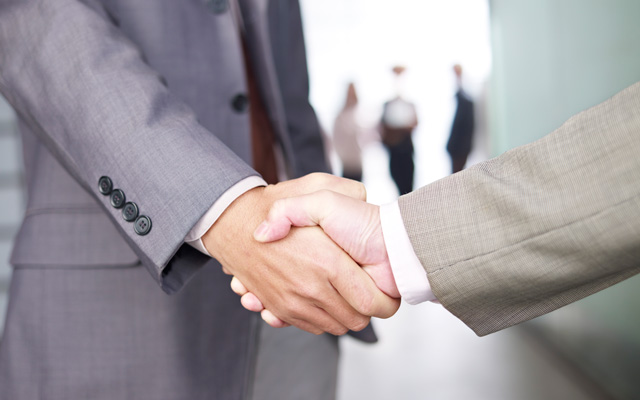 Where + When:
Brisbane

Tuesday 26 June 2018, 9am-4.30pm
Cost:
$850 (GST included)
QUT alumni: $725 (GST included)
Groups of 3 or more: $725 (GST included) per person