This workshop focuses on techniques to create a more 'engaging and developing' organisational culture. The specific topics discussed include:
establishing an enabling culture
coaching as an essential leadership technique in complex environments
the role of values in organisational life
empowering team members to create workable solutions to unfamiliar problems
developing action plans to implement new coaching behaviours.
You'll have covered the content already, and shouldn't register, if you've already attended:
Leadership thorugh coaching and mentoring
How to develop a coaching culture.
Facilitators
Dr Geoff Abbott is Director of Executive and Organisational Coaching at the QUT Graduate School of Business. He has extensive experience in business leadership and executive coaching as a practitioner, trainer, researcher, and author. Geoff's executive experience is with the Special Broadcasting Service (SBS), where he managed corporate planning.
Dr Fran Finn has almost three decades of experience in the field of human resources, and has consulted in large-scale leadership development programs across a wide range of industries. Fran has been awarded for her teaching techniques on multiple occasions. In 2008, she completed a PhD examining executive coaching as an alternative leadership development tool.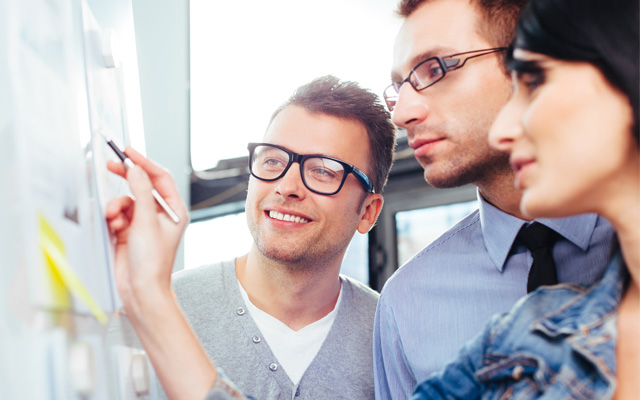 Who should participate?
This one-day workshop is for successful team leaders and managers who are seeking to hone their leadership skills and build a more collaborative workplace culture. It may also benefit freelance coaches and consultants looking for fresh ideas to broaden their coaching practices.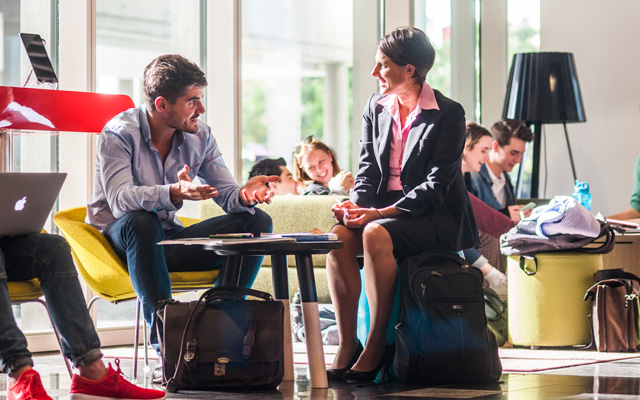 Where + When:
Brisbane

Wednesday 4 July 2018, 9am-4.30pm
Cost:
$850 (GST included)
QUT alumni: $725 (GST included)
Groups of 3 or more: $725 (GST included) per person