Learn how to build and manage trust for a competitive edge.
Overview
In this course, participants will learn how to capitalise on trust as a new source of competitive advantage and how trust as a leading indicator can help with engagement, retention and advocacy.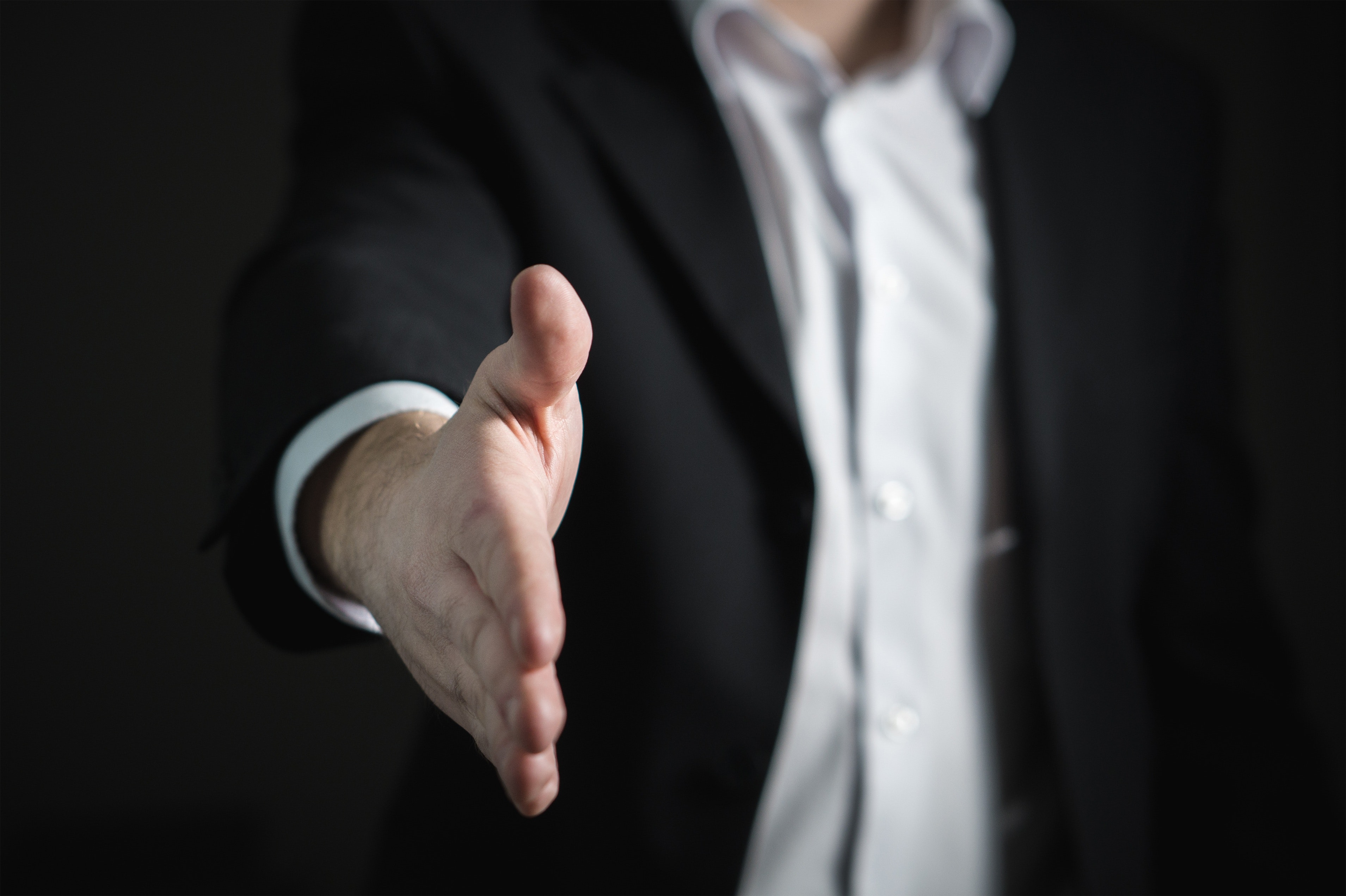 Evolve with QUTeX
Organisations across all industries face the trust crisis, however, there is an absence of trust literacy and a limited understanding of how to consciously build and manage trust. This course contributes to the professionalisation of trust and will equip all participants with a variety of models, frameworks and techniques that help them to deal with trust matters more explicitly.
What you will learn
Day 1: Unlocking a Unique Source of Competitive Advantage
Despite the attention trust is receiving and its significant role in customer attraction, retention and advocacy, trust (management) is still poorly understood in the corporate context. Most companies do not have an established discipline dedicated to trust management, defined trust owners or a trust strategy.
In this course you will build the skills and competencies needed so you can 'compete-on-trust', whilst discovering the economic potential of an improved trust position. Operational guidance will be provided so relevant trust elements such as uncertainty, vulnerability and confidence can be managed. The day is informed by international case studies and as a participant you will play an active role in this highly interactive course.
Day 2: Trust in the Digital Economy
There has been much discussion in recent years about the growing crisis of trust in the core institutions of government, business, and the media. There is an emerging 'duality of trust', where people are more prepared to engage with digital technologies that are premised upon implicit trust (ride sharing, dating apps, gig economy, Blockchain etc.), even as there is growing mistrust of organisations and institutions.
Day 2 of this course starts from the perspective that trust relations can be embedded into organisations, systems and processes from their conception, and can be tied to innovation. While trust has often been conceived of in terms of legal compliance and ethical standards, more expansive conceptions of human capabilities suggest that we may be underestimating the importance of shared values such as cooperation and altruism as drivers of human behaviour.
Who should participate?
Managers across all sectors that are interested in building awareness and managerial skills when it comes to trust, including brand managers, marketing professionals, account managers, and professionals working in consulting or the IT sector.
Your expert facilitators
Prof. Michael Rosemann and Prof. Terry Flew
Prof. Michael Rosemann is the Director of QUT's Centre for Future Enterprise and a Professor for Innovation Systems, working on applied research projects related to revenue resilience, innovation (eco)systems, systemic ideation, process management and trust management.
As the previous Head of QUT's Information Systems School he established the Woolworths Chair in Retail Innovation, the Brisbane Airport Chair in Airport Innovation and the PwC Chair in Digital Economy. He is currently heading a CISCO-funded, large project on 'Trusted Retail Operations'.
Michael provides advice to senior executives from diverse industries such as telecommunication, finance, insurance, professional services, utility, retail, public sector, logistics and the film industry. He is the Chief Investigator of the global research project 'trusted retail Operations'. Website: http://www.michaelrosemann.com/
Prof. Terry Flew is a Professor of Communication at QUT, and a Chief Investigator with the Centre for Behavioural Economics, Society & Technology.
Professor Flew has been the President of the International Communications Association (ICA) during 2019-2020, and in 2020 became a Distinguished Professor of the State Key Laboratory for Media Convergence and Communication at the Communications University of China.
He has advised several companies, including Cisco Systems, Telstra, Facebook, and Fairfax Media. He has recently been an expert advisor to the Department of Infrastructure, Transport, Regional Development and Communications on the future of media classification in Australia.
Core concepts
During this interactive 2 day course, participants will learn to:
Define trust and its role in the context of organisations and their customer engagements
Differentiate trust as a hygiene factor from trust as a source of delight
Gain familiarity with a three-stage model to manage trust
Design a trust strategy
Understand the role of trust in the digital economy
Distinguish trust-building and trustless technologies
Assess the role of trust in regulation.
Details
Where and when
QUT Executive Education Centre
B Block, QUT Gardens Point
2 George St
Brisbane QLD 4001
Monday 9 November - Tuesday 10 November 2020
9:00am - 4:30pm (registration from 8:45am)
Certification
You will receive a certificate of attendance documenting your participation in the course.
Cost
| Registration type | Cost |
| --- | --- |
| Early Bird registration (close 26 October 2020) | $1580 (GST included) |
| Standard registration (close 5 November 2020) | $1760 (GST included) |
| Alumni registration | $1320 (GST included) |
| Group registration (5 or more)* | $1580(GST included) per person |
Fees include: course materials, morning tea, lunch and afternoon tea.
For group registrations, please contact QUTeX.
More details
QUTeX Professional Advantage Package
This exclusive package enables you to immerse yourself and your team in fresh ideas and ground-breaking business thinking through QUT's real world learning. Through Professional Advantage, you'll gain access to constantly evolving course content in the QUTeX Professional Program and Enterprise Leadership Program (ELP), equipping your team with the skills to grow as leaders, manage complex challenges and adapt to change. You'll benefit from a generous discount off the standard program rate (up to 28%) and get access to exclusive package inclusions. Click here to find out more today!
Customised and contextualised for your organisation
QUTeX can work closely with your organisation to develop and deliver learning solutions to help build capability and achieve your specific business objectives.
Join a growing community of leading Australian organisations creating results-driven learning solutions with QUTeX, in industries including government, financial and professional services, health and community, construction and mining, retail, education, agribusiness and more. Get started today.