Produce an action plan to use trauma-informed practices to support your students, colleagues, school or workplace.
Overview
This microcredential is delivered by QUT via FutureLearn. Skip to course registration or continue reading below.
Children and young people who have lived through very difficult or traumatic life circumstances may present with challenging behaviours and need help to feel safe, to self-regulate emotions and to manage their relationships. You will plan how to support a child or adolescent in this situation, how to support the learning of others in your workplace and how to enhance your personal and professional wellbeing whilst working with trauma-impacted young learners.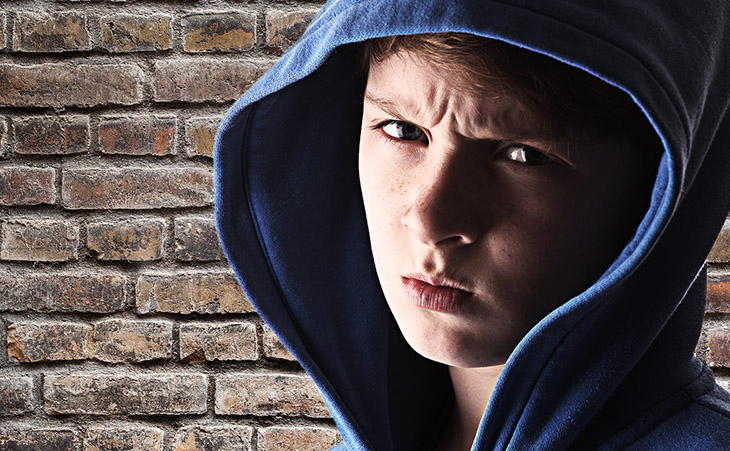 Evolve with QUTeX
In this microcredential, you'll get an in-depth introduction to what complex trauma is and how it affects young people's development. You'll understand the neuroscience behind the behaviours presented by students who have experienced complex trauma. You'll learn how to apply trauma-aware strategies and policies that will minimise the risk to students and school staff.
What you will learn
Trauma Action Plans
Whole-School Approach
Signs of Trauma
Social and Emotional Learning (SEL)
Teaching Resilience
Approaching Challenging Behaviours
Managing Tough Conversations
Intergenerational Trauma
Trauma Aware Policies
Supporting Staff Wellbeing
Student Wellbeing
Who should participate?
Are you eligible for this microcredential?
There are no formal prerequisites for this microcredential, however learners with previous undergraduate qualifications in Education or a similar field will be best placed for success. All assessments and content are in English, as such an IELTS score above 6 in all bands is recommended.
For entry to the pathway Graduate Certificate, applicants will need to meet the requirements, which can be found here.
Is this microcredential right for you?
This online microcredential is designed for teaching staff and educational leaders who want to improve their professional practice and understand the impact of trauma and how to develop practices for students who have experienced it. It is also for health and social care workers with an interest in teaching or working with children and adolescents affected by trauma.
For Australian educators, this module aligns with the following Australian Professional Standards for Teachers (APST):
Core concepts
By the end of the microcredential, you'll be able to:
Understand physical, social and intellectual development and characteristics of students

Understand how students learn

Differentiate teaching to meet the specific learning needs of students across the full range of abilities

Use and apply effective classroom communication strategies

Support student participation

Manage challenging behaviour

Maintain student safety

Discuss and understand the neuroscience behind complex-trauma influenced behaviour

Apply trauma-informed strategies and policies to minimise the risk to students and staff at your school
Details
Where and when
The microcredential is delivered completely online.
The microcredential is delivered by QUT via Future Learn. Click here to learn more about when this course is scheduled.
Cost