Get an introduction to what entrepreneurial thinking is, and how and why we should teach it.
Overview
This course is delivered by QUT via FutureLearn. Skip to course registration or continue reading below.
We live in an uncertain and complex world, where the big problems of today and tomorrow are yet to be identified. Teaching young people the skills and resilience to live and thrive in such a world is the purpose of entrepreneurial thinking. This course will introduce you to what entrepreneurial thinking is, and why it's an important skill for young people to learn. You'll understand the different types of entrepreneurship, and identify the approaches that best suit your teaching context. You'll discover how to produce a plan for teaching entrepreneurial thinking effectively.
Want more? Find out about the paid extended module.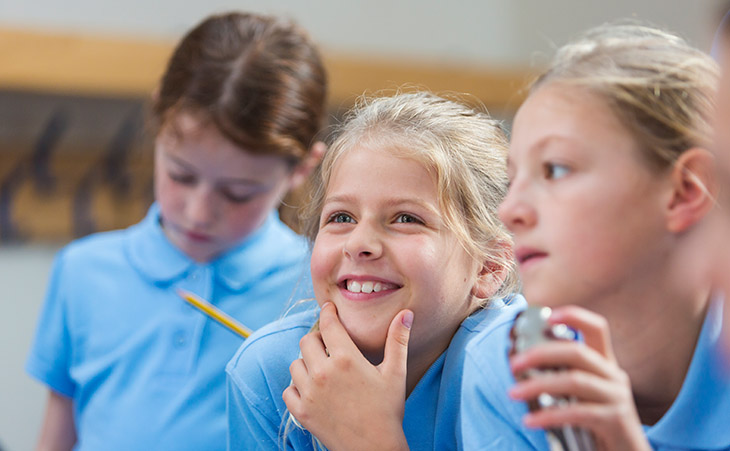 Evolve with QUTeX
What topics will you cover?
What is entrepreneurial thinking?
Where does entrepreneurial thinking sit within the Australian Curriculum and why should we teach it?
What are the types of entrepreneurship?
How could entrepreneurial thinking be applied in your classroom?
Who should participate?
This course is aimed at teachers and educational leaders who want to improve their teaching practice. It may also be of interest to anyone looking to support students in learning entrepreneurial thinking.
For Australian educators, this course aligns with the following Australian Professional Standards for Teachers (APST):
Know students and how they learn
Know the content and how to teach it
Plan for and implement effective teaching and learning
Create and maintain supportive learning environments
Engage in professional learning
Engage professionally with colleagues
Core concepts
By the end of the course, you'll be able to...
Discuss why entrepreneurial thinking is an important skill for students to learn

Identify the type of entrepreneurial thinking that best suits your teaching context and learner cohort

Produce a plan for teaching entrepreneurial thinking
Details
Where and when
The course is delivered completely online.
The course is delivered by QUT via Future Learn. Click here to learn more about when this course is scheduled.
Cost