This research-based, interactive short course places a range of property, subsectors and locations in the context of wider economic, political, demographic and social events. Reconsider real property and its ownership, development, management and use in the Australian context.
Overview
All of us would be aware of the volatile and often unexpected changes we have all experienced over the last twelve months. The markets for and use of real property has certainly been a part of that but the impact across its various sub-sectors and locations have been anything but uniform – and sometimes almost counter-intuitive!
This interactive, one day course presents researched observations on these impacts and their varying and ongoing effects on a range of property subsectors and, very importantly, how this may all evolve further into the future and, with it, our approach to the ownership, management and use of these resources.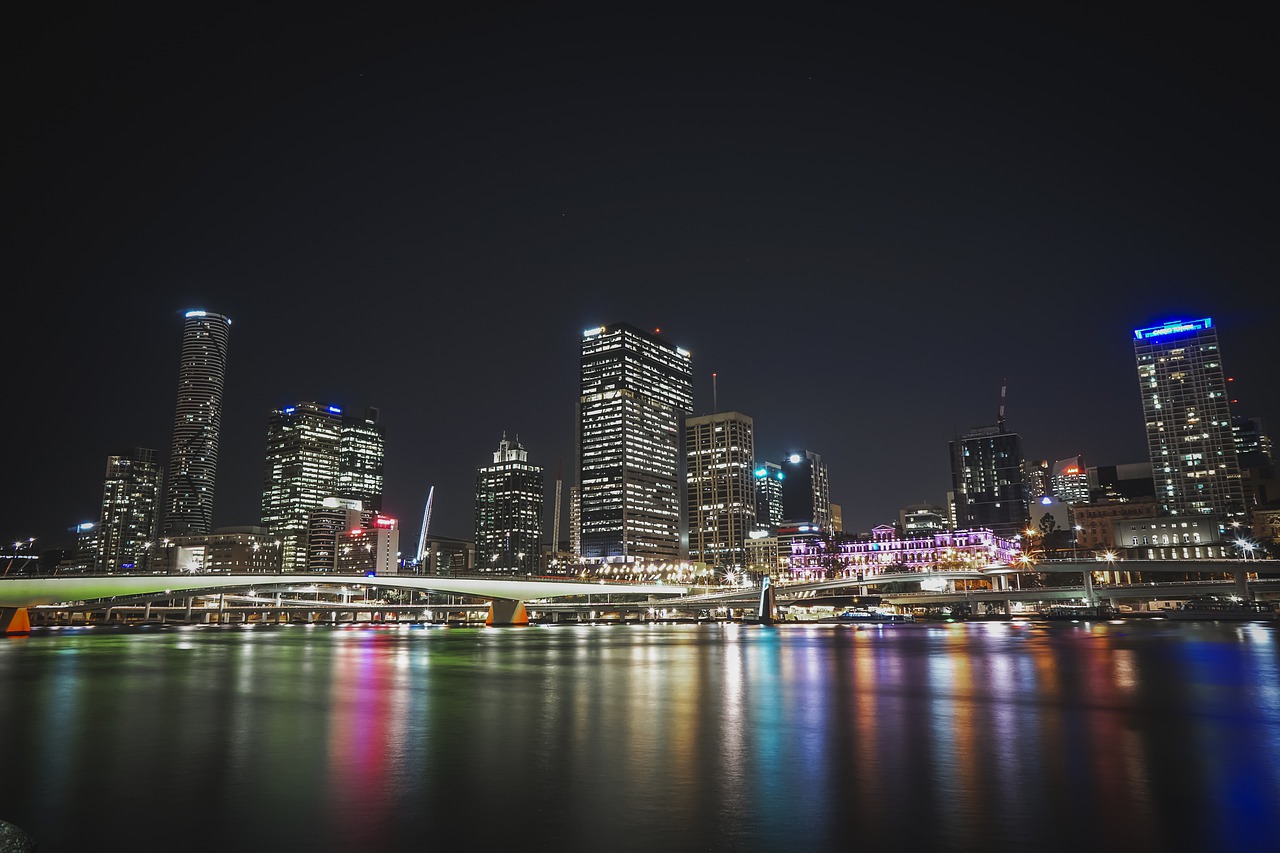 Evolve with QUTeX
The short course is suited to any participant, but would be most suited to property professionals. This includes those involved in the government sector, asset management, investors and anyone wishing to gain a better understanding of the various aspects of real property, its ownership, management and use. Specific knowledge of the property sector is not required, though those with experience in these areas will be well positioned to contribute to discussion sessions.
This short course is separate from, but provides an entry to the QUTeX online short course 'Understanding Contemporary Real Property' to become available from mid December 2021.
Your expert facilitators
Dr Andrea Blake & Emeritus Professor Mike Hefferan
Dr Andrea Blake
Andrea Blake has over 15 years experience as an academic with the Queensland University of Technology and is currently a senior lecturer in property economics. During this period Andrea has published papers and spoken at international academic conferences on topics including property rights, valuation liability and practice, and property education. Andrea's PhD is in carbon sequestration and the impact on rural land and valuation practice. Prior to becoming an academic, Andrea has 10 years experience in the property and legal sectors and has worked in professional services.
Emeritus Professor Mike Hefferan
Mike Hefferan is a well-known property professional across Queensland, nationally and internationally and across the private, public and academic sectors.
As well as over 30 years involvement with QUT, he was ProVice Chancellor and Professor of Property and Development, University of the Sunshine Coast. He was a long-term Executive Director within the Queensland Government with wide responsibilities for property development, infrastructure and assets.
He has a PhD and Masters qualifications with particular expertise related to major property development, valuation, and taxation and regional development. Previously, he was State President of the Australian Property Institute and fellow of that organisation, RICS and the AICD.
He had published more that sixty academic papers and sectoral reports and is the author of the text Real Property in Australia, 3rd edition. [2021].
Core concepts
Participants will have the opportunity to:
Present and discuss the nature of real property assets – its ownership, development and investment, management and use in the contemporary environment;
Consider and discuss the underlying forces currently at work causing the further evolution of the sector and its various subsectors, together with regional impacts; and
Consider how our approach to and dealings within the property sector might be realigned/modified to better address the above changes.
Details
Where and when
QUT Executive Education Centre
B Block, QUT Gardens Point
2 George St, Brisbane QLD 4001
Please click the "enquire now" button to register your interest in this course.
Certification
A Certificate of Participation will be provided for those who attend.
Cost
| Registration type | Cost |
| --- | --- |
| Early Bird registration (closes 4 weeks prior to course) | $790 (GST included) |
| Standard registration (closes 2 days prior to course) | $880 (GST included) |
| QUT Alumni / Staff registration | $660 (GST included) |
| Group registration (4 or more) | $790 (GST included) per person |
Fees include: course materials, morning tea, lunch and afternoon tea.
More details
Customised and contextualised for your organisation
QUTeX can work closely with your organisation to develop and deliver learning solutions to help build capability and achieve your specific business objectives.
Join a growing community of leading Australian organisations creating results-driven learning solutions with QUTeX, in industries including government, financial and professional services, health and community, construction and mining, retail, education, agribusiness and more. Get started today.