This module is designed to develop your understanding of how we make decisions and the impact this has on the decisions in in your workplace.
Overview
This module will explore the psychological processes that underlie people's judgments and decisions. You will explore the applied implications of the various perspectives on decision-making, how people make decisions in numerous domains, including consumer, social, clinical, managerial, and organisational decision making in low and high-pressure situations.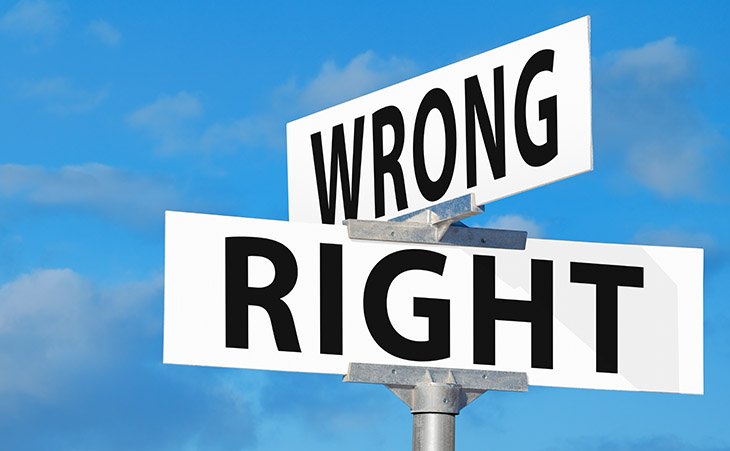 Evolve with QUTeX
The module consists of two phases.
Phase 1: The psychology behind decision making.
The ways we think about decision making
The ways we make decisions
How who we are affects the decisions we make
Our context and our decisions
Phase 2: Decision making in Practice
Advertising and media
Selecting for your team
Managing your expectations of others
Creating better group decision making
Core concepts
By the end of this module you will be able to:
Identify the heuristics and cognitive biases that guide and influence human decision making.
Explain attribution theory and its impact on judgement and decision making.
Demonstrate the operation of heuristics in social, commercial and organisational decision making.
Identify strategies used in media and organisational communication to influence human attitudes and decision making.
Details
Where and when
This module will be held entirely online, via Blackboard, QUT's online learning platform. This course is self-paced, with access to online learning materials for 3 months.
You can start the module at any time. Access will be granted within 4 business day.
Certification
Certificate of Completion
Cost
| Registration type | Cost |
| --- | --- |
| Standard registration | $264 (GST included) |
| QUT Alumni registration | $198 (GST included) |
More details
Customised and contextualised for your organisation
QUTeX can work closely with your organisation to develop and deliver learning solutions to help build capability and achieve your specific business objectives.
Join a growing community of leading Australian organisations creating results-driven learning solutions with QUTeX, in industries including government, financial and professional services, health and community, construction and mining, retail, education, agribusiness and more. Get started today.