Learn more about professional mediation with the mediation course.
Overview
Mediation is a structured negotiation process used across many different professions and industries. Mediators use specialised communication and negotiation skills to resolve conflict in a variety of contexts such as in legal, government, consumer, workplace and education settings.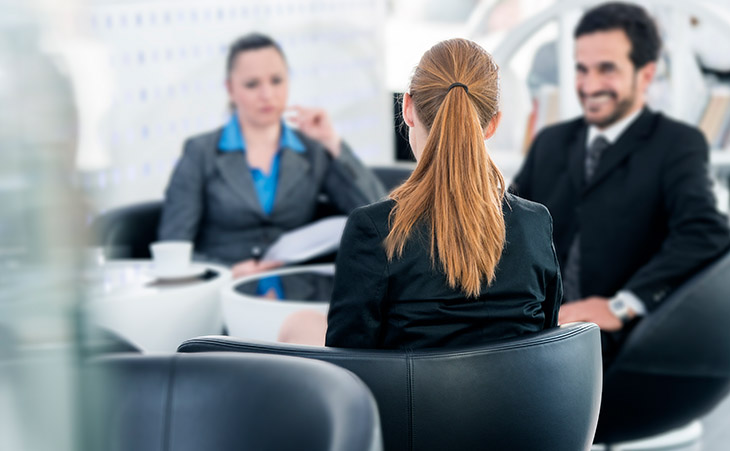 Evolve with QUTeX
Professionals who attend QUTeX's Professional Development courses will develop their expertise to become better suited to today's demand for diverse capabilities. Our mediation course introduces you to the skills and techniques needed to conduct successful mediations. There is the option to continue your learning with a 2 day mediation assessment course.
Who should participate?
This Professional Mediation course has been designed for professionals wanting the skills to conduct both formal mediations and informal conflict resolution. The course is for:
lawyers and other professionals seeking to mediate for courts, tribunals, government departments and in private practice
managers and professionals in human resources assisting staff with workplace conflict
educators assisting staff and students in conflict
professionals working in industry disputes.
The National Mediation Assessment provides additional practice in mediation techniques and is designed for professionals wanting to conduct formal and informal mediations who are looking to apply to become nationally accredited mediators.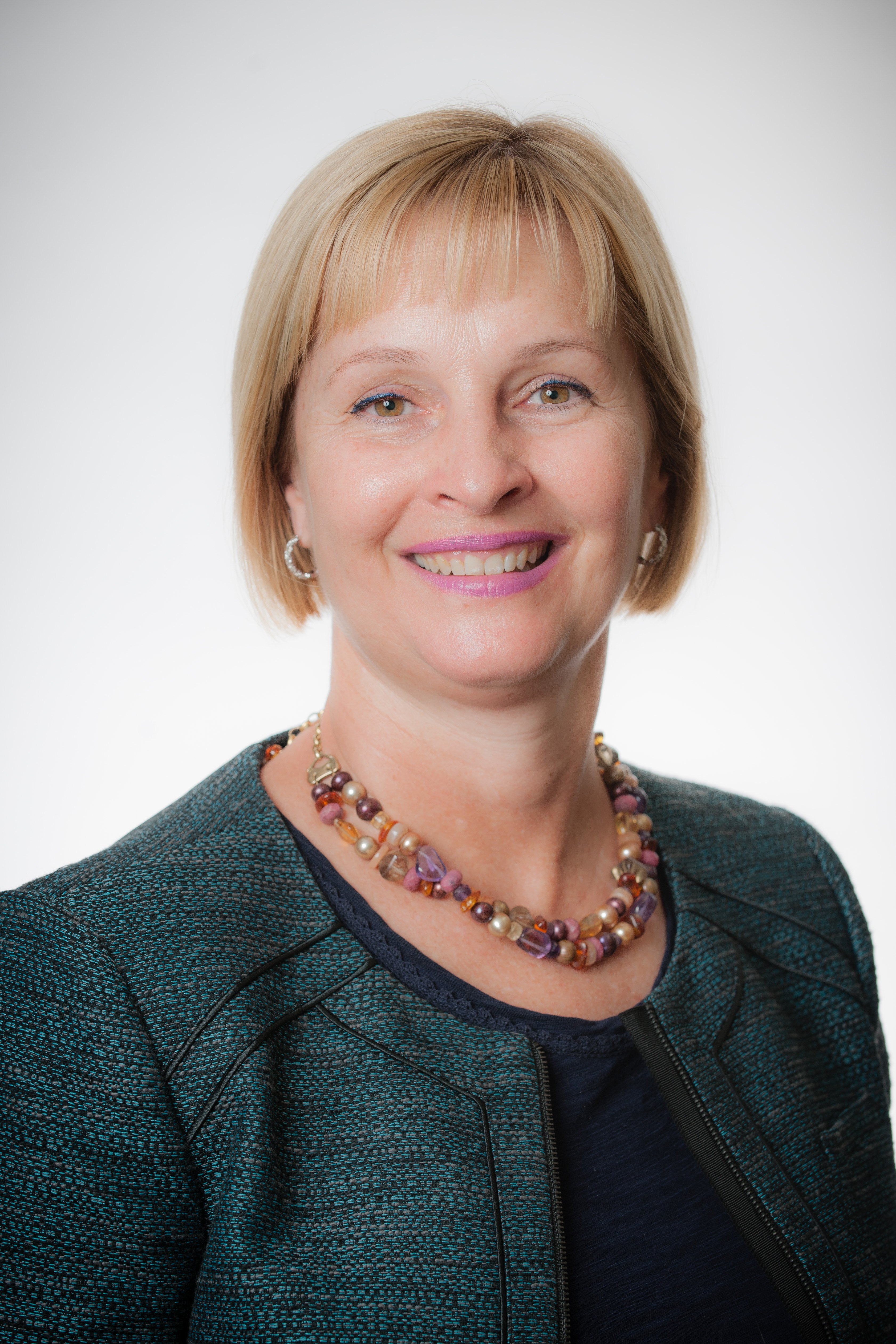 Your expert facilitator
Donna Cooper
Donna Cooper is a Senior Lecturer in the QUT Law Faculty and trainer in negotiation and mediation. She is a nationally accredited mediator and accredited family dispute resolution practitioner. She has been a practising mediator since 1993 and is on the Legal Aid Queensland Chairperson Panel. Donna has mediated in family, workplace and restorative justice disputes and has published extensively in the dispute resolution area.
Core concepts
This workshop introduces you to the basics of the facilitative mediation process providing you with the knowledge and skills required to conduct a structured negotiation and assist people to resolve their disputes.
This course covers a range of topics, including:
conducting a facilitative mediation process
the role of the mediator and parties
causes of conflict and their impacts
power imbalances and how to address them
the ethical obligations of mediators
confidentiality requirements
managing high emotions
writing up agreements.
If you are seeking to become a nationally accredited mediator you also need to successfully complete the two-day National Mediation Assessment Course.
The two day mediation assessment course provides you with the opportunity to further develop your skills. On the first day you will mediate a dispute and participate as a party when others mediate. On the second day you will undertake a national mediation skills assessment. Successful completion of this assessment entitles you to apply to an accrediting body, such as the Queensland Law Society or the Resolution Institute, to be a nationally accredited mediator. This is a national accreditation system and is overseen by the Mediator Standards Board.
Details
Where and when
Face-to-face Delivery
This offering will be delivered face-to-face at QUT Gardens Point
2022 dates to be confirmed
Online Access
Additional content will be made available for you to peruse which can accessed through Blackboard (QUT's online learning platform). Blackboard provides the opportunity to consolidate learning through peer collaboration and compliments face-to-face delivery enabling you to achieve the best learning outcomes possible.
Certification
Continuing professional development (CPD) points
Solicitors and barristers may receive continuing professional development (CPD) points for each course. Contact the Queensland Law Society or the Bar Association to find out how many CPD points they will allocate.
If you're registered to take a course as CPD, you must attend all classes and complete all online modules, where relevant. The mediation accreditation requirements will only be satisfied by 100% class attendance and 100% of online completion, where relevant.
Please note, that the Mediation Course and National Mediation Assessment Course must be completed within a 24-month period to comply with the national mediation accreditation requirements.
Cost
| Registration type | Cost |
| --- | --- |
| Early Bird registration (closes 4 weeks prior to course commencement) | $2,610.00 (GST exempt) |
| Standard registration | $2,900.00 (GST exempt) |
| QUT Alumni / Staff registration | $2,175.00 (GST exempt) |
| Group registration (4+ from the same organisation) * | $2,610.00 (GST exempt) per person |
* To register as a group, please email the QUTeX Team at qutex@qut.edu.au.
Registrations will close 1 week prior to course commencement
More details
Customised and contextualised for your organisation
QUTeX can work closely with your organisation to develop and deliver learning solutions to help build capability and achieve your specific business objectives.
Join a growing community of leading Australian organisations creating results-driven learning solutions with QUTeX, in industries including government, financial and professional services, health and community, construction and mining, retail, education, agribusiness and more. Get started today.